Everything You Need to Know About the 2022 Rail Strike That Didn't Happen
A rail strike was in the works earlier this week, and even though it didn't ultimately take place, here's everything you should know about it.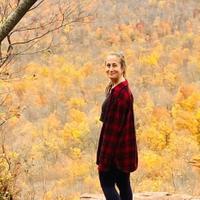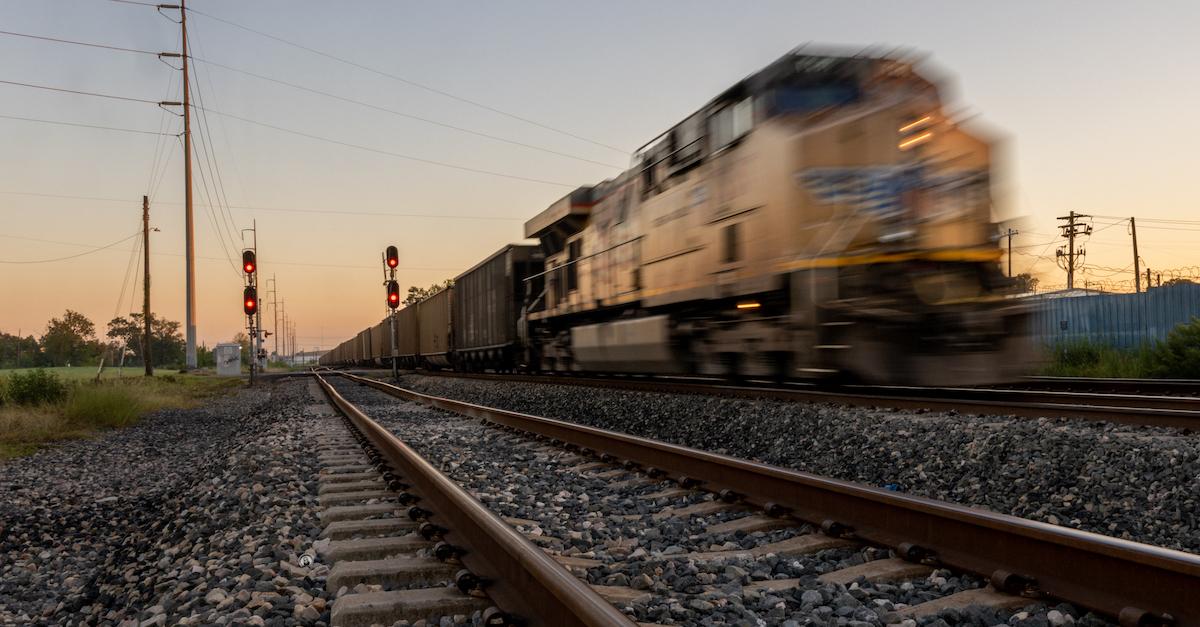 We love to see labor unions make a difference — and the major U.S. railroads and unions just made history for engineers and conductors nationwide. After an ongoing battle against unfair attendance policies for years, rail workers threatened a 2022 strike.
However, prior to the planned strike on Friday, Sept. 16, the White House announced an indefinite agreement, giving employees a raise and protection against rail carriers' attendance policies, which are currently inflexible and unpredictable.
Article continues below advertisement
Until Thursday morning, employees were planning to bring all U.S. trains to a halt ahead of the weekend, thanks to abusive quality of life issues instilled in the workplace.
"This abusive and punitive attendance policy is breaking apart families and causing locomotive engineers and other railroaders to come to work dangerously fatigued," the Brotherhood of Locomotive Engineers and Trainmen stated earlier this year, per NPR.
Once negotiations were finally made, according to NPR, President Joe Biden announced his gratitude for the employees involved.
"It is a win for tens of thousands of rail workers who worked tirelessly through the pandemic to ensure that America's families and communities got deliveries of what have kept us going during these difficult years," he stated.
Article continues below advertisement
Why was a 2022 rail strike in the works?
Things have been difficult for railway employees, leading up to this huge blowout. After more than 30 years of no railway strikes, employees are fed up.
Over the last seven years, about a fourth of rail workers were laid off from their jobs, according to The New York Times, after limiting service to reduce costs.
Article continues below advertisement
"Railroads are carrying less freight today than they were in 2006 while rates have gone up," said Martin J. Oberman, chairman of the Surface Transportation Board, the federal body that regulates railroads, during a speech last fall. "Over the last six to seven years, through ever increasing pressure from Wall Street," he added, "the railroads' emphasis has not been on growth. Rather, the emphasis has been on cutting."
Many railway employees have also felt exploited. Employers don't allow employees to seek medical attention or change their schedules for family reasons without punishment.
Others felt underpaid, and railroads weren't focused on giving out pay raises. Therefore, it was a long time coming for a strike.
Article continues below advertisement
Why didn't the 2022 rail strike happen?
After more than 20 hours of tense negotiations, the Biden administration has offered a deal that would give double-digit pay increases of upwards of 14 percent, and more flexible attendance policies — including the freedom to seek medical care without penalty.
According to Reuters, unions still have to vote on the agreement. It could still lead to a shutdown, though, which would mean shortages on both food and fuel across North America, through Canada and Mexico.
Article continues below advertisement
The agreement comes after over two years of negotiations. It spans over several unions, representing 115,000 workers and railroads which include: Union Pacific (UNP.N), BNSF, CSX (CSX.O), Norfolk Southern (NSC.N), and Kansas City Southern.
After anticipating the strike for so long, Amtrak is currently in the process of restoring services. Long-distance trains were initially canceled on Thursday, though they're in the process of getting rescheduled.
The transportation of hazardous goods, including chlorine and ammonia, as well as perishables, were already halted. This was to avoid having any trains stranded with questionable materials.
Hopefully this means railway employees will get the compensation and workplace treatment they deserve.