Russian Nord Stream Pipelines Destroyed: Environmental Impact, Who's to Blame, and More
Russia's Nord Stream pipelines were destroyed, through what's being speculated as foul play. And though no gas was flowing, it's now leaking methane.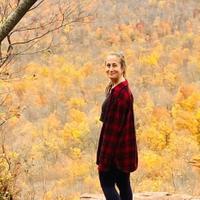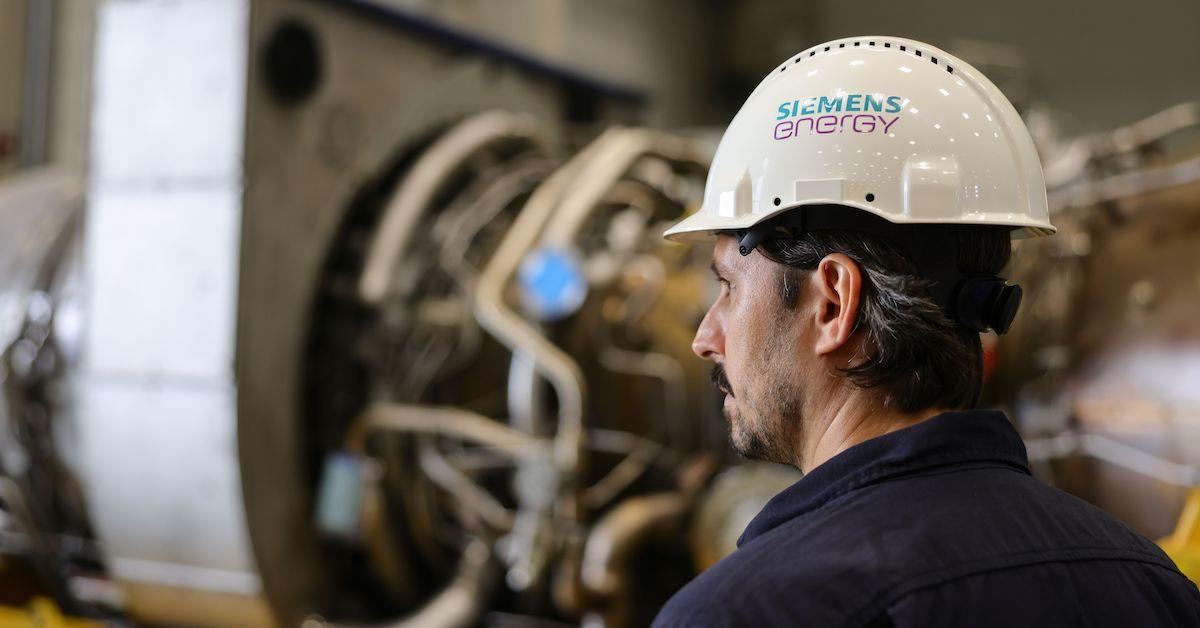 Pipelines not only encourage the extraction and use of non-renewables, but when damaged, pipelines can wreak serious havoc on the environment, as two Russian pipelines in the Baltic Sea did recently.
Though they weren't actively transporting any gas at the time, Russia's Nord Stream pipelines were destroyed. And as a result, quite a bit of methane leaked into the Baltic Sea. Now, many are suspecting foul play.
Article continues below advertisement
"Methane leaking from the damaged Nord Stream pipelines is likely to be the biggest burst of the potent greenhouse gas on record, by far," Patrick Whittle of AP News reports.
"The Nord Stream pipeline leaks that were pumping huge volumes of methane into the Baltic Sea and atmosphere could discharge as much as five times as much of the potent greenhouse as was released by the Aliso Canyon disaster, the largest known terrestrial release of methane in U.S. history."
"Sabotage was suspected to have caused the leaks, and seismologists said Tuesday that explosions rattled the Baltic Sea before they were discovered," Whittle continued.
"Some European officials and energy experts have said Russia is likely to blame... But others cautioned against pointing fingers until investigators are able to determine what happened."
Article continues below advertisement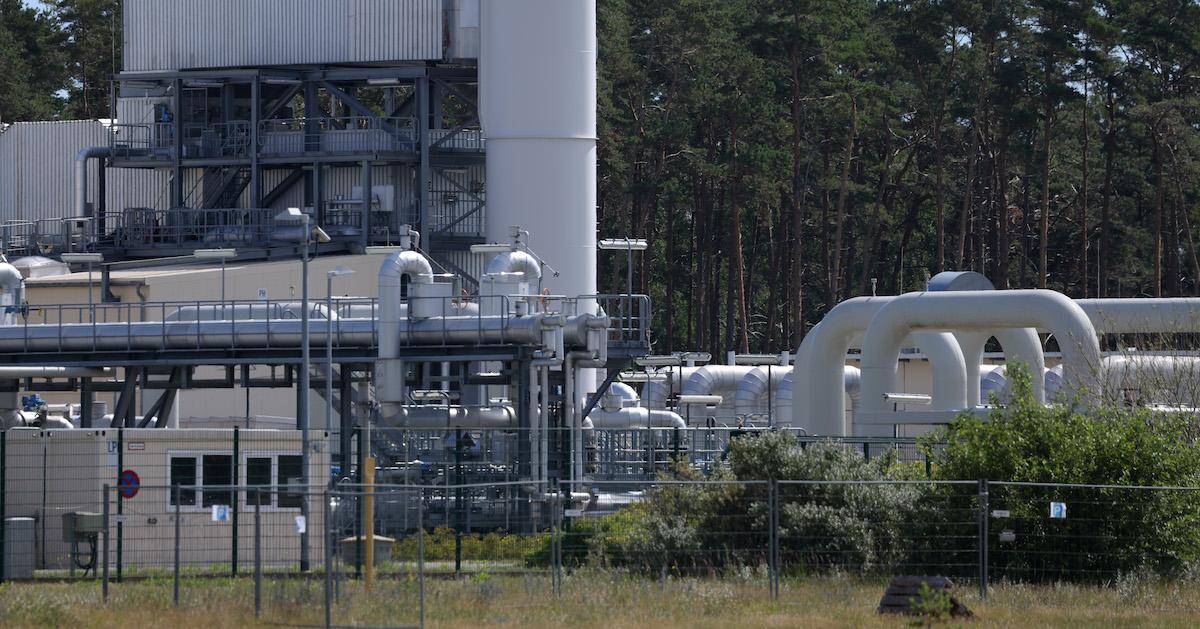 How are Russia's Nord Stream pipeline leaks affecting the environment?
Nord Stream 1 and 2 pipelines, which transport Russian gas to Europe, have started inexplicably leaking, according to CNBC. Even though neither pipeline was actively pumping gas at the time, due to ongoing maintenance, both are now leaking methane into the Baltic Sea as they were both pressurized.
Environmentalists worry about how this might affect local ecosystems, as this could pose a serious "safety and environmental hazard," according to maritime authorities, who are evaluating the problem.
Article continues below advertisement
According to The Washington Post, the extent of the environmental damage has been difficult to ascertain. Methane is super potent, and oftentimes, water absorbs it.
"We don't know the volume of methane coming out, we don't know how long it's going to continue, we don't know the size of the bubbles that are being formed as it comes out," stated Carolyn Ruppel, chief scientist for the U.S. Geological Survey's Gas Hydrates Project, per The Washington Post. Therefore, environmental evaluations will continue.
"Leaks of this size are a severe safety and environmental hazard, especially should Russia not stop pumping gas into the system," Eurasia Group's director of energy, Henning Gloystein; and climate and resources and senior analyst, Jason Bush, stated via CNBC.
The suspected leak has resulted in Danish and Swedish authorities declaring the leak site a "no shipping zone." Nord Stream 1 now probably won't be transporting any more gas to Europe before winter. Both could even risk permanent closure.
Article continues below advertisement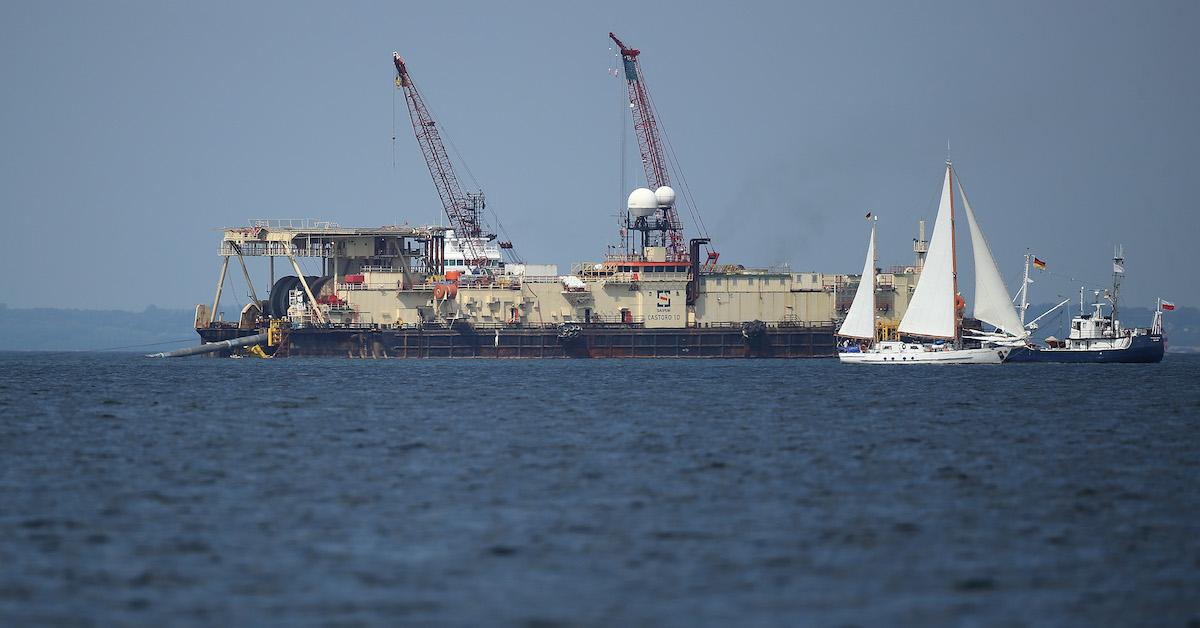 Did the U.S. destroy the Nord Stream pipelines? It's unclear who inflicted the damage.
Some are speculating that the damage inflicted on the Nord Stream pipelines was the direct result of foul play. And because so many countries have turned on Russia after the invasion of Ukraine, a number of parties could be to blame.
"All available information indicates those leaks are the result of a deliberate act," European Union foreign policy chief, Josep Borrell Fontelles, stated via The New York Times. "We will support any investigation aimed at getting full clarity on what happened and why."
Russia is blaming the U.S., but Poland and Ukraine are now pointing fingers at Russia. Meanwhile, the U.S. and other outsiders speculate Ukraine or one of the Baltic states were at fault.
Regardless of who damaged the pipeline, though, we ultimately hope this kind of revenge doesn't continue, as this has resulted in quite a bit of environmental damage.