Jordan Peele Joins Climate Change-Themed Horror Short, 'Moshari,' as EP
Jordan Peele recently signed on to executive produce the new short horror movie 'Moshari,' which is sure to thrill horror fans and environmentalists alike.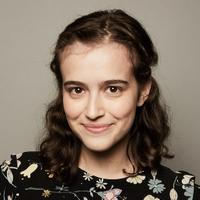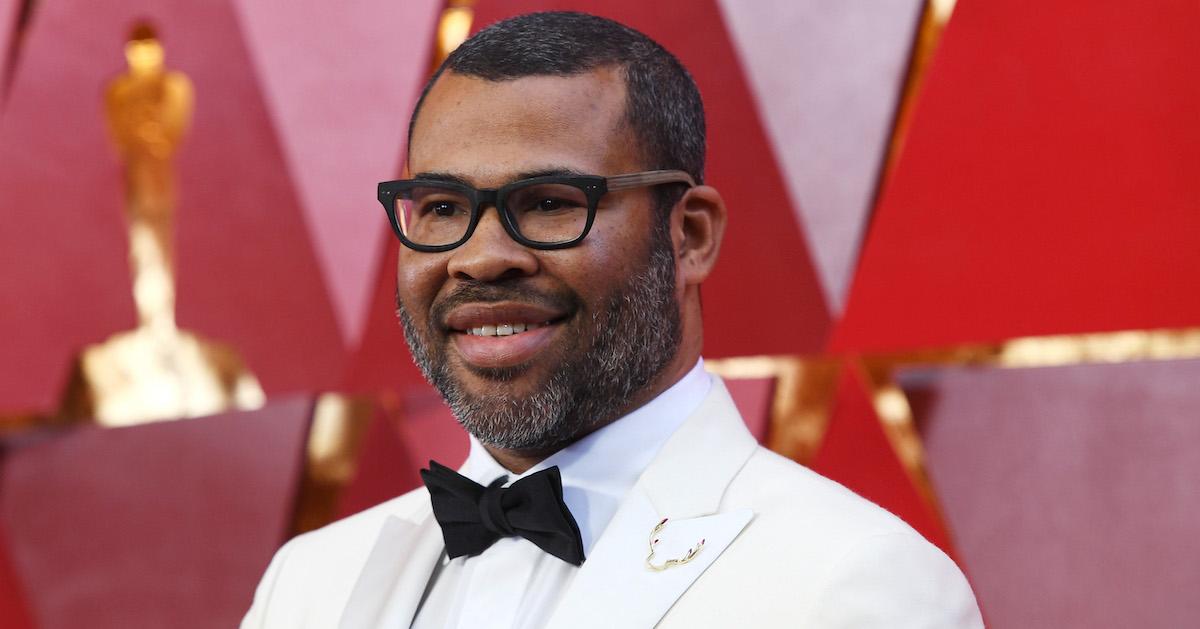 Jordan Peele has become a leader in the genre of psychological and science fiction horror films — and his latest project will mesh the horror genre with one of our favorite topics: climate change. Along with Riz Ahmed, Peele recently signed on to executive produce Nuhash Humayun's short film Moshari, a movie that is sure to thrill horror fans and environmentalists alike.
Article continues below advertisement
Keep reading to learn more about the short film, Peele and Ahmed's involvement, and how to watch Moshari.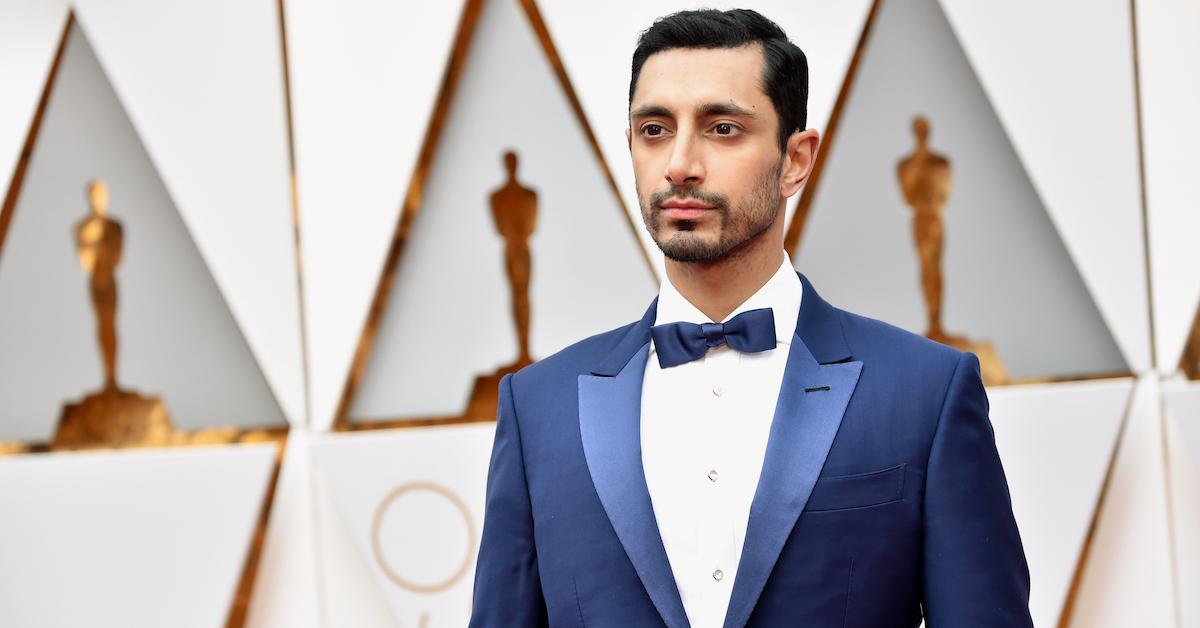 Article continues below advertisement
Jordan Peele and Riz Ahmed will executive produce 'Moshari,' directed by Nuhash Humayun.
Moshari is a 20-minute short film written, directed, and produced by Nuhash Humayun, a filmmaker based out of both Bangladesh and LA, and a Sundance Screenwriting Fellow. Ejaz Mehedi served as the short film's director of photography; Bushra Afreen and Rashad Wajahat produced; and it stars Sunerah Binte Kamal, Onora, and Moyed Bhuiyan.
In late November, 2022, Variety announced that two Oscar winners had joined the Moshari team as executive producers. One is Jordan Peele, who won an Oscar for his screenplay for Get Out, and is also known for the horror film Nope and the comedy show Key & Peele. The other is Riz Ahmed, a British actor and rapper; he won his Oscar for The Long Goodbye, a short film based on his hip hop album.
Article continues below advertisement
The two men will executive produce Moshari via their respective companies, Monkeypaw Productions and Left Handed Films.
Article continues below advertisement
'Moshari,' out of Bangladesh, explores the climate crisis.
The logline for Moshari is as follows: "The end of the world forces two sisters together, inside a mosquito net, just to survive — but first they must survive each other."
As explained on the film's website, moshari is the name for traditional South Asian mosquito nets, which can protect people from mosquitoes and other creatures while they sleep. The film takes place in a fictional world that has been "overrun with bloodthirsty creatures," with the last remaining humans protecting themselves in their moshari in Dhaka, Bangladesh.
Article continues below advertisement
Apu and Ayra, the two sisters at the center of the movie, not only have to deal with their fraught relationship within the moshari, but they also wind up outside of the net's safety, forcing them to "face their demons, together."
According to The Hindu, the film is an exploration of climate change in Bangladesh.
"Nuhash drew us into his dynamic post-apocalyptic world and never let go. It's a film about survival, love and family, but it's also a terrifying and novel take on what a monster movie can be," stated Monkeypaw leaders Win Rosenfeld and Dana Gills, as per One Green Planet.
Article continues below advertisement
"We were floored by Nuhash's riveting film that evokes our subconscious fears, from the childhood monster under the bed to an apocalyptic future," their statement continued. "He weaves together jump scares and an emotional survival story of two young sisters, confronting colonialism and climate change in the process. We're thrilled to join Nuhash's team and help share this story."
Article continues below advertisement
How to watch 'Moshari':
The film is actually the very first Bangladeshi film to qualify for the Oscars, as reported by The Hindu. But as of now, Moshari has won plenty of other awards, including SXSW's Grand Jury Award for Best Midnight Short; the Best Short Fiction award at the Oscar Qualifying Melbourne International Film Festival; and the Best Horror award at the HollyShorts Film Festival in LA, as per The Business Standard.
Oscar nominations will be announced on Jan. 24, 2023.