What You Can Do to Help Animal Shelters in Maui After Devastating Wildfires
In August 2023, wildfires have devastated the island of Maui. Here's how you can help animal shelters protect creatures in need.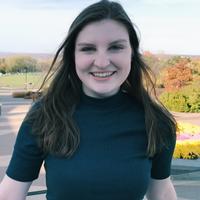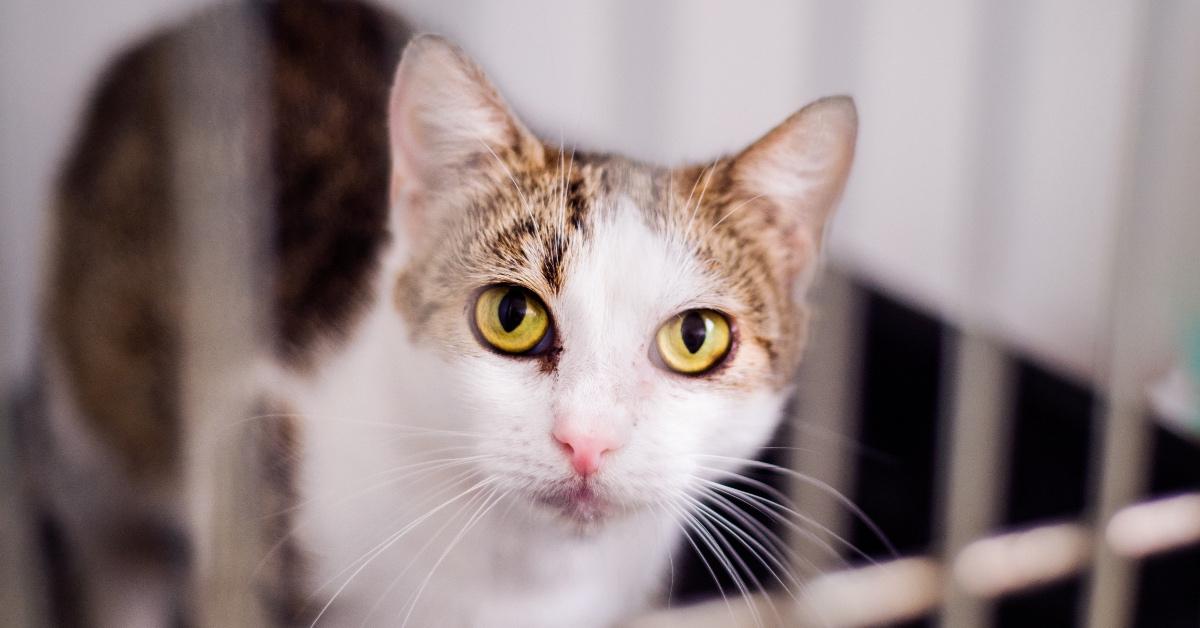 One of climate change's most jarring side effects is the increase in natural disasters such as hurricanes, floods, and wildfires. The August 2023 wildfires in Maui have decimated neighborhoods, homes, businesses, and more. While many humans have been able to evacuate the island, many animals have been left behind in the chaos.
Article continues below advertisement
Like humans, animals are vulnerable to wildfires, arguably more so because they can't evacuate. Here's what you can do to help animal shelters on Maui currently navigating the influx of animals affected by the Maui wildfires.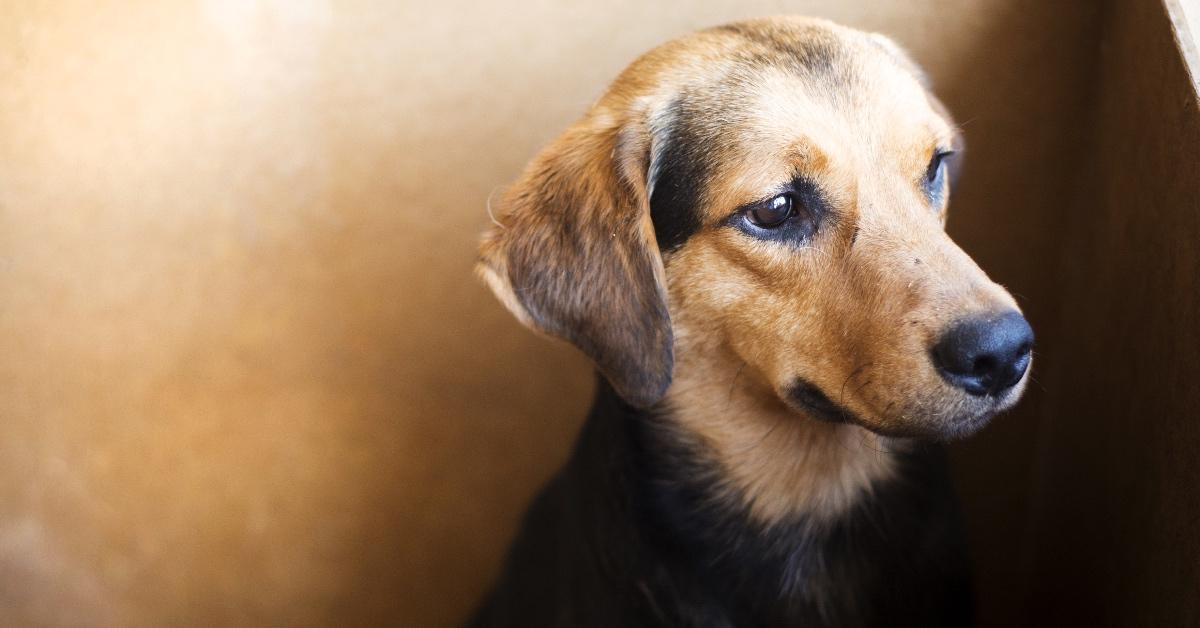 Article continues below advertisement
Here's how you can help animal shelters in Maui.
The Maui Humane Society is asking for help following the devastating Maui wildfires. The nonprofit, located in Puunene on the island of Maui, issued a powerful plea on Facebook on Aug. 9, 2023.
"With our population over capacity before this tragedy, we are running extremely low on space, supplies and fosters," the post began.
The post continued to explain that while the animals in the shelter are safe from the flames, the Maui Humane Society expects to receive "hundreds of animals who have been burned, lost during the evacuation process and those in need of critical care due to smoke inhalation."
Article continues below advertisement
The Hawaiian Humane Society also re-posted the Maui Humane Society's open letter with added emphasis that "the number one thing non-maui residents can do to help Maui Humane Society is to donate. Right now, thousands of people and pets are displaced. Many lost pets are scared and injured, and your donations will help pay for the medical attention they need."
Article continues below advertisement
Here are specific calls for aid that the Maui Humane Society is requesting:
SOS Dog Fosters — the organization had no kennel space before the fire, and will need more space for new dogs coming in.
Donations — specifically pet food, litter, treats, and pop-up kennels.
Communication and coordination within the community. People on the ground can join the "Maui Fires Pets Help Group" to see where they can lend a hand.
Article continues below advertisement
As of Aug. 11, 2023, the death toll in Maui was 55, according to NBC News. The fire is roughly 80 percent contained as of the evening of Aug. 10, but Maui County Mayor Richard Bissen said that the death toll, unfortunately, "could go up." On Aug. 11, six fires were still burning on Maui and the Big Island.