Invasive Kudzu Vines Strangling Fiji's Island of Vanua Levu — Where Do They Come From?
Kudzu vines are a highly invasive species of strangler vine that are overrunning the Fijian island of Vanua Levu — but where do they come from?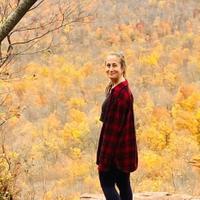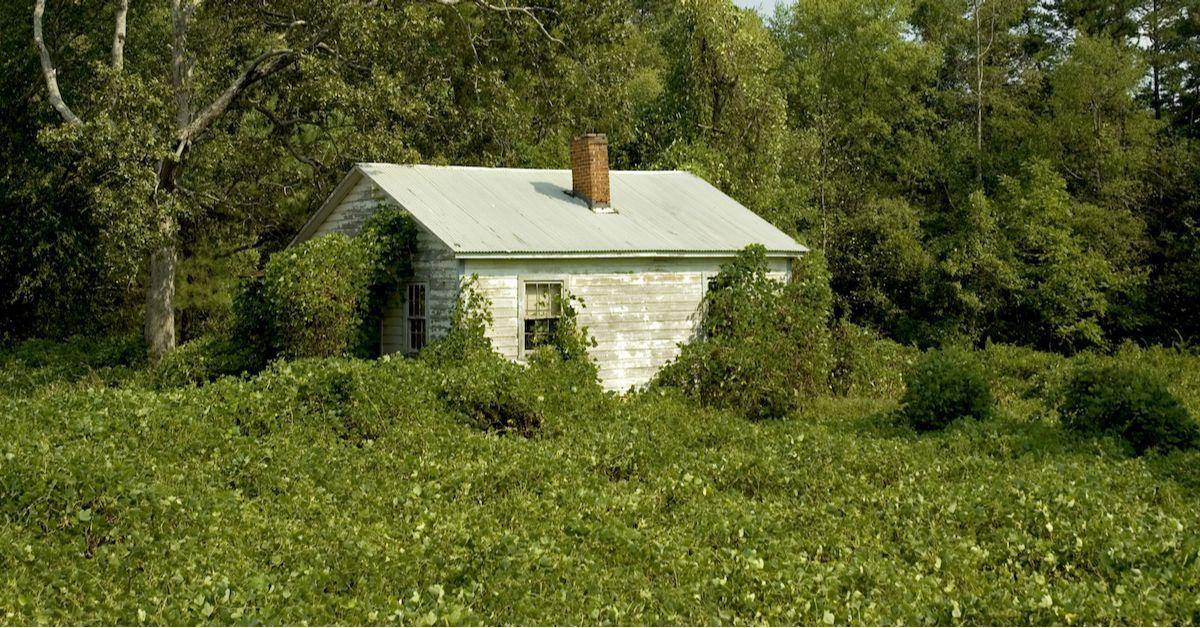 While most people think of Fiji as a problem-free paradise, there has been some trouble with invasive species — particularly in the vegetation department.
These invasive strangler vines, known as kudzu vines, have been taking over the Fijian island of Vanua Levu. They've been killing off people's crops and trees, and many are pointing to increased numbers of tropical cyclones, which are a result of climate change, as the culprit.
Article continues below advertisement
Inosi Ravisa, a local farmer, told The Guardian that Cyclone Winston spread the vines across the island in 2016.
"After the cyclone, [kudzu vines] are growing very very fast, all over the place. Because after the cyclone, all the trees were down, so the [vines] [were] very easy to come up," Ravisa said. "You see [kudzu vines] everywhere, it can damage healthy trees, big trees, break all the branches."
Likewise, Urata resident, Virisila Tinaniqica is constantly fighting the vines off her cassava plants.
"It's really bad for the garden. It can kill a big tree," she said. "There was one big guava tree in my garden, one day I came, it's dead, and the [vines'] roots are so thick around it."
Article continues below advertisement
Why are kudzu vines considered bad or invasive?
Some might think kudzu vines add a unique aesthetic to forested areas, as a pop of wispy green. However, notorious strangler vines, which originated in Asia, are evidently a huge nuisance to other native plants, soil, and even the planet.
Even though kudzu was initially planted to control soil erosion and provide some much-needed shade, according to Treehugger, it can completely destroy entire ecosystems, as well as the ozone layer.
Article continues below advertisement
In terms of invasiveness, kudzu can effectively spread like wildlife — it can grow up to 60 feet in just one season alone, which means it can grow about one foot daily. As it grows, it strangles and smothers any and all native trees and plants in its path, preventing them from absorbing sunlight or CO2.
Kudzu can also out-compete most other plant species during droughts. It requires little water and nitrogen — which makes climate change conditions perfect for them.
And what's more, kudzu vines inhibit our ability to fight climate change. When the vines spread, they prevent the soil from absorbing carbon. And because soil, as well as trees, are two of our planet's greatest carbon sequestering resources, they create a major roadblock in the fight against climate change.
Article continues below advertisement
Where do kudzu vines come from?
As previously mentioned, kudzu is a perennial climbing vine that originated in Japan. But was planted in the U.S. — specifically in the north – for ornamental, agricultural, and shade purposes just after the Civil War in 1876, according to a study conducted by the University of Western Ontario. Years later, it was recognized as an invasive weed, that posed a risk to other plants. But by that time, it had spread to the south, where it thrives.
In Fiji in particular, where the vines have become a serious issue, kudzu was introduced by U.S. troops during WWII. According to NZ Herald, felt it provided camouflage for equipment. However, it quickly spread as an invasive species, killing native plants.
Now, scientists continue to find ways to get rid of it.