Fact Check: Is Iran Really Sentencing 15,000 Protesters to Death?
This week, many celebrities and media organizations shared that Iran was sentencing 15,000 protesters to death. Is it true?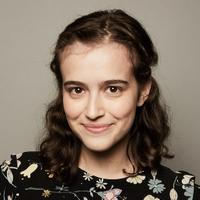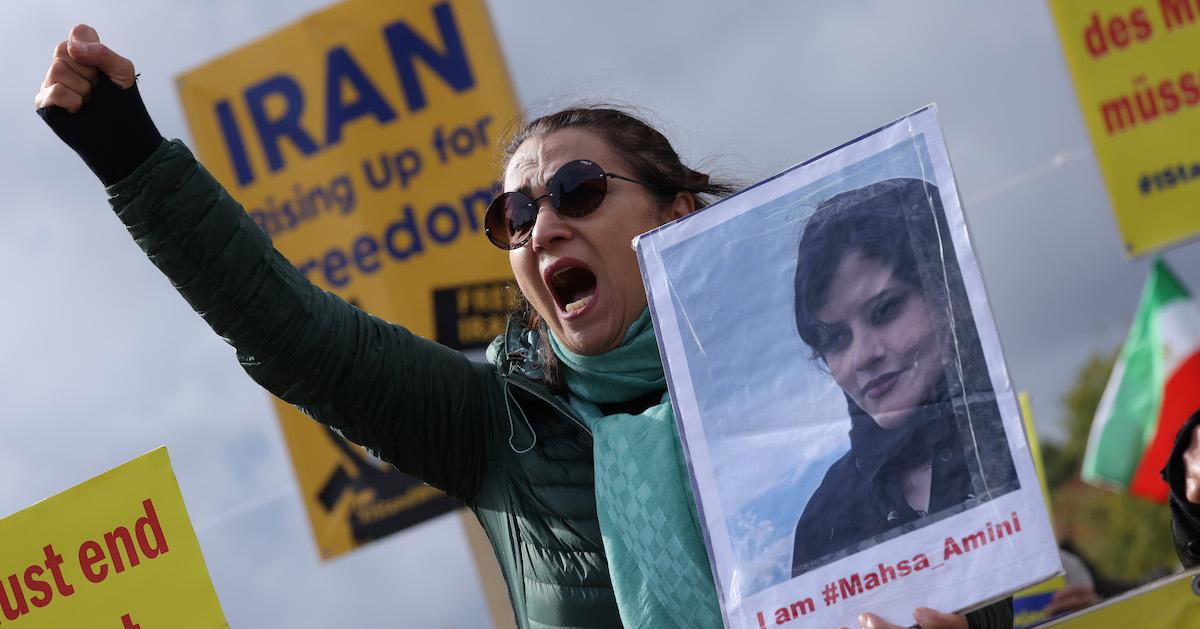 Article continues below advertisement
Anti-hijab protests began in Iran in September, in response to Iran's morality police arresting Mahsa Amini. The 22-year-old woman suspiciously died in their custody, something that many speculate was due to police brutality. Over the past two months, Iran's police have continued to mistreat and arrest anti-hijab protesters.
That said, we are fact checking the claim that Iran is going to execute 15,000 people for participating in these protests.
Article continues below advertisement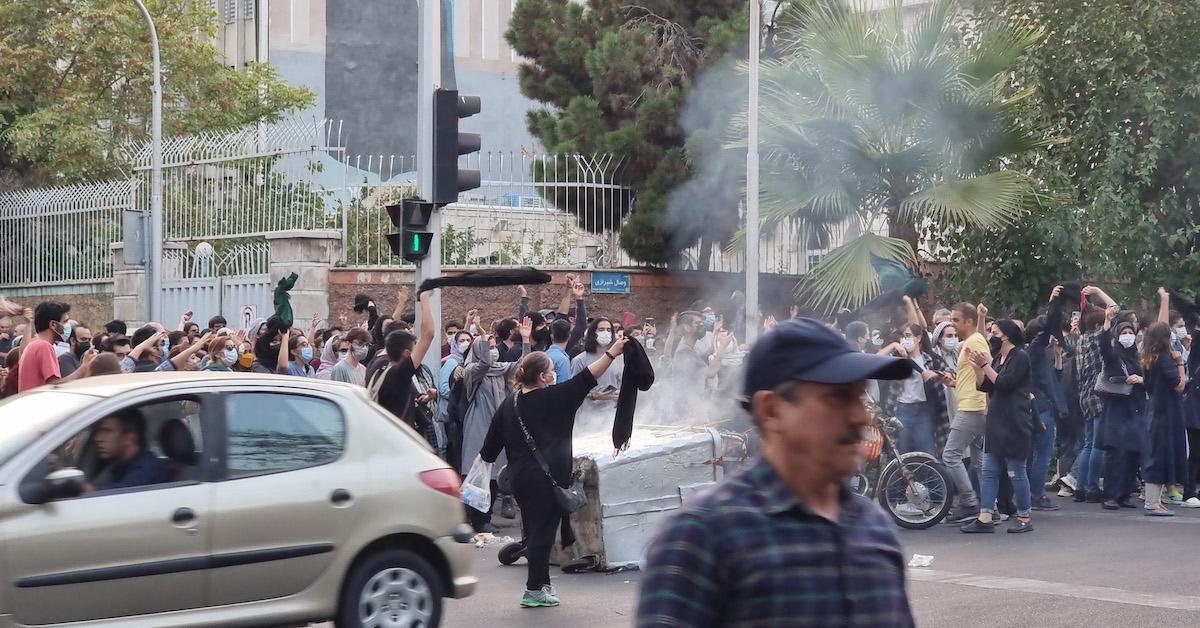 Many people shared a graphic claiming that Iran was going to execute 15,000 protesters.
On Monday, Nov. 14, many celebrities and other accounts shared a graphic to social media that read: "Iran sentences 15,000 protesters to death — as a 'hard lesson' for all rebels.'
Article continues below advertisement
"Canada denounces the Iranian regime's barbaric decision to impose the death penalty on nearly 15,000 protestors," Canadian Prime Minister Justin Trudeau wrote on Twitter on Monday, as per The Daily Beast. The tweet is now deleted.
"Where is the coverage?! Why isn't this on the cover of your magazines? Or the headlines of your newspapers?" actress Sophie Turner wrote in the caption of her post, which now bears a "False Information" warning on Instagram.
Article continues below advertisement
"How this isn't getting more coverage right now is beyond me, but that needs to change now!" Viola Davis wrote in a since-deleted post on Instagram, according to The Daily Beast.
Well, the reason it isn't getting more news coverage is because it isn't quite true. The only news outlets to report this misinformation are, well, not the most reliable news outlets.
Article continues below advertisement
Fact check: Is Iran sentencing 15,000 protesters to death?
Logically, an AI-powered tech company that works to fight misinformation, determined that reports of 15,000 protesters being executed in Iran are false. The company found that this figure is derived from the United Nations' estimate that Iran has detained about 15,000 people for the protests.
Similarly, The Daily Beast reported that the circulating rumor about 15,000 people seems to originate with Human Rights Activists News Agency (Hrana), a nonprofit that works to defend human rights in Iran. According to a document shared by the group, 15,820 is the total estimated number of detainees in the past 60 days of protests in Iran.
Article continues below advertisement
Interestingly, Logically added that many people shared this false information along with a Newsweek article reporting that the Iranian parliament had voted to punish protesters with the death penalty. The Guardian confirmed that 272 of Iran's 290 legislators who voted on the rule voted "to implement the death penalty for serious crimes against the state."
Newsweek also reported that "nearly 15,000 Iranians [were] been arrested in connection to the demonstrations and … are now facing the death penalty" — the latter part of which is untrue, thankfully.
Article continues below advertisement
That being said, could the 15,000 detained people actually face execution?
On Monday, BBC News reported that a court in Tehran (Iran's capital) has sentenced a protester to death for setting fire to a government building and committing "enmity against God".
Article continues below advertisement
The same day, another Iranian court put an estimated five to 10 people in jail for charges of national security and public order. The organization Iran Human Rights is worried that Iran's government may be planning to sentence those people to death, too; additionally, the organization believes 20 people in Iran are "currently facing charges punishable by death," as per BBC News.