Southern California Sea Lions Are Stranded and Sick, as a Result of Harmful Algal Blooms
Unfortunately, sea lions across Southern California are stranded and sick, as a result of harmful algal blooms, which cause domoic acid poisoning.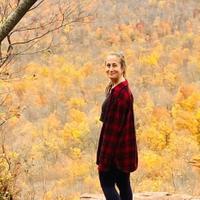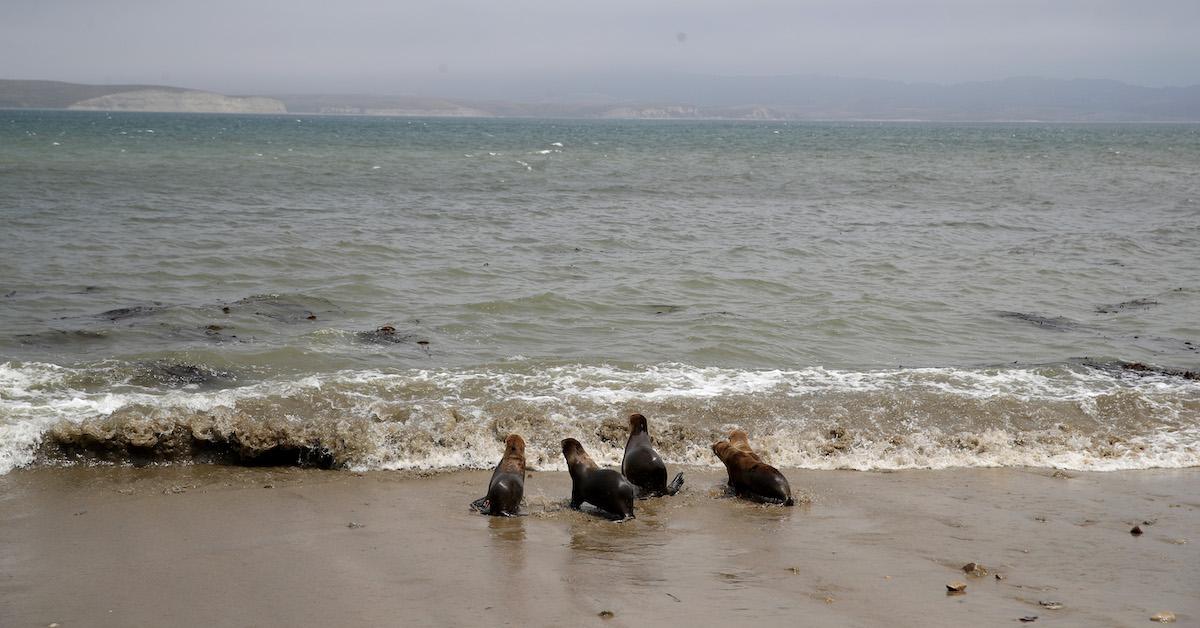 Harmful algal blooms can take a toll on plant life, communities and marine life alike. And right now, a serious red tide is infecting sea lions across Southern California. Hundreds of sea lions — who were mainly female — have been found stranded and sick across several local beaches. And unfortunately, most of the sea lions are sick with domoic acid poisoning, which is a result of the algal blooms.
Article continues below advertisement
The Channel Islands Marine Wildlife Institute (CIMWI) is currently working to provide aid to affected sea lions, though due to the large numbers, it's hard work.
"It is a state of emergency for our local marine mammal rescue and rehabilitation nonprofit organization, Channel Islands Marine & Wildlife Institute," the organization's co-founder and managing director, Ruth Dover, stated via Santa Barbara News-Press.
"This strain was potent and much stronger than CIMWI has ever experienced," she continued. "CIMWI saw more acute symptoms and higher rates of mortality on the beaches and with animals receiving treatment and supportive care."
"This has been a very difficult time for CIMWI's all-volunteer team... They gave their heart, time and skill to help these suffering animals and to provide education to beachgoers."
Article continues below advertisement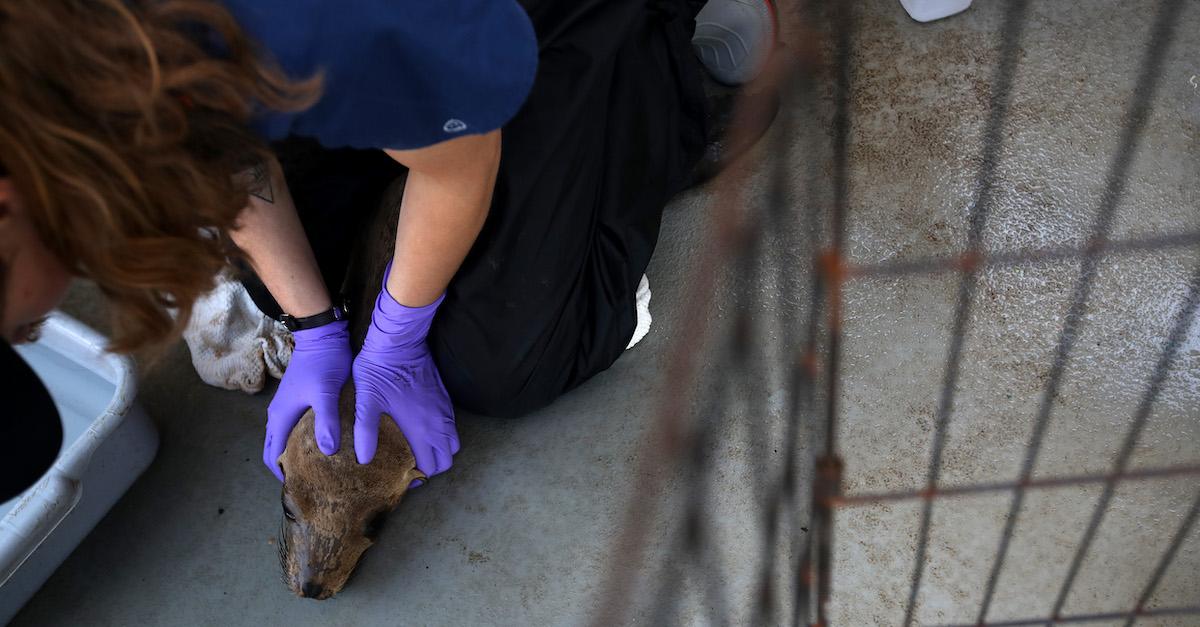 Red Tide is stranding poisoned sea lions along Santa Barbara beaches right now.
Across Santa Barbara and Ventura county, sea lions are washing ashore, from being poisoned by a harmful algal bloom (HAB). According to KCBX, a neurotoxin which is produced by the algae, called domoic acid, is what's making them sick. Even though HABs are relatively common, they can pose a serious risk to humans and marine life alike — particularly sea lions. It builds up in their food — such as fish and shellfish — and causes them to have seizures.
Article continues below advertisement
"They can have acute exposure to high levels of toxin that's present and in their food," said National Centers for Coastal Ocean Science NCCOS Research Scientist Maggie Broadwater, "When they're brought in (to marine rehabilitation facilities), they're provided a clean food source, as they process the toxin and excrete it through urine and feces."
This event has gone on for several weeks, and environmentalists are calling it a crisis.
As previously mentioned, along the state's Central Coast, Channel Islands Marine and Wildlife Institute treating infected sea lions. If you'd like to do your part, the nonprofit is currently welcoming donations, with helps fund their services.
But what causes HABs?
Article continues below advertisement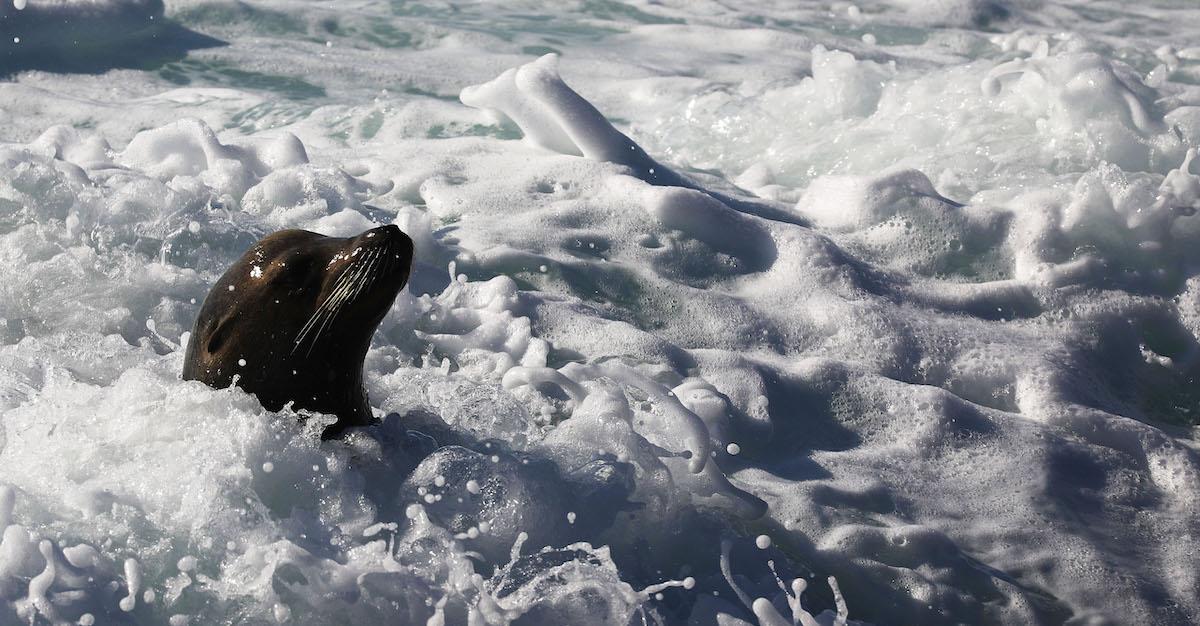 What causes HABs?
It's an unusual time for a HAB, as they usually surface in April or May, according to The Guardian, so it's unclear why such a massive bloom is taking place right now. But what causes them, anyway?
Unfortunately, HABs can result from too many nutrients from fertilizers overflowing into the ocean — aka it's somewhat of an agricultural issue.
But it can also result from rising water temperatures. HABs have become a more prominent problem in recent years due to climate change.
The infected sea lions are in our thoughts — we're wishing them all a speedy recovery.