Are Emperor Penguins Endangered? The Species Is Now Protected by the ESA
Are Emperor penguins endangered? The species is now protected by the Endangered Species Act, according to an announcement made earlier this week.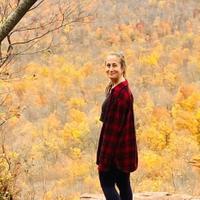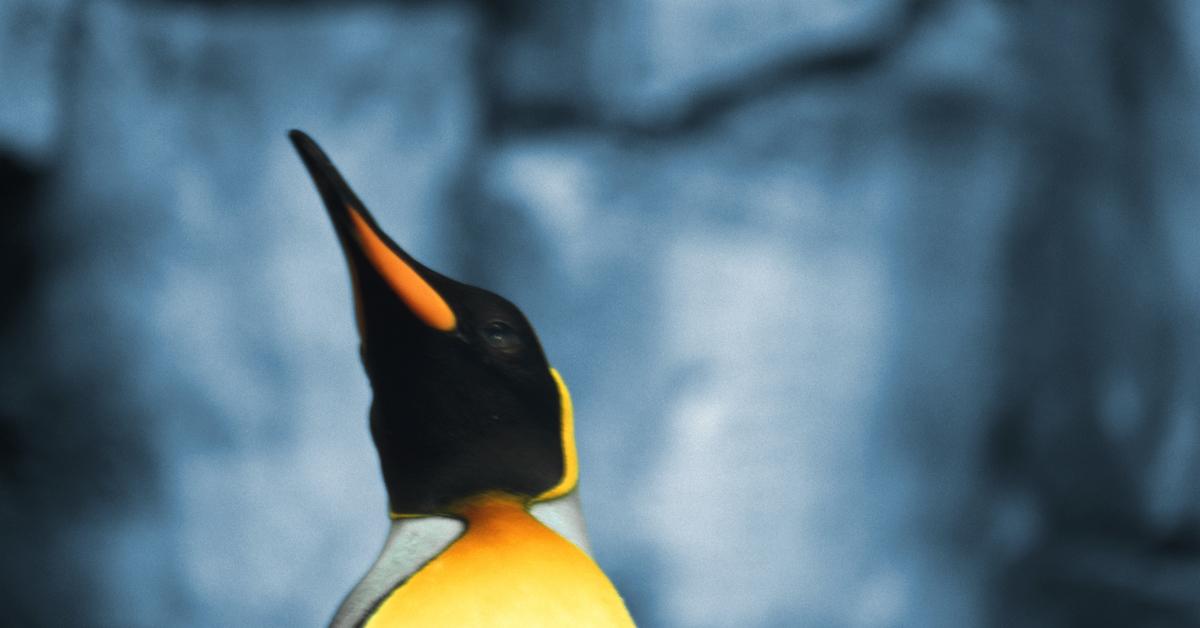 It's a sad week for penguin lovers.
The Emperor penguin, which is native to Antarctica, is now going to receive federal protection under the Endangered Species Act. Populations have been rapidly declining over the last several decades, and environmentalists hope this will bring populations back. But does this mean Emperor penguins are endangered?
Article continues below advertisement
Because sea ice is melting so rapidly, U.S. authorities felt this would be best, in order to protect the flightless seabird from dying out completely.
"This listing reflects the growing extinction crisis and highlights the importance of the ESA and efforts to conserve species before population declines become irreversible," U.S. Fish and Wildlife Service Director, Martha Williams, said in a statement via the U.S. Fish and Wildlife Service (USFWS).
"Climate change is having a profound impact on species around the world and addressing it is a priority for the Administration," Williams continued.
"The listing of the emperor penguin serves as an alarm bell," she said, "but also a call to action."
Article continues below advertisement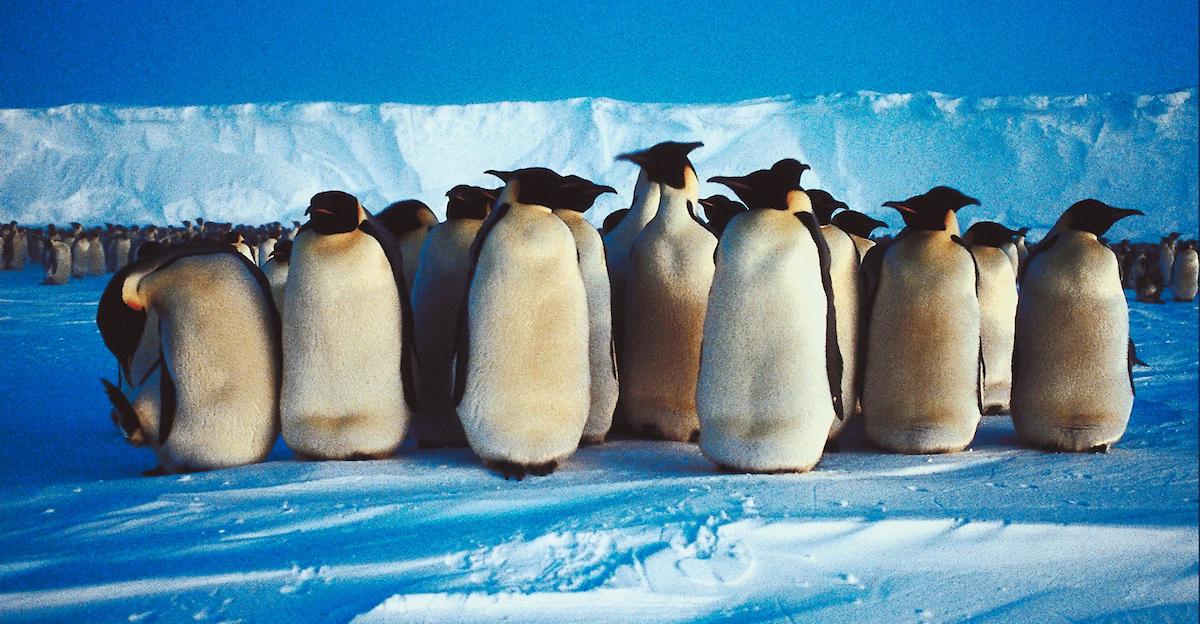 Are Emperor penguins endangered?
Scientists fear the Emperor penguin could soon be extinct — which is why the species will receive federal protection under the Endangered Species Act (ESA) as of Tuesday, Oct. 25. According to Reuters, populations have been declining thanks to warming temperatures and ice loss in their habitats.
Right now, the species is listed as "threatened," not "endangered." Per USGS, a species is "endangered" if a population is expected to go extinct in all or most of its native region.
Article continues below advertisement
However, a species is considered "threatened" if it's expected to become endangered at some point in the future.
Emperor penguins are especially affected by ice loss in Antarctica, because colonies rely on it for shelter. Because satellite data from the last 40 years shows they aren't at risk of extinction, they aren't yet considered endangered. But if ice continues melting at the rate it is, they could become "endangered" within the foreseeable future.
What's considered the second largest Emperor penguin colony, the Halley Bay colony in the Weddell Sea, has experienced massive breeding problems as a result of the melting ice. In 2016, all newborn chicks drowned.
According to OPB, there are currently 650,000 Emperor penguins living in Antarctica — which is expected to shrink by at least 26 percent in the next 25 years. By 2100, if things don't change, emperor penguin colonies are expected to go "quasi-extinct."
Article continues below advertisement
This has been in the works for a while now.
Emperor penguins were only just listed as threatened, but environmental organizations have been working to do this for years.
According to a press release from the Center for Biological Diversity, a legal petition was filed more than 10 years ago, in 2011, to list the flightless birds as endangered. Three years later, the FWS flirted with the idea, admitting climate change could be putting them at risk, but they didn't make any moves.
In 2020, the FWS agreed to make some sort of decision — by either listing them or to deem it "not warranted" by 2021. Finally, the FWS proposed to protect them in 2021, and the decision was finalized a year later.
Environmentalists hope this will help, but to really protect penguins, further action to curb global warming is crucial.