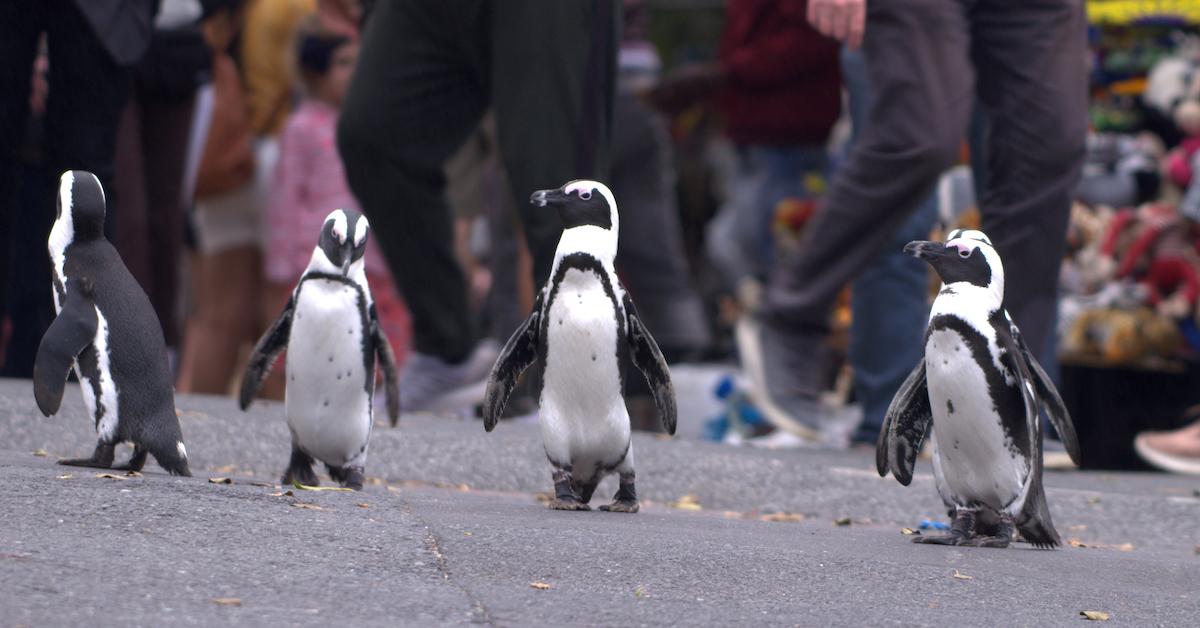 'Penguin Town' Netflix Special Explores the Strange Life of Africa's Endangered Penguins
Each year, on the shores of South Africa, an invasion happens. Only, this invasion isn't malicious or deadly, though it is decidedly inconvenient. The invaders? An endangered breed of African penguins who travel to South Africa in order to breed. Netflix's new docuseries, Penguin Town, explores this modern-day March of the Penguins and sheds light on the plight of these unusually bold birds.
Keep reading to learn more about the new nature show, and to find out how you can watch it.
Article continues below advertisement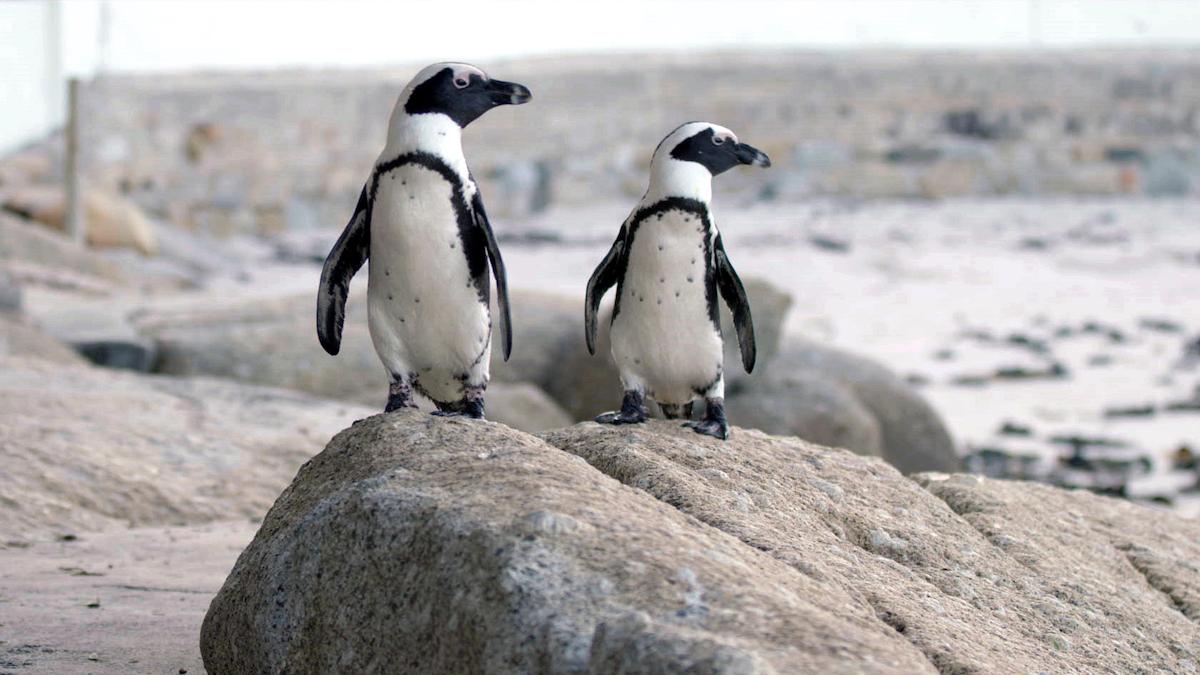 What is 'Penguin Town' about?
Penguin Town is a new docuseries produced by Netflix and narrated by the clever and incomparable Patton Oswalt. Season 1 drops on Netflix on Wednesday June 16, and it centers on the coastal hamlet of Simon's Town, South Africa, a place that is temporarily home to thousands of endangered African penguins.
Article continues below advertisement
Located just south of Cape Town, Simon's Town locals meet the arrival of the penguins with a mix of amusement and frustration as the little birds hold up traffic, nest in public spaces, and generally take over the place. The show features birds in many unusually cosmopolitan spots while simultaneously illustrating what happens when certain injured penguins are rehabilitated and released back into the wild.
More than 1,000 penguin couples are estimated to descend upon the town each year, and the series highlights the ups and downs of several of those relationships. And those relationships aren't trivial in the least. They are essential for the survival of the species. These beleaguered birds have six months to choose a partner and make more penguins before they go extinct.
Article continues below advertisement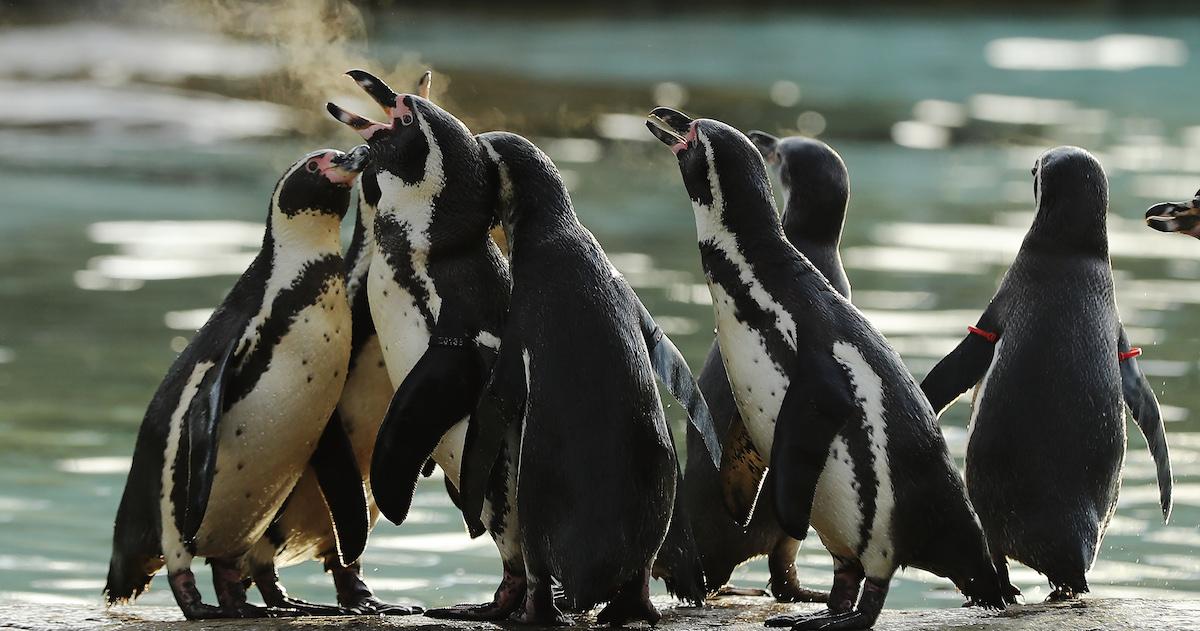 What are African penguins?
According to Two Oceans Aquarium, the majority of African penguin colonies didn't exist on the mainland until a few years ago. Today, however, there are about 28 colonies up and down the coast from Algoa Bay to Namibia's Penguin Islands. Oddly enough, the African penguin has actually adapted quite well to the challenges it has faced in terms of feeding, breeding, and behavior.
Article continues below advertisement
Despite this "accelerated evolution", these penguins are still only about 10 years from total extinction, which brings them close enough for many to be seriously concerned about the effect humanity is having on animal populations in the Cape Town area.
Article continues below advertisement