Golden State Residents Fear a Major Earthquake May Be On Its Way
Is an earthquake coming to the Bay Area? Residents of northern California are concerned of a major earthquake that may be coming.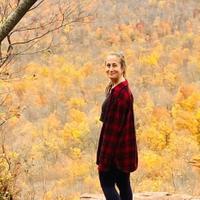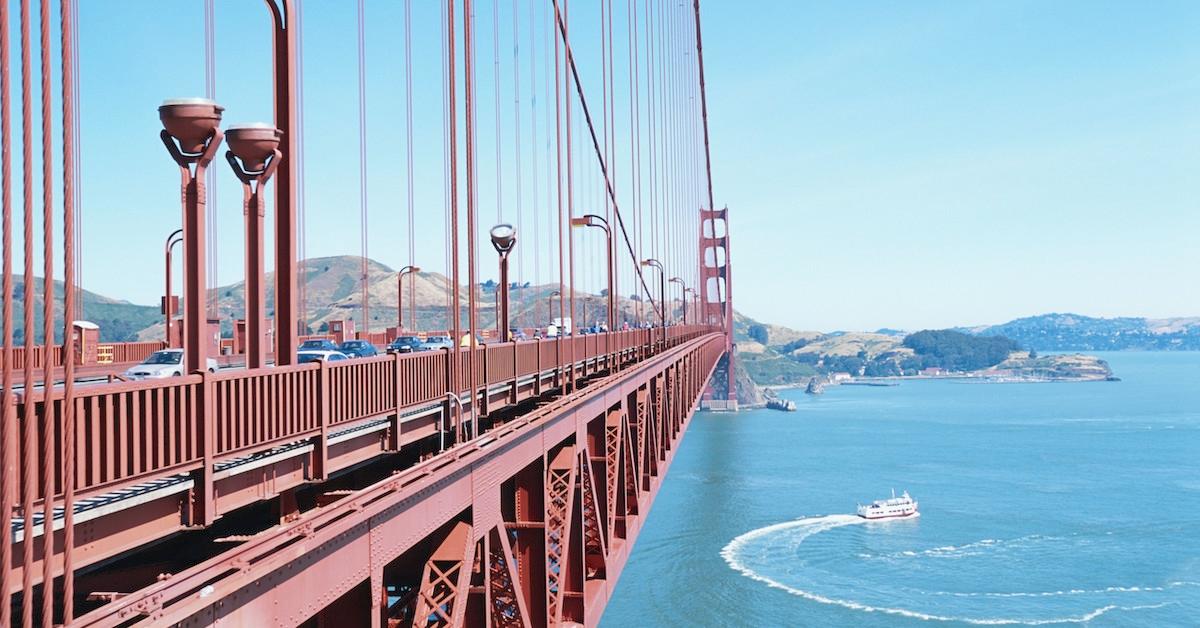 On Tuesday, Sept. 13, and Wednesday, Sept. 14, residents in the city of Santa Rosa, Calif. were shaken by a 4.4-magnitude earthquake. People across the North Bay region, going as far south as San Francisco, could feel it. As of publication, no reports of major damage or injuries have been made.
But locals have bigger fish to fry — based on historical records and seismometers, many fear a much larger could be approaching.
Article continues below advertisement
"... if you look at the San Francisco Bay Area in general, the probability of a magnitude 6.7 quake or greater in the next 30 years is actually 72 percent. So it's more likely than not," USGS geophysicist, Andy Michael stated, per NBC Bay Area.
"Basically, we think the past is a good hint to the future," he continued.
Though this storm wasn't particularly damaging, a 6.7-magnitude earthquake could wreak serious havoc.
Ideally the state's Earthquake Warning System will warn residents ahead of time, though, because during the last one, those within close proximity of the epicenter weren't notified of its arrival until during the earthquake. Some weren't even notified until after the fact — so hopefully, it will
Article continues below advertisement
Why is the Bay Area expecting a massive earthquake?
Sonoma County residents are dreading what's to come, after San Francisco State University researchers determined one of the biggest ones yet could be coming in a few years. Per Press Democrat, the Rodgers Creek fault, which is located in northern California, is one of four faults that is supposedly due for a large temblor. After pouring through data and measuring the San Andreas fault system's "fault creep," scientists concluded it has enough energy to produce upwards of a magnitude-7.1 quake.
Article continues below advertisement
The concept of "fault creep" refers to the slip along a fault line within the uppermost part of the planet's crust layer. Gradual creeping releases stress, which can help prevent earthquakes, but the fault has been determined to be "locked" because it doesn't appear to have measurable creep.
Rodgers Creek goes from San Pablo Bay to Santa Rosa, according to a 2016 study from San Francisco State University.
Along with Rodgers Creek, the Hayward fault between Suisun Bay and San Jose, the Calaveras fault from Hollister to Danville, and the Green Valley fault from Vallejo to Fairfield have also racked up noteworthy amounts of strain.
"They are loaded for an earthquake the size of which you would expect significant damage," geophysicist James Lienkaemper with the U.S. Geological Survey stated in 2016. Therefore, the Bay Area is on high alert for the time being.
Article continues below advertisement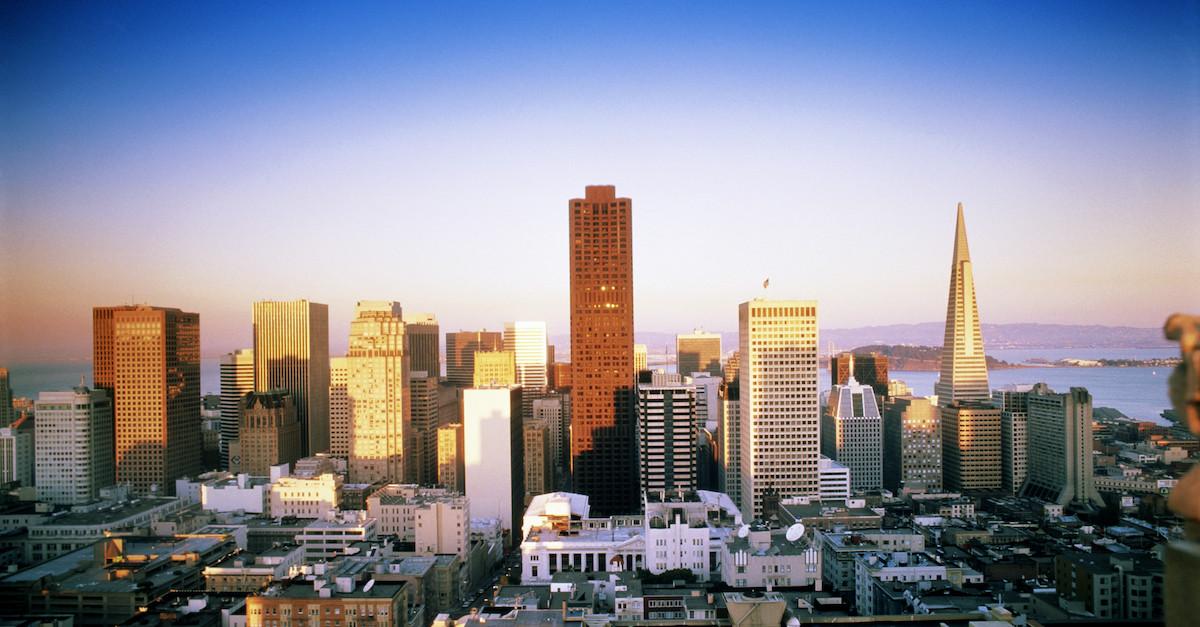 How to get an early earthquake warning:
There are a few ways to stay up-to-date on earthquake activity. According to KRON4, you can visit the USGS website, from which you can navigate to the USGS alert system. Users can select their region, and receive alerts for that area alone. The alerts are generally accurate, but they can be a little late.
As previously mentioned, the majority of people near the latest quake's epicenter did not receive notifications of the quake until it was already happening, or already happened.
Another good tool is the MyShake app, which you can download to your phone. The app, which was developed at University of California Berkeley, uses sensors on your phone to read earthquake information as it's happening. The app sends alerts early and quickly, but sometimes, they come with edits and adjustments to the originally reported information as it comes through.