Here's Why So Many Dead Bodies Have Been Found In Lake Mead
Why have so many bodies been found in Lake Mead? Ongoing droughts that were triggered by climate change have led authorities to uncover several dead bodies.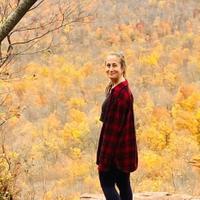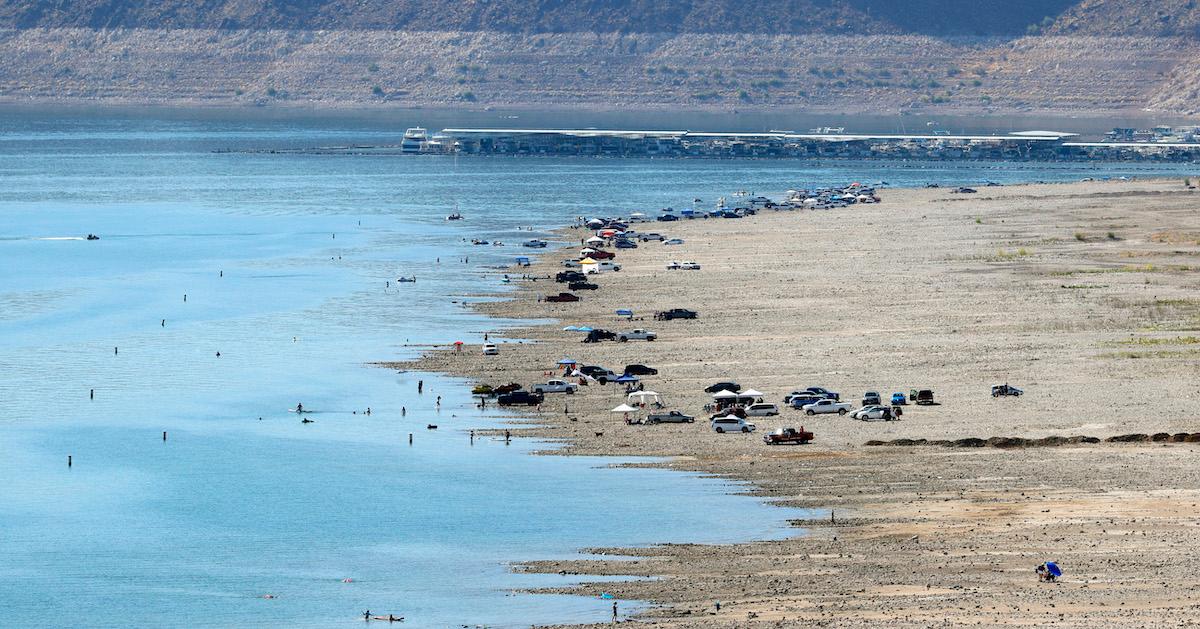 Climate change has led to ongoing droughts across southwestern U.S. — particularly in Arizona, Nevada, and California. For years, Lake Mead and Lake Powell, which are both supplied by the Colorado River, have been dropping to dangerously low levels. In fact, Lake Mead was at its lowest in 2022 since it was filled in the 1930s.
But a serious lack of water isn't the only shocking thing to come from the drought — over the last few years, numerous dead bodies washed ashore Lake Mead.
Article continues below advertisement
Lake Mead reportedly hasn't been "full" since 2000 — in July 2022, it was measured at 174 feet below what's constituted as full capacity. And with water levels still dropping, authorities believe they will likely uncover more bodies.
"The lake has drained dramatically over the last 15 years," Las Vegas Metropolitan Police Homicide Lt. Ray Spencer stated, as per CNN. "It's likely that we will find additional bodies that have been dumped in Lake Mead" as the water level drops more.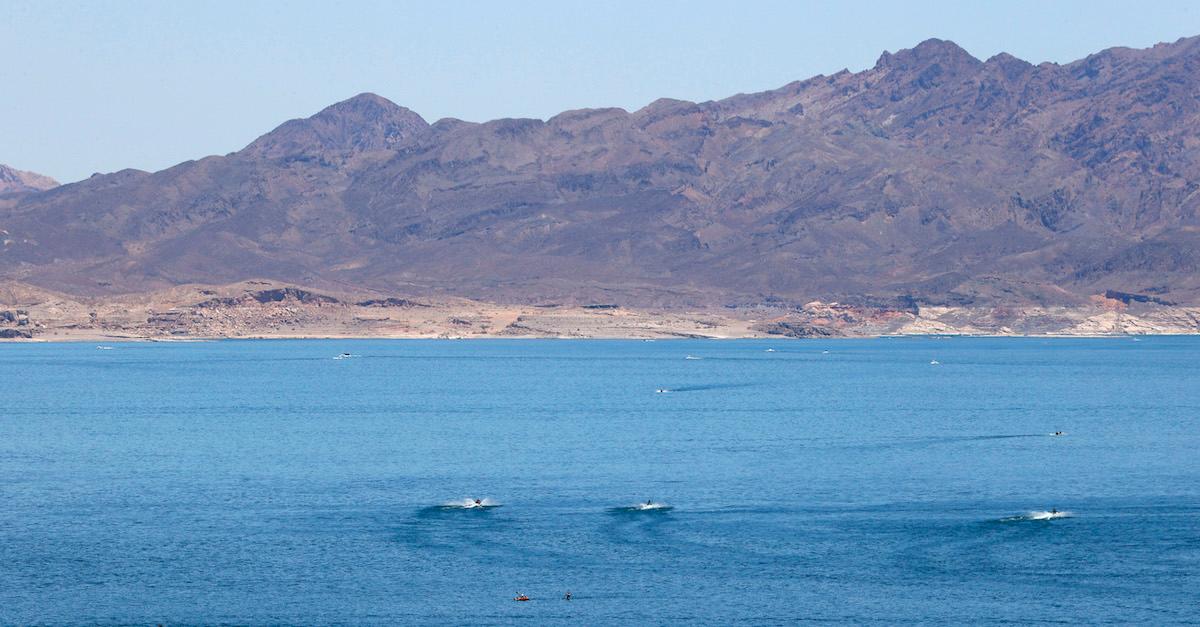 Article continues below advertisement
What to know about some of the bodies that were found in Lake Mead:
Between a plethora of animal remains, an uncovered World War II-era power boat, and now several dead bodies, Lake Mead is looking increasingly more ominous.
On Monday, July 25, 2022 around 4:30 p.m. ET, a set of human remains washed ashore Lake Mead. According to CNN, the body was spotted along Swim Beach at Lake Mead National Recreation Area in Boulder City, Nev.
"Park rangers are on scene and have set a perimeter to recover the remains," read a National Park Service statement, that was released at the time.
But a few weeks later, even more human remains surfaced. Investigators were called to Swim Beach on Saturday, Aug. 6, which led to the investigation of missing persons records.
Article continues below advertisement
Not even two weeks later, another dead body was in the lake on Monday, Aug. 15. According to ABC News, a firearm was discovered within close proximity to the location of the body, giving more clues about the deceased person's cause of death. Over the course of 2022 alone, at least five dead bodies were uncovered, in total.
Needless to say, these have been shocking discoveries for the community surrounding the shrinking reservoir.
Article continues below advertisement
Why have so many bodies been discovered in Lake Mea?
There are a few reasons why Lake Mead's drought has resulted in the discovery of so many dead bodies — the main one being that water levels have receded so drastically, which makes it easier to uncover hidden secrets from the last several decades.
Per The New York Times, the first body that was discovered on May 1, 2022 was the result of mob activity in the 70s or 80s, which was common in the Las Vegas area. The person reportedly died from a gunshot wound, and was discovered in a barrel.
The second body found was reportedly thought to be a woman who went missing, according to KION46. The suspected victim, named Lily, supposedly went MIA after falling off a jet ski without a life jacket.
The bodies' origins didn't seem to be connected in any way, but it certainly gave insight into the area and its history. Hopefully not many more remains will be discovered in the reservoir for a while.
This article has been updated since it was first published on July 26, 2022.