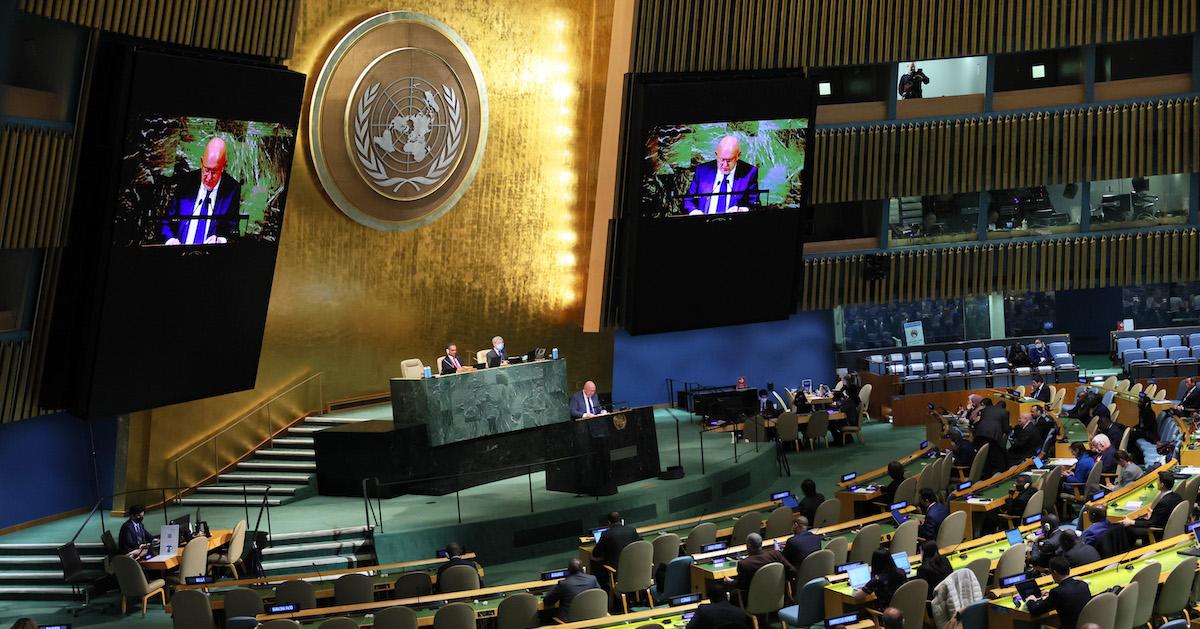 The UN's COP15 on Biodiversity Kicks Off This Week — and After COP27's Greenwashing, Activists Are Skeptical
COP27 may have just ended a few weeks ago, but another environmental Conference of the Parties is already commencing. The UN's biodiversity conference, COP15, kicks off this week, and will bring various governments together to discuss efforts to preserve biodiversity around the world.
Article continues below advertisement
"As far as biodiversity is concerned, we are at war with nature," stated Inger Andersen, the UN environment programme's executive director, as per The Guardian. We need to make peace with nature. Because nature is what sustains everything on Earth … the science is unequivocal."
That said, many activists have lost faith in these conferences.
Keep reading for everything you need to know about COP15, including when it is, where it is, how you can tune in, the importance of protecting biodiversity, and more.
Article continues below advertisement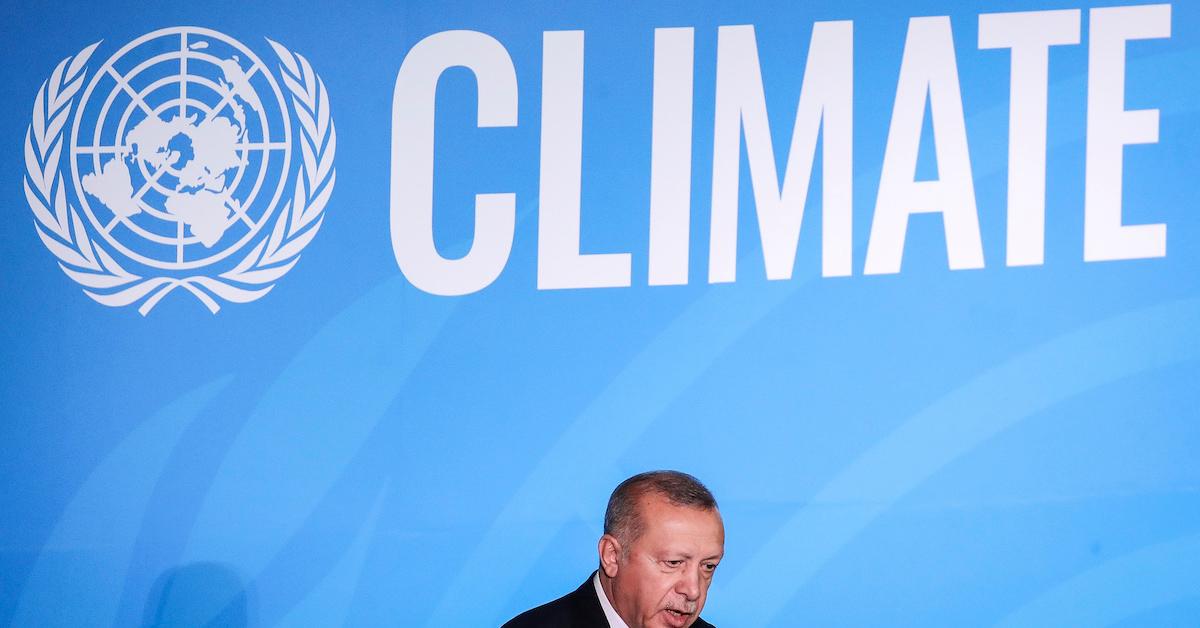 When and where is COP15, aka the UN Biodiversity Conference?
This year, COP15 is taking place in Montreal, Canada. The conference will run from Wednesday, Dec. 7 through Monday, Dec. 19.
Article continues below advertisement
What is COP15? The CBD conference was postponed in 2020.
COP15 is also known as the UN Biodiversity Conference, the 2022 Montreal Biodiversity Conference, and the Conference of the Parties to the Convention on Biological Diversity.
December 2022's conference is technically the second part of COP15. The conference was originally scheduled to take place in China in 2020, but was canceled due to COVID-19. The first part was finally held in October 2021, though it was primarily online. At that conference, more than 100 parties signed the Kunming Declaration, committing them to the Convention on Biological Diversity's post-2020 global biodiversity framework.
Article continues below advertisement
According to the UN's website, COP15 will bring together governments from all across the globe. At the conference, the government representatives will work on "a new set of goals for nature" for the next 10 years, as part of the post-2020 framework process, which aims to get governments to take action to achieve "the shared vision of living in harmony with nature."
Essentially, COP15 will commit all of the attending countries to a new action plan for supporting biodiversity.
"Our past actions have unfortunately accelerated the deterioration of ecosystems, impacting our economies, society, and culture. For sure, this cannot continue, otherwise our children and grandchildren will have nothing to inherit for their well-being," stated Elizabeth Maruma Mrema, Executive Secretary of the UN's Convention on Biological Diversity. "We must rally attention for biodiversity, enlist individual and collective actions, and mobilize urgent financing."
Article continues below advertisement
"Right now we are on this trajectory of losing 1 million of our 8 million species on this planet. That's clearly not a trajectory we want to be on," Andersen added, via The Guardian. "We need to change the actions that we need to do as human beings: we need to eat and live in ways that are nature positive."
Article continues below advertisement
Some activists are worried about greenwashing at COP15, the biodiversity conference.
Considering all the greenwashing at COP27, the recent major climate conference, some environmental activists are skeptical that any real progress to protect biodiversity will be made at COP15. Greenpeace activists even held a recent series of protests in honor of COP15, urging world leaders to attend the conference (reportedly, no heads of state are attending), and urging those attending to actually take action.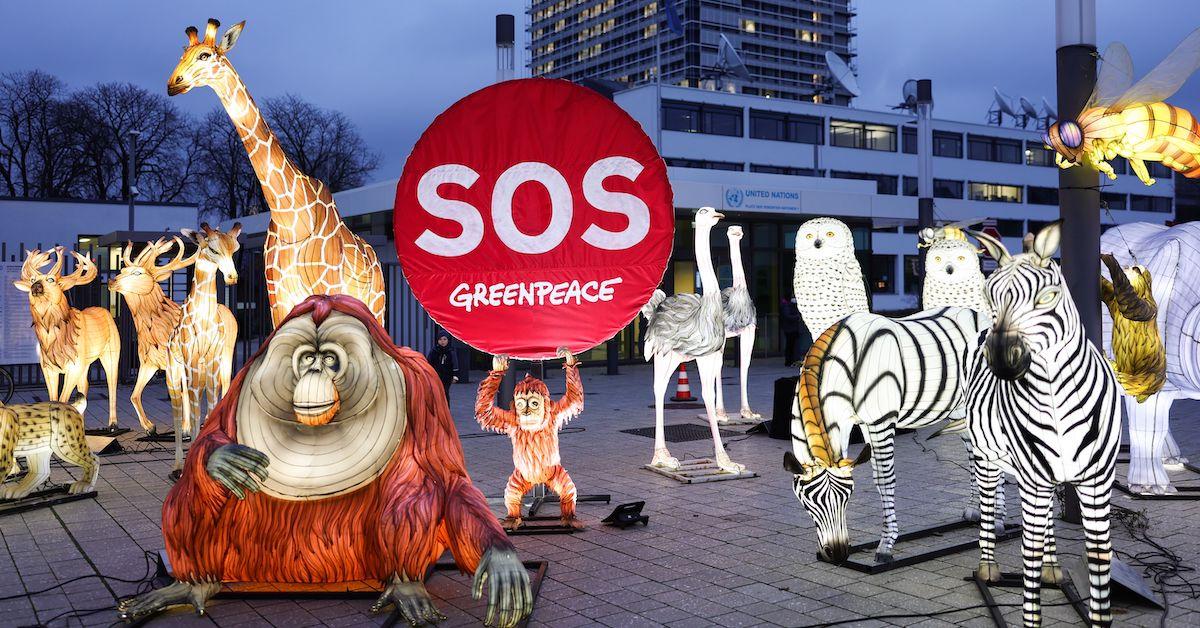 Article continues below advertisement
What is biodiversity, exactly? Its meaning sustains life on Earth.
The term biodiversity, short for biological diversity, encompasses all life on Earth, including genes, microbes, fungi, plants, insects, animals, humans, and ecosystems; it also refers to all of the various processes that support life on Earth, as explained by the American Museum of Natural History (AMNH).
Protecting biodiversity has endless benefits for humankind, such as providing us with natural resources, nature to enjoy, pollination, food, medicines, climate regulation, and so much more. It also has intrinsic value, AMNH explains, simply because of how incredible it is, in a philosophical way.
Article continues below advertisement
As biodiversity around the world continues to face threats — the NRDC states that one in eight animal and plant species are threatened with extinction, largely due to the climate crisis — it's vital that those in power take serious action to protect biodiversity.
How to stream COP15:
More than 10,000 people are expected to participate in COP15, according to The Guardian. But you can tune into any of the discussions happening at COP15 from home, as the entire conference is being streamed at cbd.int/live. The opening ceremony, taking place the day before the conference, will be livestreamed on Tuesday, Dec. 6, at 3:00 p.m. GMT-5, in a variety of languages.