Cheetahs Have Returned to India, After Going Extinct There 70 Years Ago
Thanks to ongoing conservation efforts, cheetahs have made a comeback to India, where they went extinct more than 70 years ago.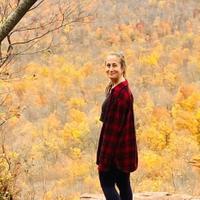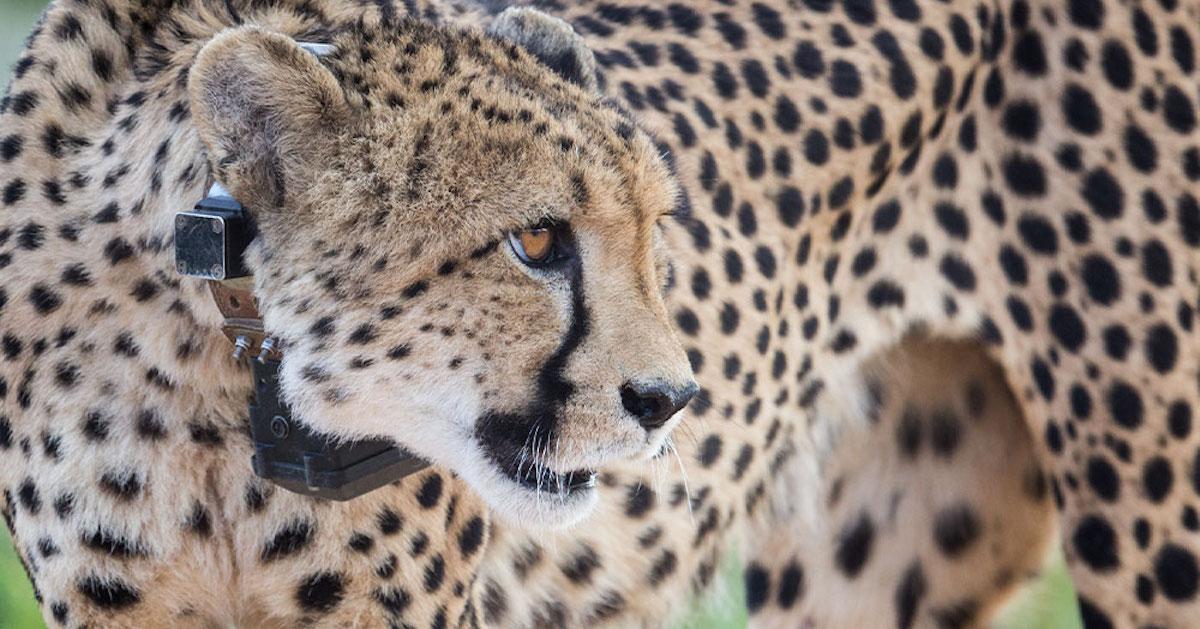 Though cheetahs once roamed the grasslands of India, they went nationally extinct about 70 years ago. However, they are now making a triumphant comeback within the Southeast Asian country, thanks to ongoing efforts from the Cheetah Conservation Fund (CCF). Staff from the organization traveled to India to deliver eight of the spotted big cats, who are a gift from the Namibian government.
These cheetahs returning to India are the first of many, as part of a new initiative called Project Cheetah.
Article continues below advertisement
"Conservation of species requires global cooperation. For more than 12 years, I have consulted with the government of India and their scientists on how to bring cheetahs back to the landscape... As a conservationist, I am thrilled, and as CCF's leader, I am exceptionally proud of the work of our CCF reintroduction team. Without research and dedication to cheetah conservation, this project could not take place," Dr. Laurie Marker, Founder and Executive Director of CCF stated in a press release.
"We are delighted to be working closely with the Government of Namibia to bring cheetahs back to India, and we thank them for their support. Conservation is part of India's civilizational ethos," Prashant Agrawal, High Commissioner of India to Namibia, also stated in the press release.
"Launch of the Cheetah reintroduction plan by Prime Minister of India is a firm expression of the commitment India has to protect its natural heritage, along with the people who are part of these ecosystems."
Article continues below advertisement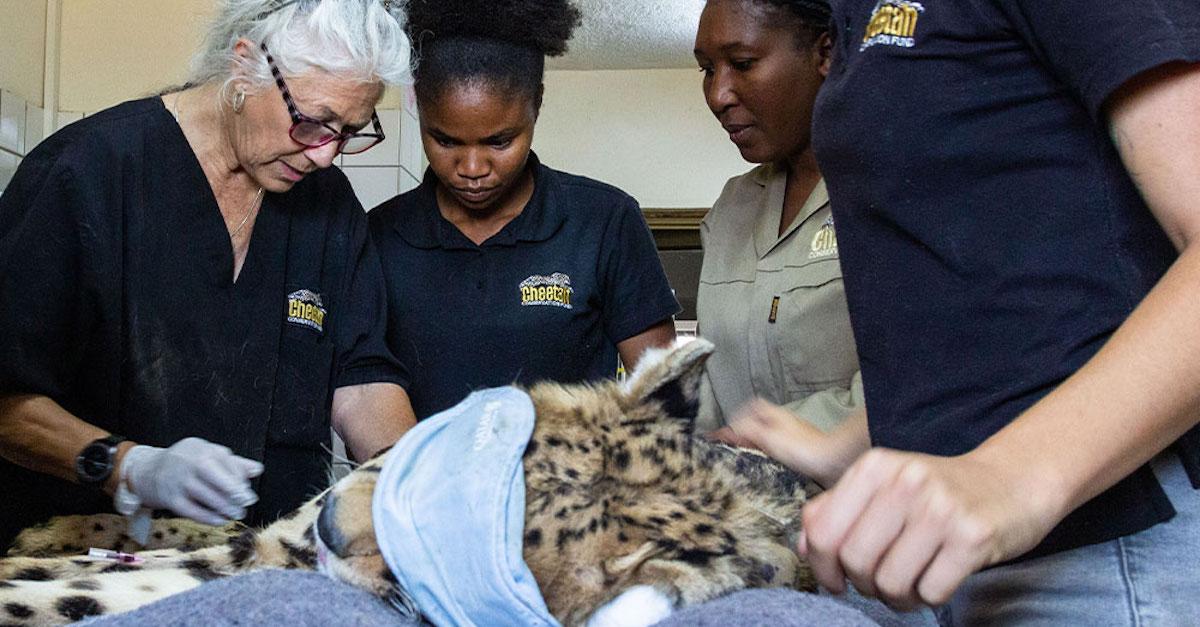 What to know about the translocation of Namibian cheetahs to India:
CCF has brought eight wild cheetahs as a gift to India from the Namibian government, per the press release. As the first big cats to be translocated from Southern Africa to Asia, they will create new populations in the country they once called home.
The group consists of three male and five female adult cheetahs, between the ages of 2 and 5-and-a-half. Each of them are vaccinated, have been isolated, and are being tracked. They were chosen based on their ability to survive and procreate.
Article continues below advertisement
Project Cheetah aims to introduce 50 cheetahs to India over the next five years. This is under the country's Action Plan for Introduction of Cheetah in India. Union Minister for Environment, Forest and Climate Change, Shri Bhupender Yadav, intends to bring them back to the country's national parks.
Ideally, this will not only help restore the cat's populations, but many hope it will also increase biodiversity and strengthen ecosystems nationwide.
"Bringing back a top predator restores historic evolutionary balance, resulting in cascading effects, leading to better management and restoration of wildlife habitat, for the benefit of all species, and will uplift the livelihoods of poor forest dwelling communities," Dr. Jhala Yadvendradev, Dean of the Wildlife Institute of India and Principal Scientist for Project Cheetah, stated in the press release.
Article continues below advertisement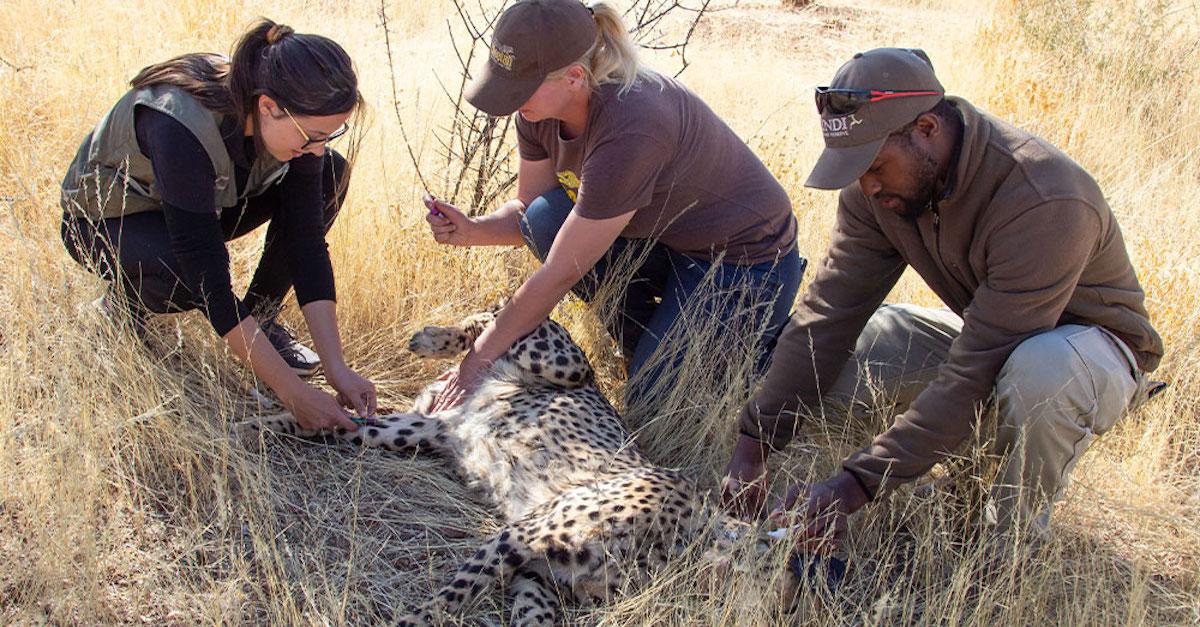 Why did India's cheetahs go extinct in the first place?
These days, cheetahs are most often found in countries across southern and eastern Africa — namely in Namibia, Botswana, Kenya, and Tanzania, according to CNN.
But they weren't always endangered — and they used to be more widespread. They were once commonplace in the Middle East, and even in central India. But after Britain started colonizing India, they suffered from habitat loss, poaching, and human conflict.
Cheetahs were officially declared extinct in India in 1952. Cheetahs also now endangered worldwide, with only 7,000 left in the wild.
Hopefully, ongoing conservation efforts will change this, but only time will tell.