Biden Designates a New National Monument, but Receives Backlash From Indigenous Peoples
The Biden administration designated Camp Hale-Continental Divide a national monument — though it's received backlash from Indigenous peoples.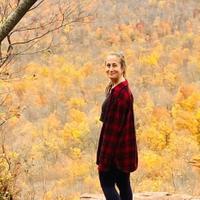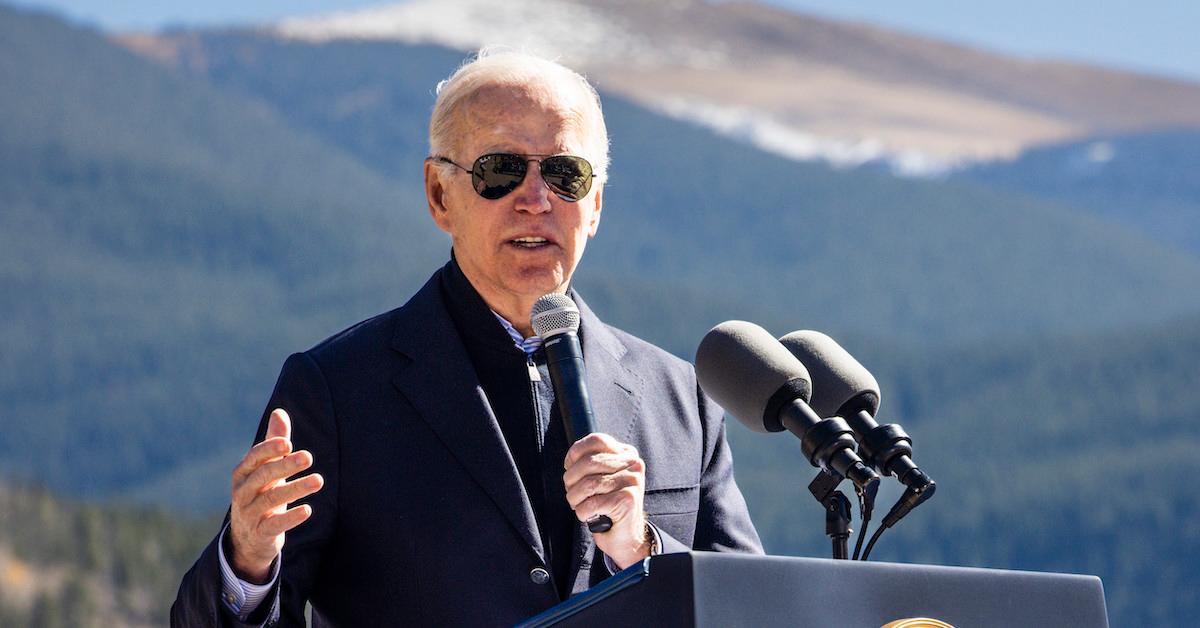 Top elected officials, veterans of the U.S. Army's 10th Mountain Division, and President Joe Biden congregated just outside Leadville, Colo., on Wednesday, Oct. 12 for a historic ceremony. The group ended up designating the nearby Camp Hale-Continental Divide a national monument. Not only is it abundant with vegetation and wildlife, but it's also rich with history.
Needless to say, its preservation is crucial to both Colorado's ecology and U.S. history. But it's also received some backlash.
Article continues below advertisement
The surrounding mountains and forests are home to a wide range of plants and wild animals, so it's considered monumental for conservation.
"When you think about the natural beauty of Colorado and the history of our country, you find it here," Biden stated during the ceremony, as per the The Nebraska Examiner. "Soaring peaks and steep canyons. Black bears, bald eagles, moose, mountain lions. Waterfalls, pristine rivers, alpine lakes. The scent of wildflowers at the right time of the year."
And not only is the site a former World War II training camp, but it's also a crucial spot for the history of downhill skiing in the U.S.
"Theirs is an extraordinary story," Democratic U.S. Sen. Michael Bennet also stated. "A deeply Colorado story, I think, Mr. President, of service, vision, entrepreneurship and an abiding connection to the outdoors and our public lands."
So, why has this decision been deemed controversial?
Article continues below advertisement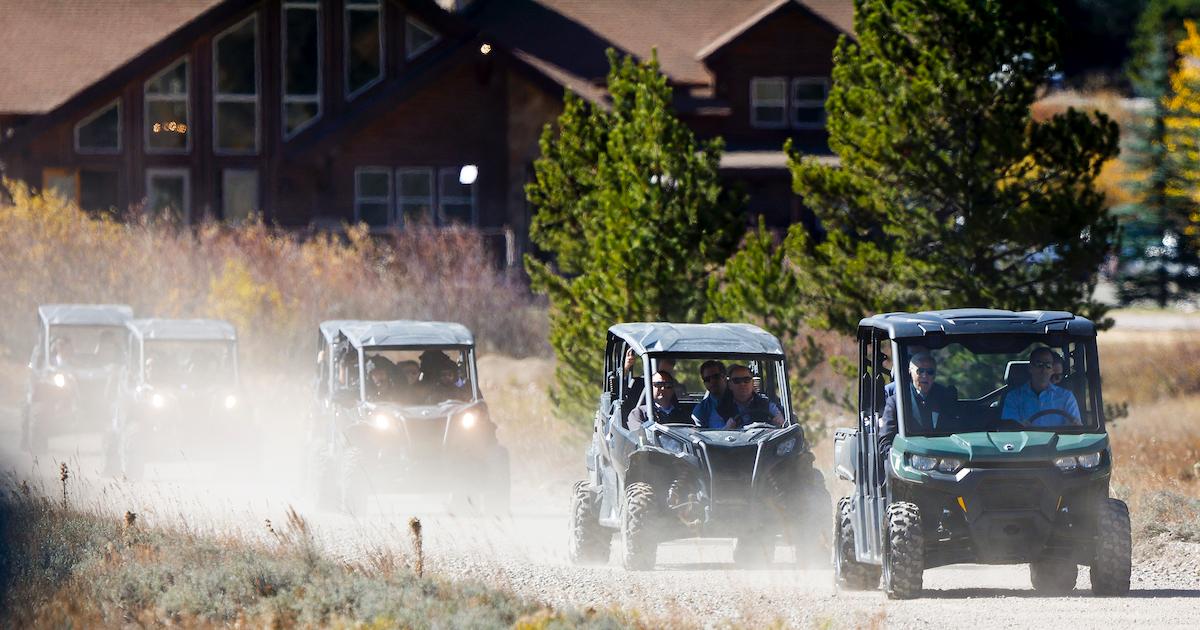 Designating the latest national monument preserves both nature and history.
The monument protects 53,800 acres of the biodiverse White River National Forest. Per the USDA, the monument features high peaks and alpine valleys, inhabited by unique tundra systems and rare ice grass. It provides habitats for the Canadian lynx, boreal toad, mountain goat, moose, bighorn sheep, Rocky Mountain elk, mule deer, black bear, mountain lion, bobcat, bald eagle, olive-sided flycatcher, Pacific marten, pygmy shrew, boreal owl, northern goshawk, and various species of birds.
Article continues below advertisement
Meanwhile, the Spruce and McCullough Creeks are home to the cutthroat trout, while rock glaciers and waterfalls make for incredible sights.
According to Outside, WWII soldiers initially used the camp to train to go to war. There, they became accustomed to alpine skiing — eventually spreading the sport to others in the U.S. It's now a world-renowned spot for backcountry skiers, and it's within close proximity to Vail and Aspen, making history as one of the first downhill ski meccas in the states.
Now, the area attracts more than 10 million visitors per year.
While designating Camp Hale a national monument is symbolic, it also conserves the natural and historical beauty of the area. It even poses opportunities to restore the area — Vail Daily suggests this many include: putting up signs about the camp's history, revamping the campground, restoring the Eagle River, and cleaning up the wetlands.
However, it was done without consenting native people that consider the land sacred.
Article continues below advertisement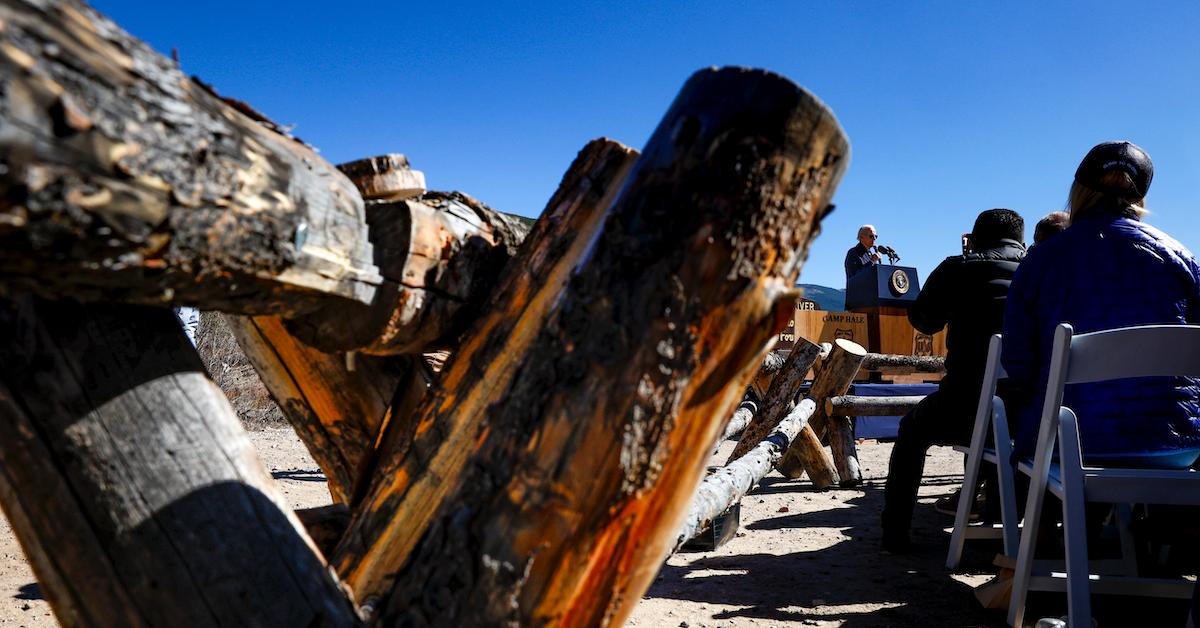 The designation of the national monument has been deemed controversial amongst Indigenous peoples.
While the area is rich with U.S. history circa WWII, the area is rich with Indigenous history, too — USDA explains the Ute people annually migrated to the Pando Valley, to hunt and gather. It was also a popular resting spot en route to Glenwood Springs; and to this day, it's a popular place for the Ute to honor their ancestors.
But according to Yahoo!, the Biden administration never formally consulted the Ute tribe, which is a legally required process.
Article continues below advertisement
The tribe was only reportedly contacted a week ago about the potential establishment of a monument.
"These new monuments are an abomination and demonstrate manifest disregard and disrespect of the Ute Indian Tribe's treaty rights and sovereign status as a federally recognized Indian Tribe," Shaun Chapoose, chairman of the tribe's business committee, stated via Yahoo!. "What frustrated us is that they didn't want us there to comment, they wanted us there for the photo opp."
It's important that tribes feel respected in regards to what happens with land that historically belongs to them; so while this may be positive in certain ways, regarding conservation of nature and colonizer history, it's imperative that U.S. leaders abide by certain land management rules and regulations, to respect native people.
CORRECTION, Tuesday, Oct. 18, 5:05 p.m.: The monument was dedicated on Wednesday, Oct. 12. A previous version of this article misstated the date.