This City Is Banning Meat Advertisements to Fight Climate Change
The Dutch city of Haarlem is preparing to ban ads for meat in order to fight climate change.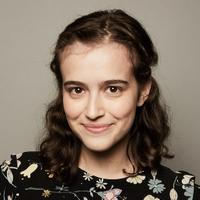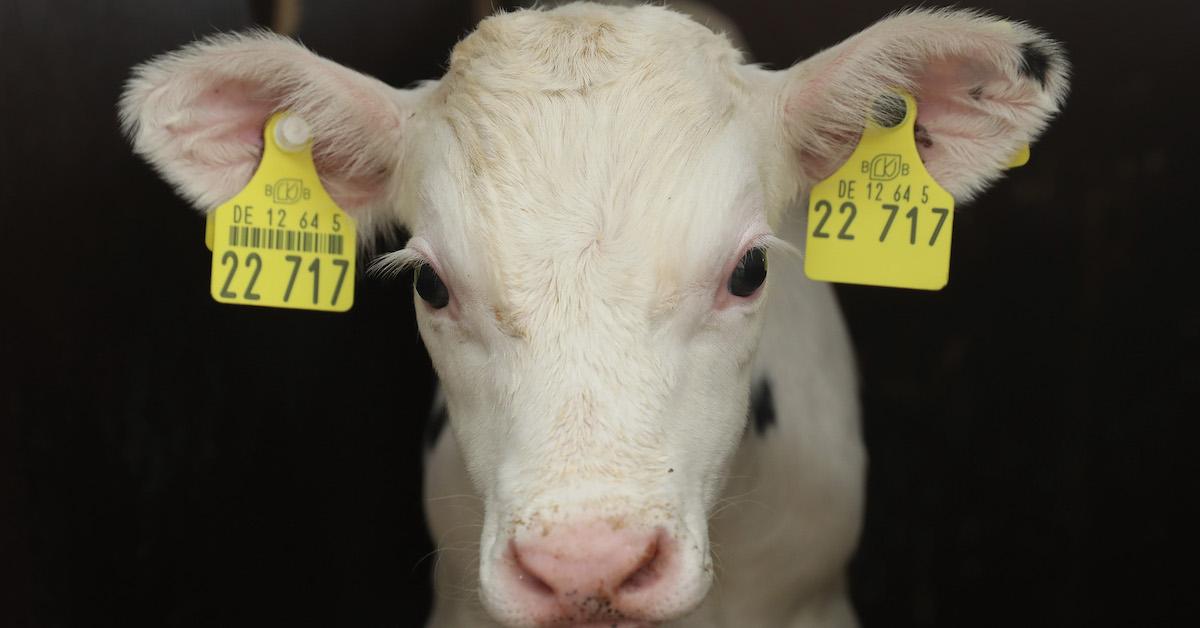 According to the UN's FAO, meat and dairy are responsible for about 14.5 percent of global greenhouse gas emissions, while the meat industry alone is responsible for 60 percent of food production's greenhouse gas emissions.
So, the fact that the Dutch city of Haarlem is preparing to ban ads for meat could actually make a huge difference in terms of reducing emissions — as well as saving innocent lives and protecting public health.
Article continues below advertisement
Haarlem, the Netherlands will ban ads for industrially-farmed meat.
Haarlem is a small Dutch city on the outskirts of the Netherlands' capital city of Amsterdam, with a population of about 160,000 people — and soon, those people will be exposed to far less messaging encouraging them to eat meat.
Haarlem has officially banned advertisements for "cheap meat from intensive farming" from public places controlled by the government throughout the city, such as buses and bus stops, beginning in 2024, as reported by France24 via Agence France-Presse (AFP).
Article continues below advertisement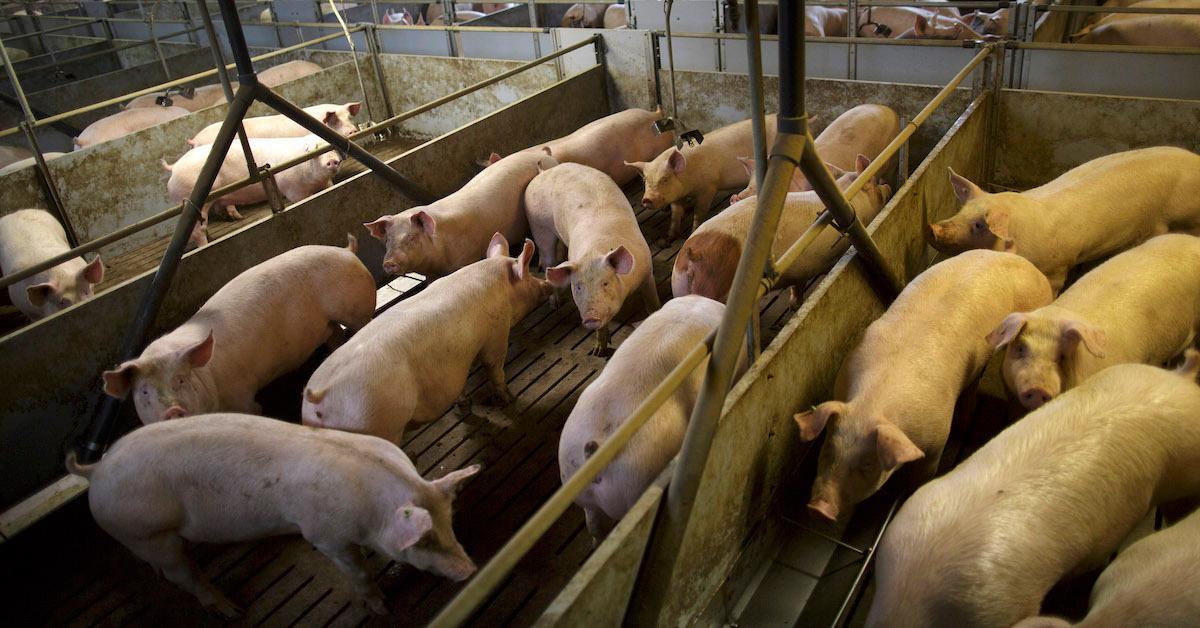 Article continues below advertisement
Klazes stated that the new law will include ads from fast food chains, since their meat typically comes from factory farming. However, Haarlem has yet to formally decide on regulations regarding "organic meat," according to AFP.
That said, organic meat can still be industrially-farmed, and be nearly as environmentally-destructive and just as cruel as non-organic meat.
Article continues below advertisement
Animal farmers are protesting the Netherlands' efforts to mitigate climate change.
This began back in November, when Haarlem's city council approved the motion proposed by Klazes. However, the new regulation apparently "went unnoticed" until recently, when Klazes formally told advertising agencies about the new law, which will come into effect the year after next.
Klazes' proposal followed Haarlem's city council declaring the climate crisis as such — a crisis — and therefore pledging to use its power to fight climate change.
"If you do all that, it's kind of strange to earn money by renting out your public spaces to companies that do the exact opposite," Klazes told Euronews Green. "I suppose you could call it moral integrity — if you're actually committed to doing all you can to stop global warming, this is part of it."
Article continues below advertisement
Animal farmers in the Netherlands have been protesting the government's efforts to cut emissions for months; according to The New York Times, dairy farmers have set manure on fire by highways, halted traffic by throwing trash on streets, and more, asserting that these cuts will affect their livelihoods.
This behavior doesn't bother climate activists, who assert that without reducing the power of the animal agriculture industry (and other polluting industries), we'll never be able to conquer the climate crisis.
For instance, Klazes compares banning industrial meat ads to bans on ads for cigarettes — which, like animal agriculture, are also terrible for both the environment and public health.