Florida Residents Preparing for Tropical Storm Idalia Are Warned About Gas Contamination
Did you buy bad gas? Florida officials warned residents along the Gulf Coast that some gasoline may be contaminated with diesel.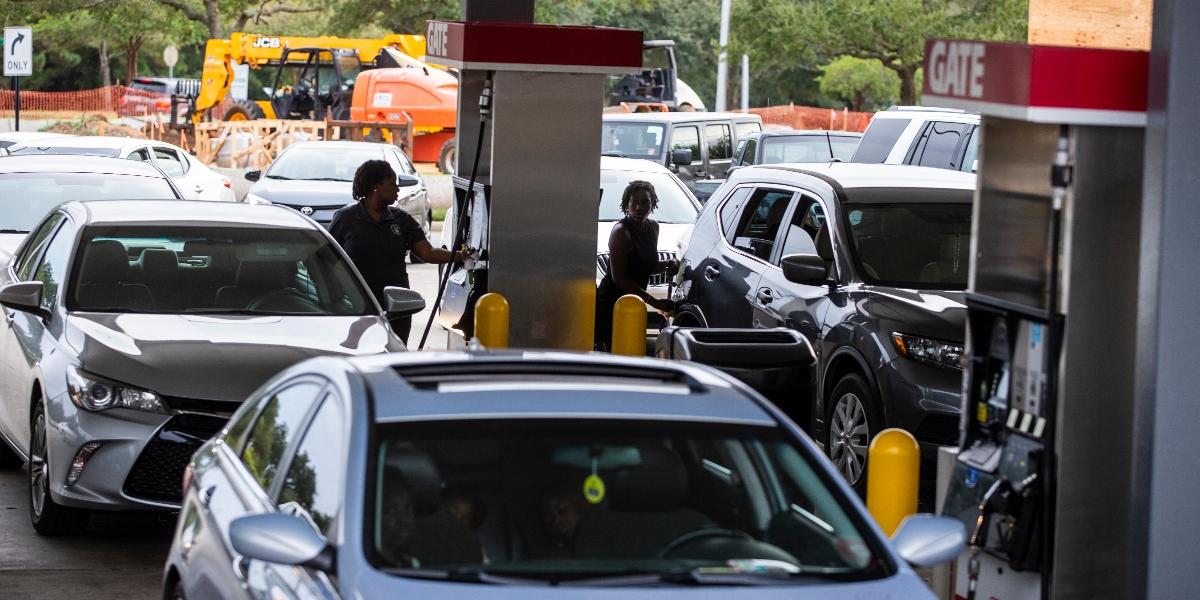 As Florida's Gulf Coast residents prepare for Tropical Storm Idalia, they have something else to worry about: gas contamination. The Florida Department of Agriculture and Consumer Services (FDACS) announced potential bad gas in Florida gas stations supplied by Citgo from the Port of Tampa.
Article continues below advertisement
In an Aug. 27, 2023, press release, the department listed gas stations from Hudson down to Fort Myers that the gas contamination may impact. Did you buy bad gas? Here's what to know and what to look for.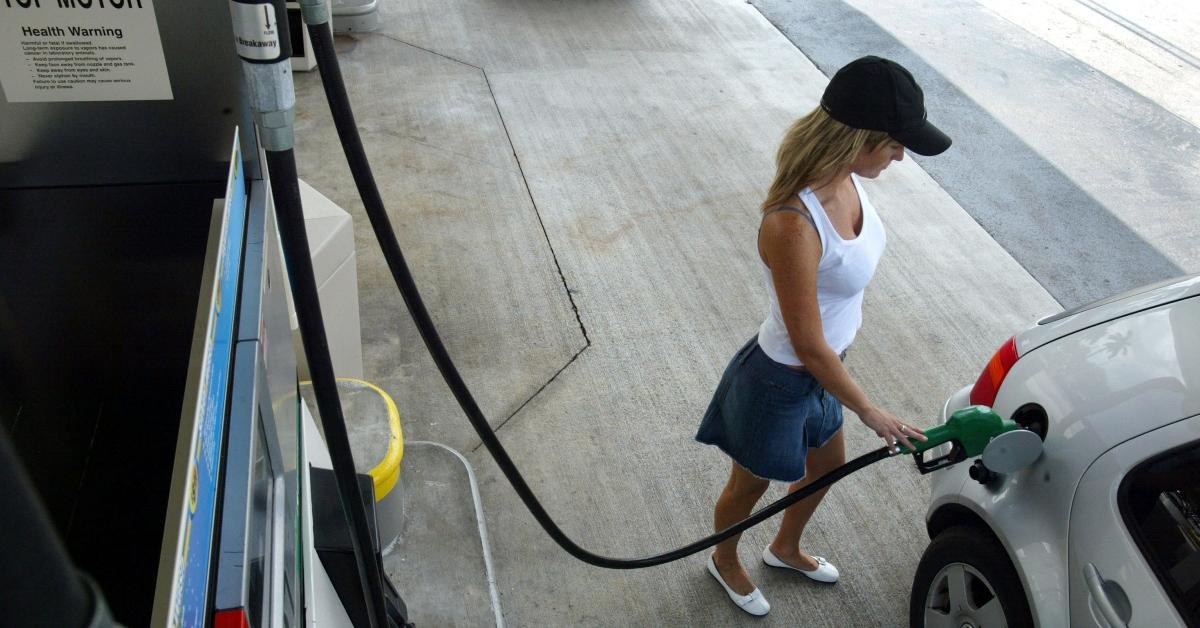 Article continues below advertisement
How did the gas contamination in Florida happen?
According to the FDACS release, "potentially widespread fuel contamination" was caused by "human error at the Port of Tampa." In the incident, gasoline was contaminated with diesel fuel, USA Today reports.
The FDACS lists 29 gas stations that were possibly impacted, including several 7-Elevens, Handy Foods, and BJ's Wholesale locations. More stations may be included as the department updates the list. You can find the list of potentially contaminated gas stations here.
Article continues below advertisement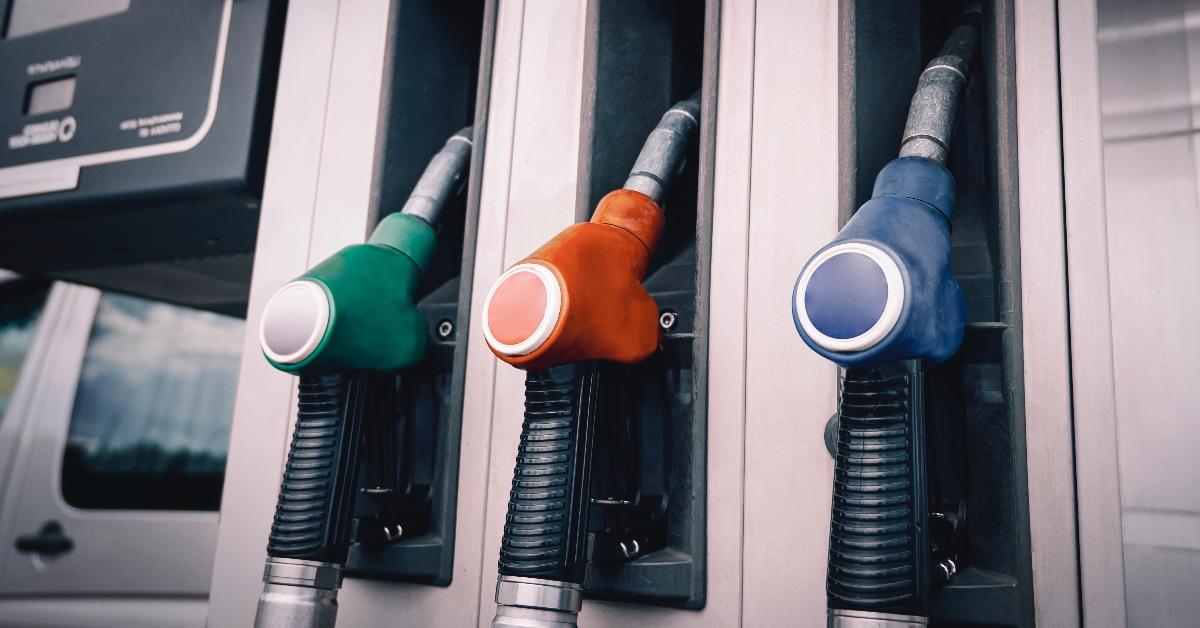 What happens when you put diesel fuel in a gas car?
Putting diesel fuel into a gasoline-powered car can damage the engine. If it happens, the car will stall out because gas engines aren't able to combust diesel fuel, per Firestone Complete Auto Care. If you put diesel fuel in your car, the car's fuel system needs to be drained and cleaned before you can drive again.
Article continues below advertisement
"Contaminated gasoline and diesel have the potential of causing engine damage or affecting operability," states the FDACS release. "Impacted stations have been asked to stop selling gas until the contaminated fuel is replaced and tanks are cleaned. Once the stations are cleared or have completed a corrective action plan, fuel will once again be safe for purchase."
Article continues below advertisement
Here's what to do if the gas contamination in Florida impacts you.
Drivers who purchased gas after 10 a.m. on Saturday, August 26, at one of the listed stations are most likely to be impacted by the gas contamination. If you think you purchased bad gas, you can file a complaint with the FDACS consumer hotline at 1-800-HELP-FLA or online at www.FDACS.gov.
You can also initiate a claim through the CITGO Good Gas Guarantee program at www.citgo.com/contact-us. "Please be advised that CITGO is working with the locations to remove contaminated products from these locations. In the meantime, thank you for patience and understanding as we work to return these locations to normal operations," stated the FDACS release.
Article continues below advertisement
When is Tropical Storm Idalia expected to hit Florida?
PBS reports that tropical Storm Idalia is expected to become a major hurricane when it lands on Florida's Gulf coast on Wednesday. Before the FDACS warning of gas contamination, the Florida Division of Emergency Management encouraged residents to have their gas tanks at least halfway full if they needed to evacuate the area.
ABC News reports that Florida Governor Ron DeSantis declared a state of emergency for 33 western Florida counties ahead of the storm.
"There are going to be evacuation orders issued in all these Gulf Coast counties in the A and B zones," DeSantis said in a press conference posted to X (formerly Twitter). "Keep in mind, if you are told to evacuate, you do not need to drive hundreds of miles. You don't need to leave the state of Florida. You basically need to go to higher ground."