The Audi Emissions Scandal: What You Need to Know
The Audi emissions scandal happened when Volkswagen sold over half a million cars in the U.S. equipped with software designed to cheat on emissions tests.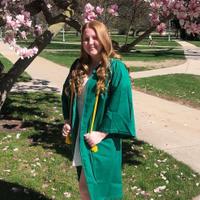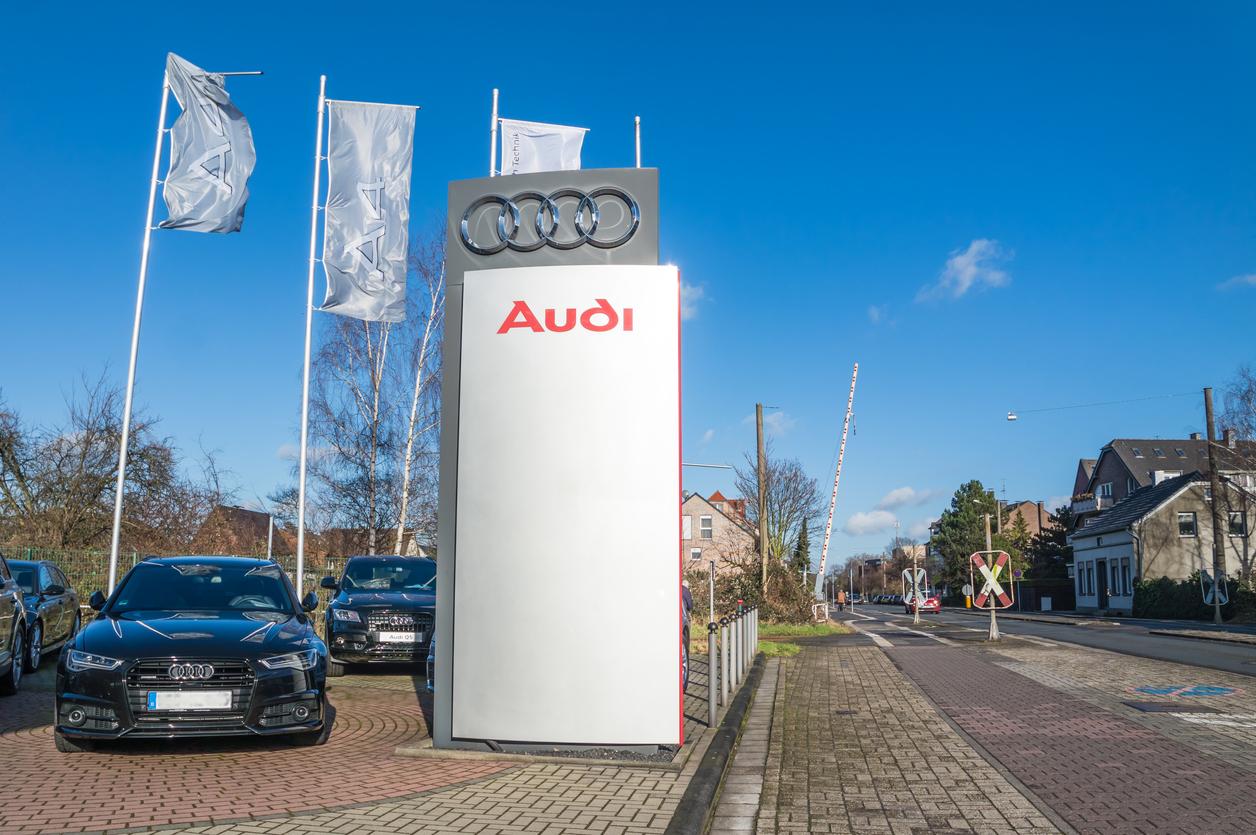 Regulating emissions plays a big part in the climate crisis, so whenever we hear about companies making strides in emission reduction, we're really excited. The Audi emissions scandal proves that it's not always as great as it seems.
According to the EPA, Volkswagen, the owner of Audi, sold almost 600,000 diesel cars in the U.S. equipped with software that was designed to cheat on emissions tests. This scandal led to irreparable damage to the environment.
Article continues below advertisement
How did the Audi emissions scandal start?
According to Newsweek, engineers at the company took the saying, "desperate times call for desperate measures" a little too seriously.
In 2006, Volkswagen wanted to sell more cars in the U.S, but they ran into a bit of a problem: strict emission standards. These standards combined with their "time frame and budget" is what ultimately led Volkswagen to install the illegal software.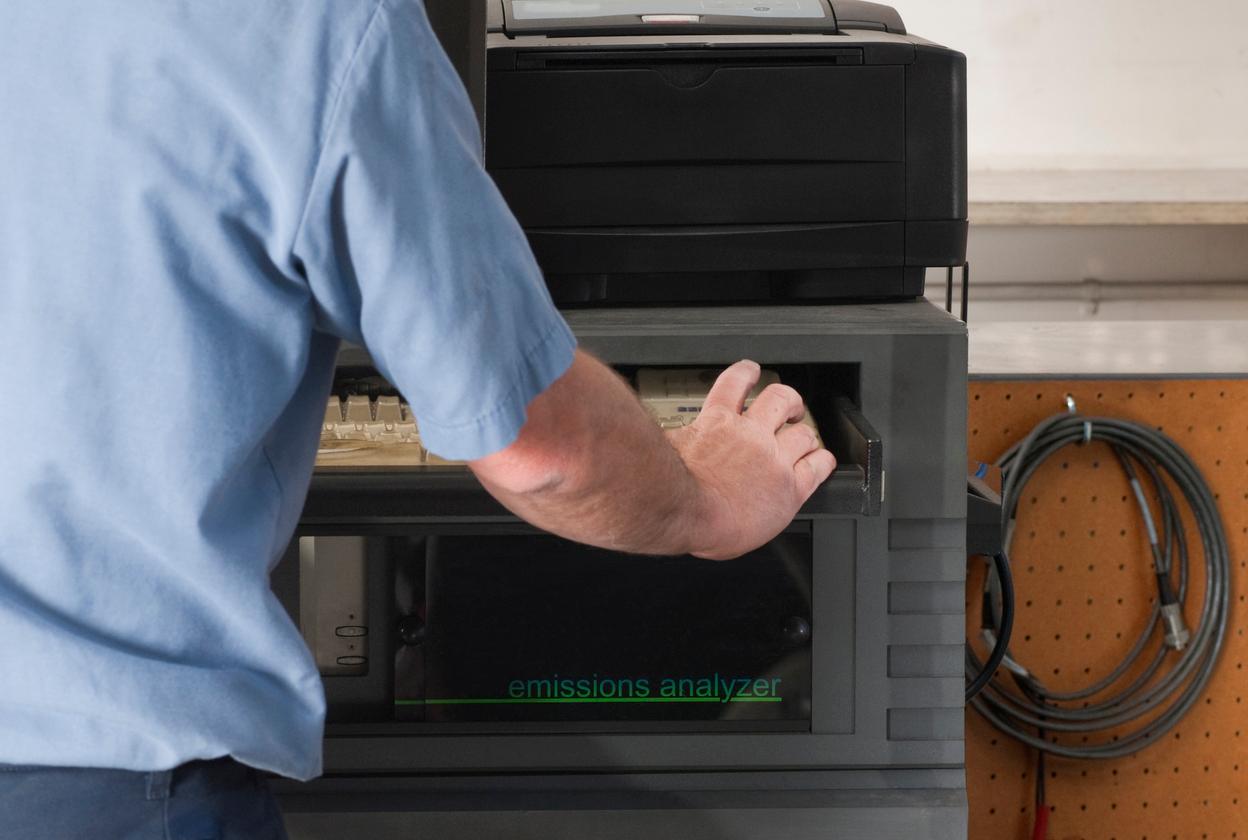 Article continues below advertisement
The "defeat devices," as the software is called, could sense when a car is being tested and then turn on equipment that lowered emissions, according to The New York Times. During regular driving, the emissions were much higher because the software turned the equipment down.
This system allowed Volkswagen to market its cars as "clean diesel" and as an alternative to hybrid cars in the U.S.
But then they got caught.
In response to Audi touting its supposedly eco-friendly vehicles, a university decided to put things to the test.
Article continues below advertisement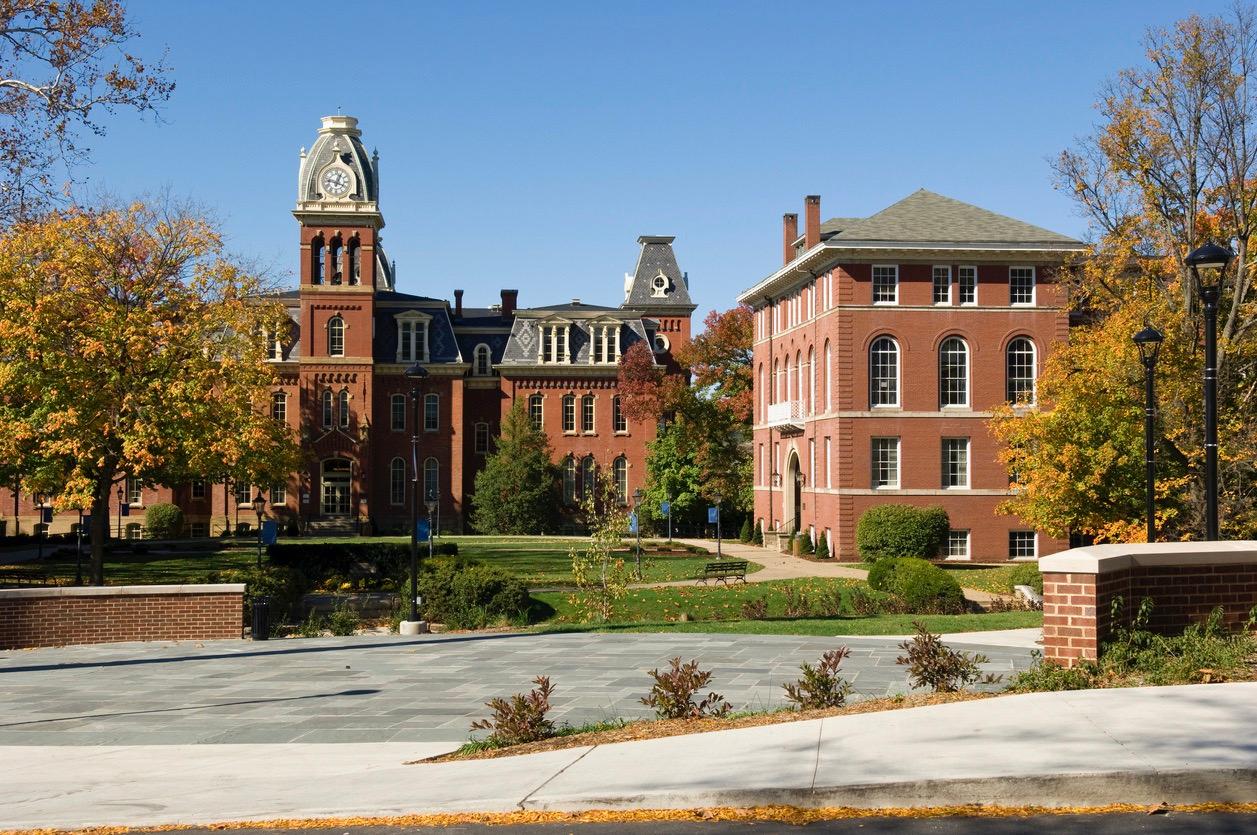 In 2013, West Virginia University was awarded a large grant to test the amount of emissions diesel cars produced during lab tests compared to regular driving. The New York Times states: "Two Volkswagens in the study emit far more poisonous nitrogen oxides than allowed."
This revelation caused the California Air Resources Board to look into the company in 2014, and after a year of inquiries, Volkswagen finally confessed to using illegal software to pass emissions tests.
Article continues below advertisement
After the scandal broke out, multiple big brands were found to be breaking emission rules. This became known as "Dieselgate."
The violation of these standards had severe consequences. In Europe, where diesel cars are common, there were 6,800 early deaths caused by emissions above the legal limit.
So, what does this say about emissions testing?
The Audi emissions scandal and its subsequent events have shown us that we should investigate the results of emissions tests instead of outright trusting them. Failure to comply with these regulations can cause serious and irreversible damage — not only to the environment but to humans as well.
While emissions testing is still a great way to determine your personal car's impact on the environment, big companies have proven that they need to be thoroughly scrutinized to ensure honest results.
Article continues below advertisement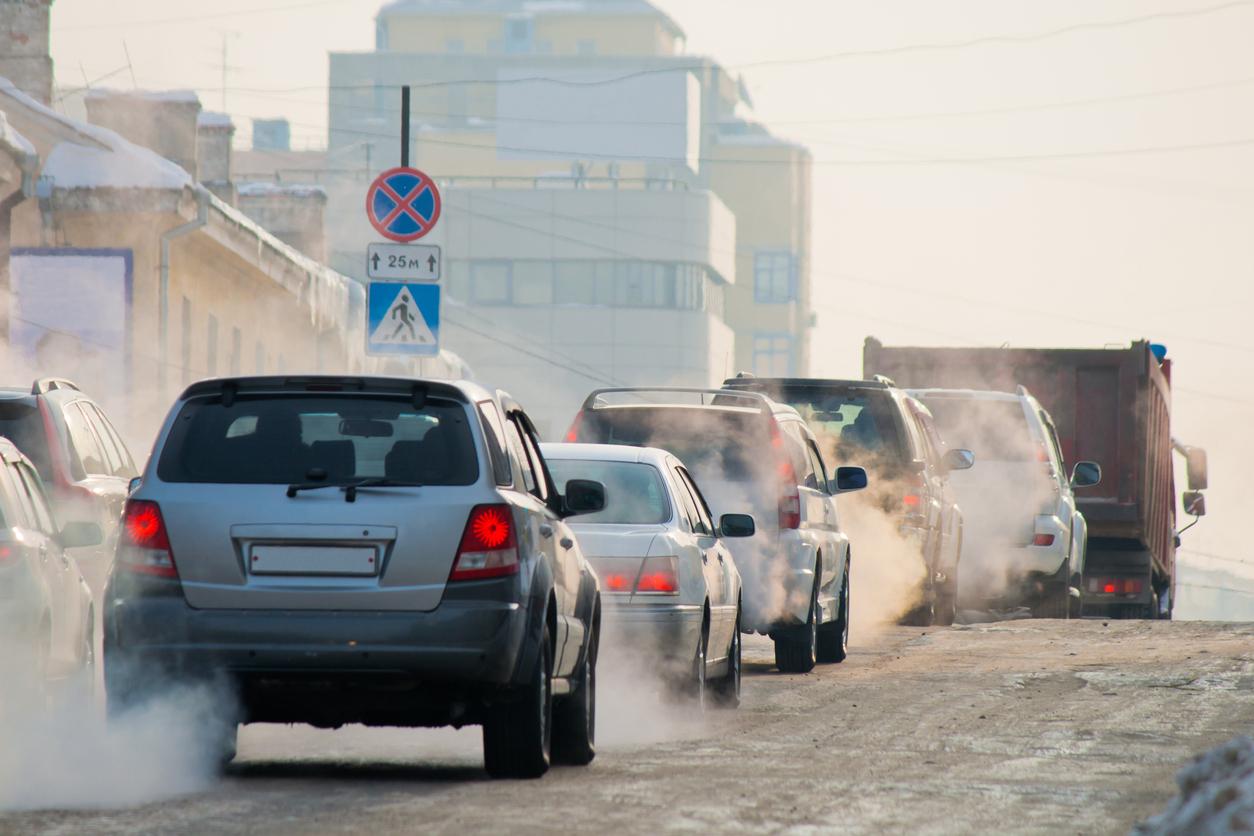 Regulating emissions is an extremely important aspect of addressing the climate crisis. Strict standards need to be put into place to ensure the health and safety of people and the planet.
At the end of the day, testing is a useful tool, but the main goal is to become less reliable on gas-guzzling vehicles altogether.