India on Track to Reach Key Climate Goal a Decade Ahead of Deadline
After setting ambitious goals aligned with the Paris Climate Agreement, India is on track to meet the goals a decade early.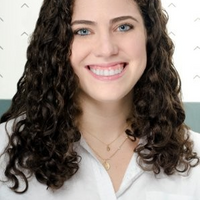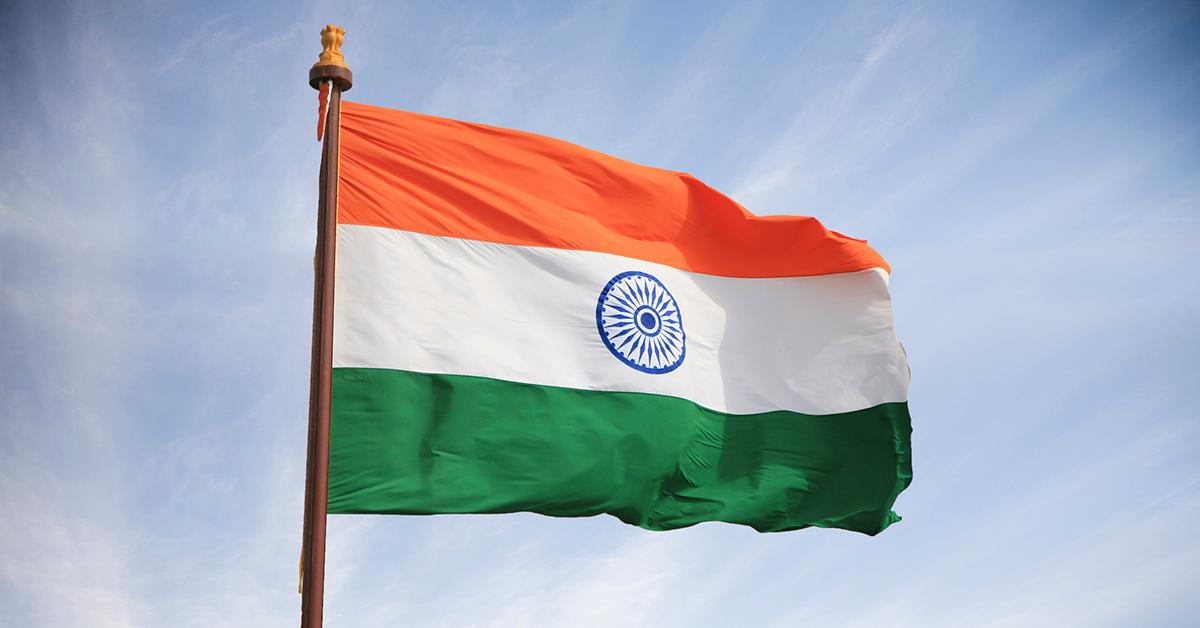 Article continues below advertisement
As part of the Paris Agreement, it was requested that each country share their 2020 climate actions known as nationally determined contributions (NDC). According to the IEEFA, for India, the NDCs composed of three key targets: to achieve 40 percent electric power installed capacity by 2030; to reduce the emissions intensity of its gross domestic product by 33-35 percent from the 2005 level to 2030 through an increased focus on energy efficiency and renewable energy; and to create an additional 2.5-3 billion tons of carbon sinks.
According to the IEEFA's estimations, India's plans that have already put in place will allow the country to achieve the first goal of 40 percent electric power capacity by the end of next year.
Article continues below advertisement
"In terms of our commitment, we are already on track. This has been officially acknowledged by the United Nations Environment, all related stakeholders and agencies," Environment Minister Harsh Vardhan said, per The Economic Times. "We are already achieving our goals much ahead of the deadline."
As IEEFA reports, it didn't take long for India to take action to tackle these ambitious goals; the country had already installed more than 25GW of solar by September of this year, more than a fourfold increase in less than three years. According to the IEEFA's findings: "Renewable energy (excluding large-scale hydropower is targeted at 275GW by 2027, representing a fivefold expansion on March 2017 installations of 57GW. Renewables alone would represent 44 percent of installed system capacity by 2027, with hydro and nuclear representing another 80GW or 13 percent of the 619GW total."
Article continues below advertisement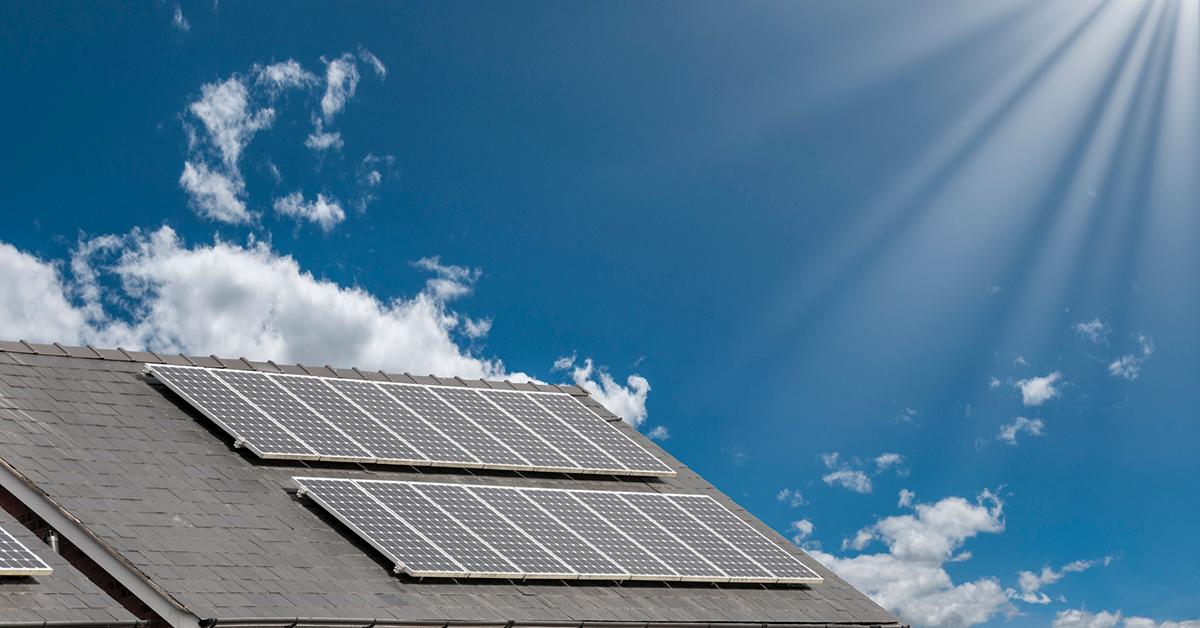 While The Economic Times reports that some sectors are concerned the early accomplishment will put pressure on India to revisit their goals and NDCs set forth, Vardhan reassured Indian citizens that the country is ready to embrace the demands to do what's right.
"If there is a need and if the whole world is acting on it, I can assure you India will be leading in this also," he said, adding that taking on climate change "is not merely a technical issue; for us, it is a moral issue, for us it is an issue where we want to protect the DNA that has been provided by our ancestors."