This City Offers Free Bus Passes For People Who Bring In Their Trash
A city in Indonesia is encouraging people to recycle by giving out free bus passes to people who bring in their plastic waste.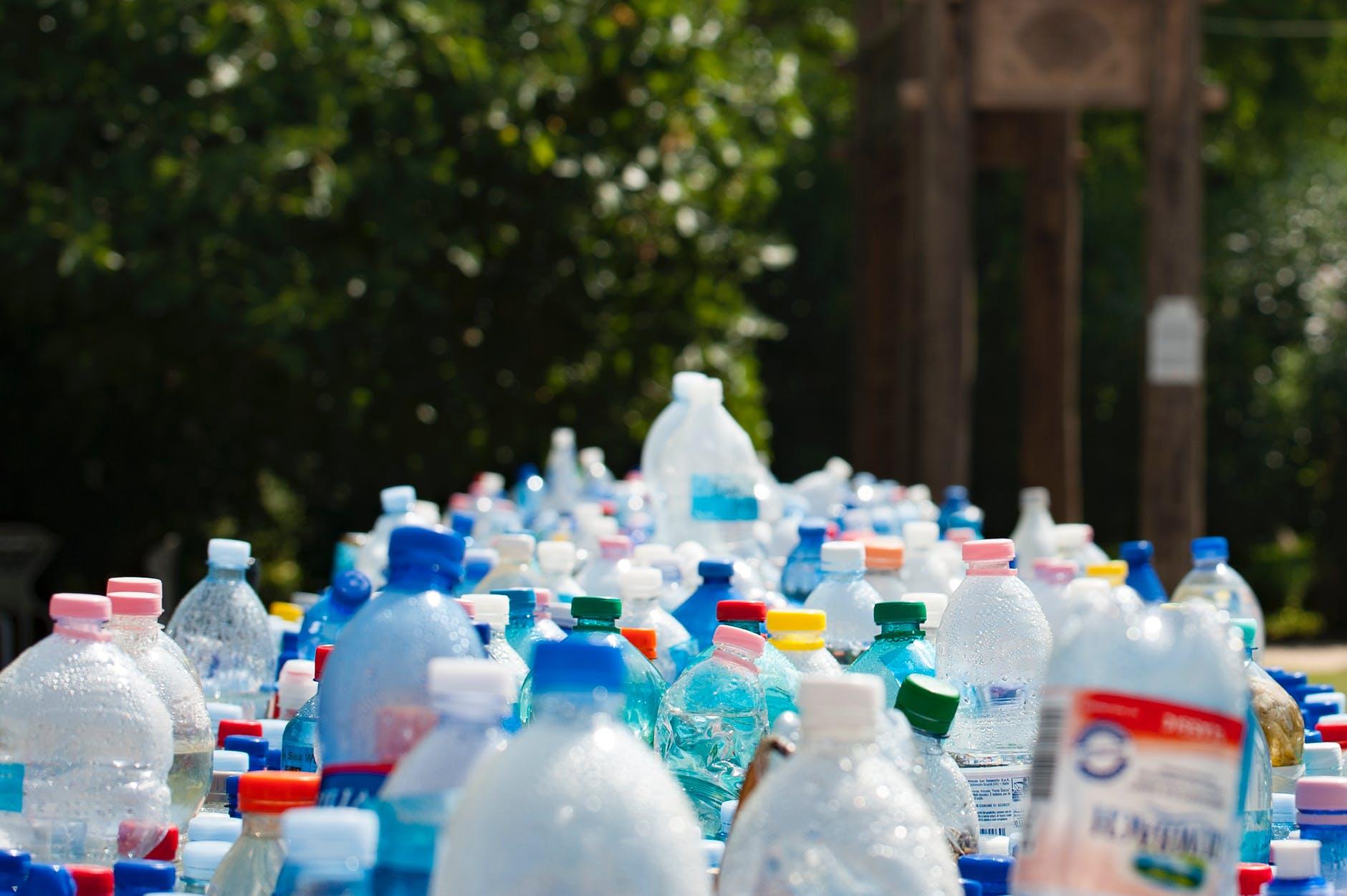 Indonesia, an archipelago of thousands of islands, has one of the world's largest problems with plastic waste — but one city is making waves by offering a new recycling program that gives its residents an incentive to turn in their trash.
Article continues below advertisement
In Surabaya, the country's second-largest city, residents that recycle their plastic bottles can get a free bus pass. Five plastic bottles, or 10 plastic cups, equal a two-hour bus ticket. Riders can drop off bottles at terminals or pay their fare directly with the bottles; in a day, a bus can collect as much as 550 pounds of plastic, according to a Reuters report.
Launched in April, the program in Surabaya is the first-of-its-kind in the country. A global study in 2015 found that Indonesia was responsible for sending more plastic into the ocean than any country other than China. According to the World Bank, Indonesia, China, Vietnam, the Philippines, and Thailand produce more than half of the world's oceanic plastic waste collectively.
Article continues below advertisement
"Garbage, like plastic bottles, piles up in my neighborhood, so I brought it here so the environment is not only cleaner but also to help ease the workload of garbage collectors," said Surabaya resident Linda Rahmawati.
A bus can collect nearly 600 pounds of plastic bottles a day, or roughly 7.5 tonnes in a month, the data shows. Each of Indonesia's 350 million residents is responsible for more than two pounds of plastic waste per year, according to The Guardian.
Article continues below advertisement
"Indonesia is one of the biggest contributors in the world for plastic waste, and through this initiative, we hope to raise public awareness on the environment, especially issues that relate to plastic trash," said Irvan Wahyu Drajad, the head of Surabaya's transportation department. By offering free bus passes, this encourages residents to not only recycle, but choose public transportation over driving.
Plastic pollution is such a major issue in Indonesia that they actually called in the army to help them with the overwhelming amount of trash. Rivers and canals are clogged with dense masses of plastic waste including bottles, bags, and other packaging.
Article continues below advertisement
In order to mitigate the problem, the Indonesian government pledged $1 billion per year to reduce pollution in its waters by 70 percent as part of the United Nations' Clean Seas campaign in 2017. In some places, like the Bandung area, authorities encourage recycling by supporting initiatives in "eco-villages" where residents can bring old plastic items and earn small amounts of money in exchange.
"We can reduce trash so it doesn't pile up at home because we can just bring them in and make good use of it. It is a win-win situation," one Indonesian resident told Reuters.