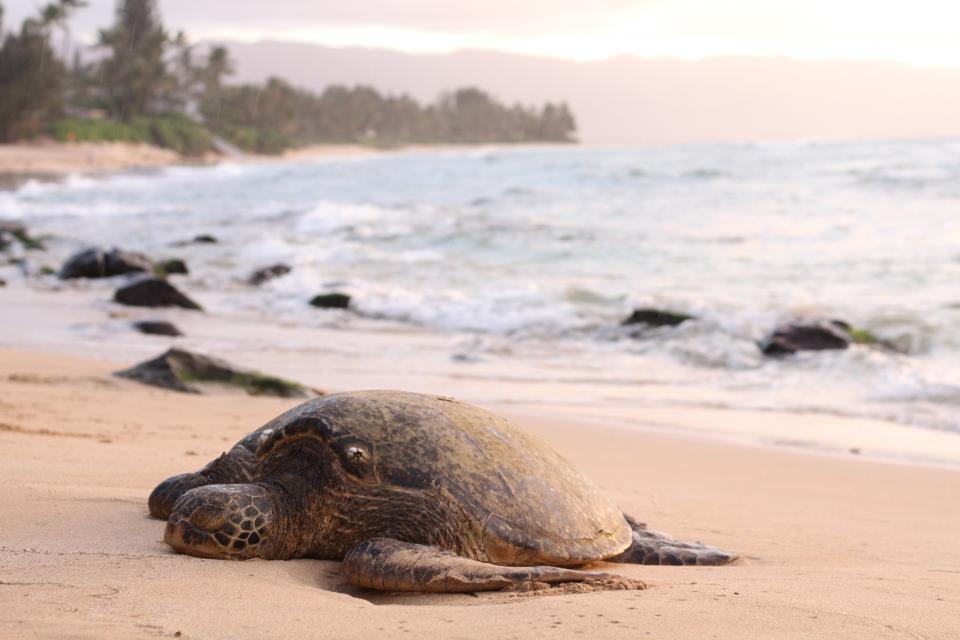 UK Calls For Third Of World's Oceans To Be Protected By 2030
The UK government just made an ambitious goal in the fight to protect our oceans and marine life. Announced at the United Nations General Assembly in New York, Britain called for a third of the world's oceans to be protected by 2030.
Article continues below advertisement
Currently, just 3.7 percent of the world's oceans are currently designated as marine protected areas (MPAs) — one of the most important ways to protect vital sea life and their habitats from plastic pollution and other damaging activity.
UK Environment Minister Thérèse Coffey urged other nations to push for the global target of 30 percent of oceans designated as MPAs by 2030.
Article continues below advertisement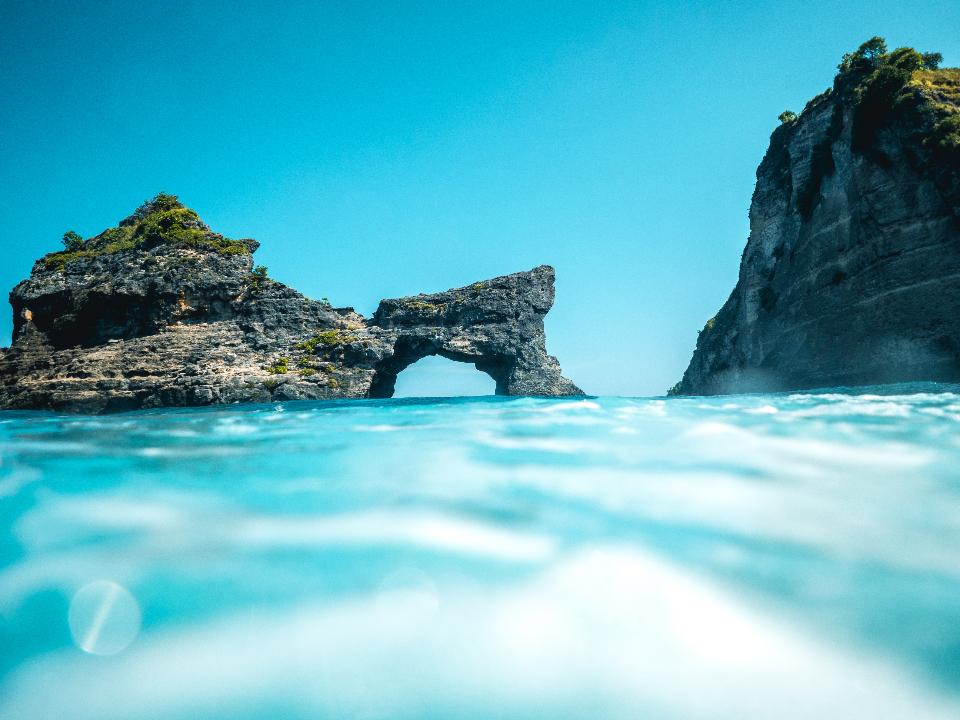 "I am delighted to be in New York this week to look at how we can build on the progress made on marine protection and protect the world's oceans for future generations. It is only by working with our counterparts internationally that we can truly bring about global change," she said.
Article continues below advertisement
The new goal will build on the UK's global leadership in protecting the marine environment – with more than 200,000 square miles of Britain's coastline already protected and recent proposals for 41 new Marine Conservation Zones marking the most significant expansion of the "Blue Belt" to date.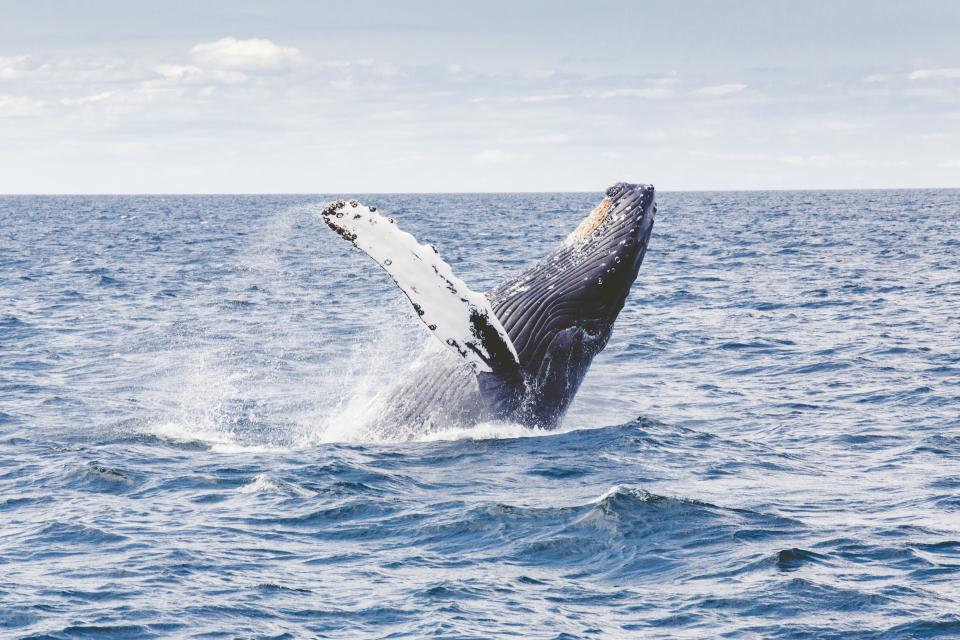 Article continues below advertisement
Currently, global targets for marine protected areas are set by the United Nations Convention on Biological Diversity, with parties agreeing to protect 10 percent of coastal and marine areas by 2020. The proposed new MCZs span more than 12,000 square kilometres, protecting species such as the short snouted seahorse, stalked jellyfish and peacock's tail seaweed.
This commitment to marine protection is a key part of the 25 Year Environment Plan. The government has introduced one of the world's strongest bans on microbeads and 13 billion fewer plastic bags have been distributed thanks to a bag tax introduced. They will also publish an international ocean strategy before the end of the year setting out further action to conserve and sustainably use the ocean.
Article continues below advertisement
The UK will join almost 200 other countries in November in Egypt to begin negotiations on a new global target, and while here will push to treble the current figure to 30 percent by 2030.
"Protection of our oceans is a global challenge which requires global action. The UK has already safeguarded vast swathes of precious marine habitats, but we must go further," said Environment Secretary Michael Gove.
"Only by working together can we protect our shared home and ensure our marine life continues to be a source of awe and wonder for future generations."