Los Angeles Takes Major Step In Banning Fur Sales
The ban would apply to all sales of new fur.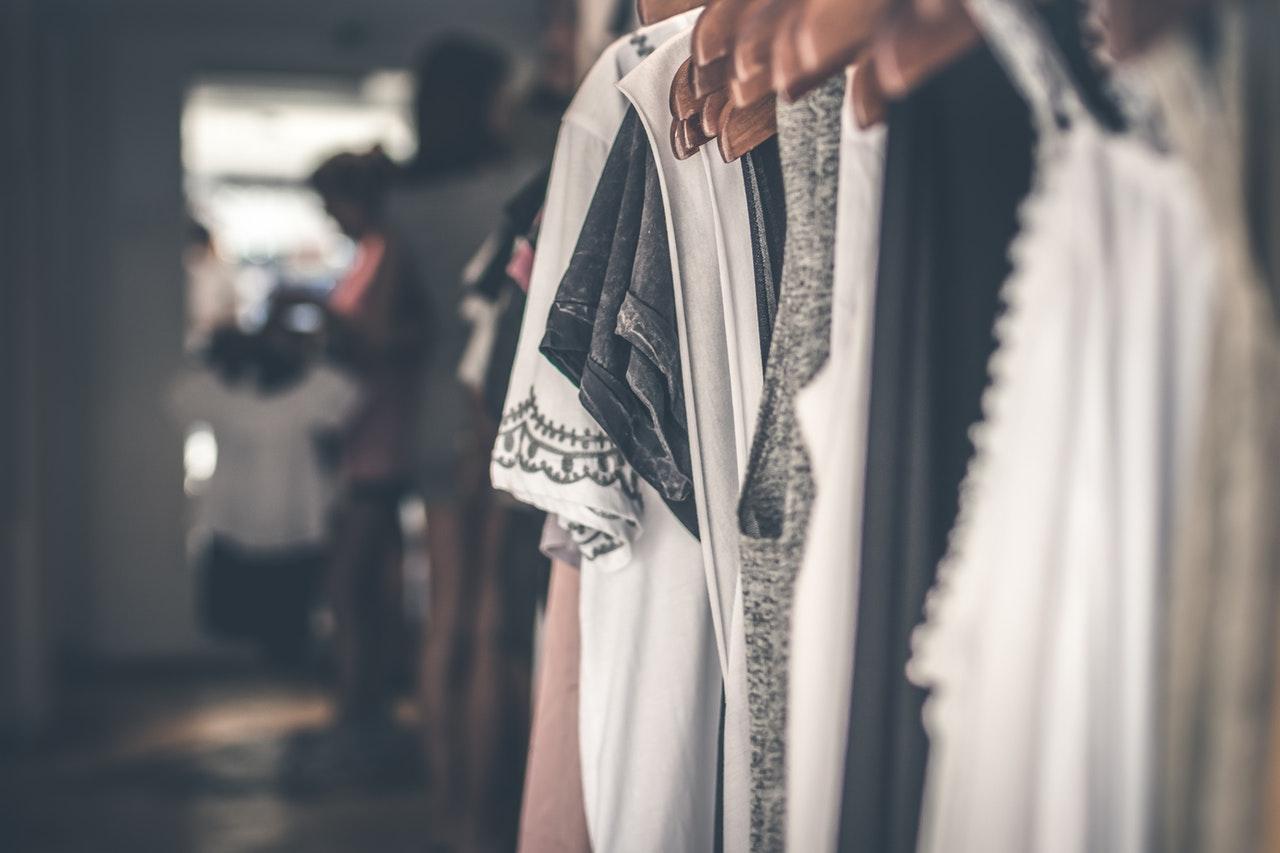 Whether or not you live a meat-free lifestyle, many consumers are turning away from fur in fashion. While many companies still sell clothing and accessories that use animal products or animal by-products, ranging from obvious fur coats to a more subtle cashmere scarf, the tide is slowing turning against fur.
Article continues below advertisement
Some of this shift is happening on a more grassroots level. For example, smaller companies are coming up with alternatives for fur, down, and even leather. But changes are happening on the big scale, too.
For example, Los Angeles has just taken a major first step to ban fur sales in their city. As the LA Times reports, a proposal to ban the sale of fur products was presented, and ultimately advanced, at their City Council this past week. The council voted to direct the city attorney to draft an ordinance on the matter. This ordinance would stop the manufacture and sale of any new fur products. Eventually, this ordinance would be presented to the council for a final approval.
Article continues below advertisement
Notably, this would make LA the largest city to ban fur products. And for a city known for fashion and luxury, it's certainly a bold and empowering step.
"This is something that is not just a good legislative win, it's a moral win. We feel like we're evolving as a city, as people, to stop this kind of unnecessary cruelty," councilman Bob Blumenfield said.
Article continues below advertisement
"Millions of these animals are killed in the fur industry every year, and we're just slowly chipping away at this … here in the United States, and we won't stop until every city in the U.S. is completely fur free," explained Christina Sewell, a campaign manager at People for the Ethical Treatment of Animals.
This ban would apply to apparel items made usually wholly or partly fur. For example, this would include clothing, shoes, hats, earmuffs, keychains, and handbags. However, used fur products could still be sold. It would take about two years for a ban to actually take effect.
Article continues below advertisement
The fur-free movement is picking up speed internationally, too. For example, London is hosting their first fur-free fashion week, making them the largest city to do so.
"Hearing about the fur-free fashion week fills me with hope that fashion can be cruelty-free one day and reminds me that the city of London is still punk rock and has its finger on the future of fashion," fashion designer Stella McCartney told Dezeen.
"This is what the next generation demand and London has heard it loud and clear. Thank you, London Fashion Week, for showing others this is the way forward in fashion," she explained.