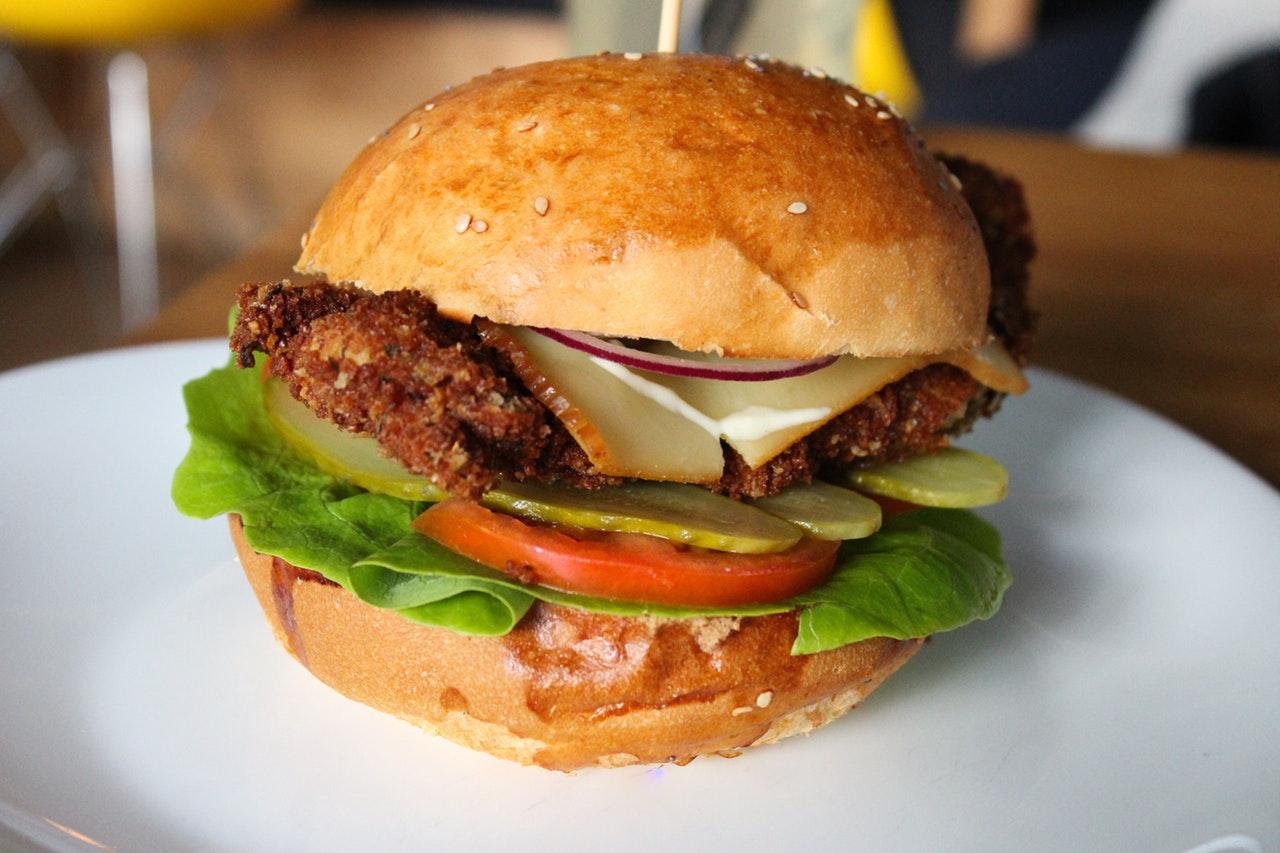 These 60 San Francisco Restaurants Are Going Carbon Neutral
By Marissa Higgins
In our day to day lives, we all want to reduce carbon emissions and lower our carbon footprint. Whether you want to switch from your car to a bike for your daily commute, use a stainless steel water bottle, or do meatless Monday, each little change adds up. Of course, that's all about the individual level. But businesses are getting into the game, too.
For example, just this week, a group of roughly 60 restaurants in San Francisco is going climate neutral. It's called the ZeroFoodPrint and it's a partnership with the Global Climate Action Summit and the Golden Gate Restaurant Association.
Anthony Myint, the co-founder of ZeroFoodPrint, says "we're taking this opportunity, with the summit, to really try and rally a lot of excitement about restaurants that are carbon neutral."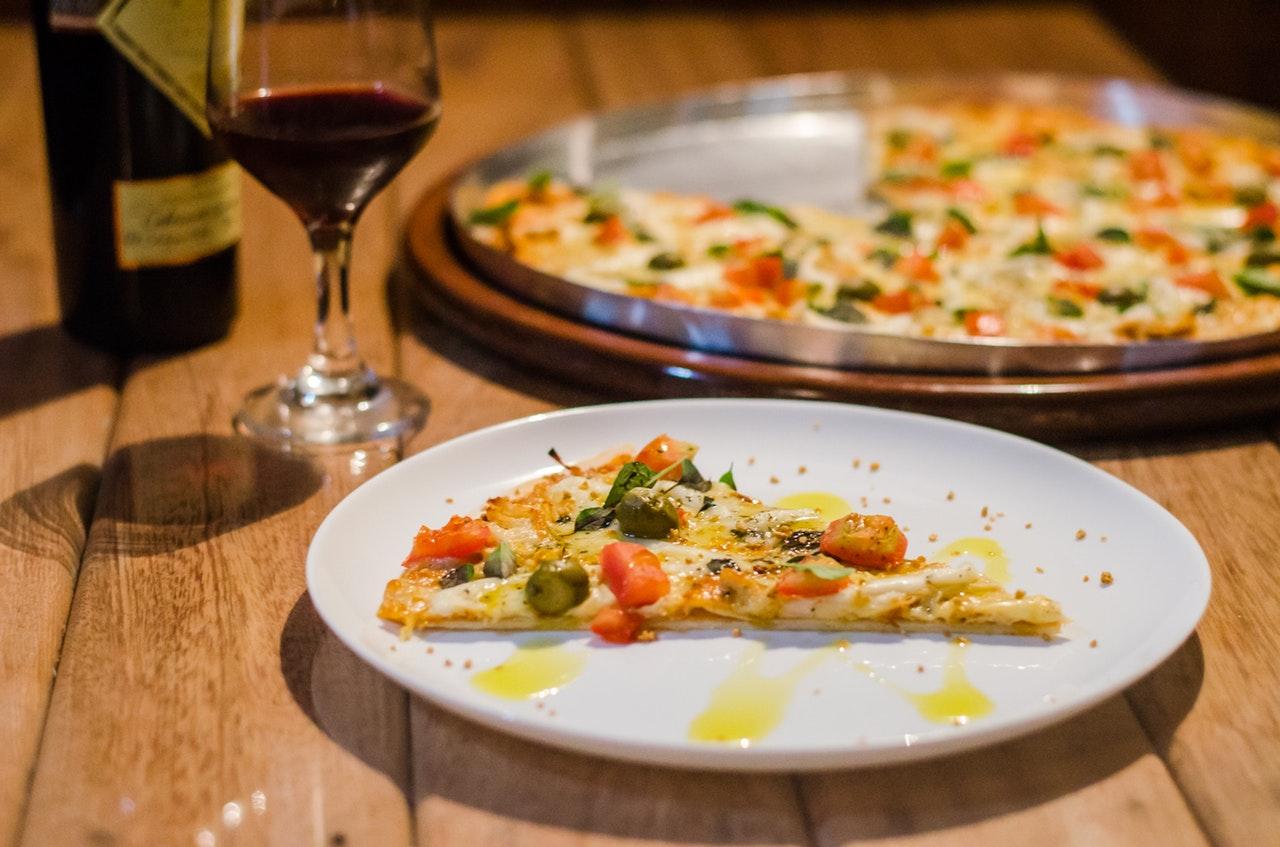 As Eater puts it, the ZeroFoodPrint is a system of carbon neutrality that's a mixture between Fair Trade coffee certification and Leed certification.
How does this all work? To begin with, restaurants take a survey about their energy use and ingredients. 3Degrees, the firm, makes their assessment, and the ZeroFoodPrint project helps restaurants figure out a per cover donation cost to offset their emissions for the week. This is usually 10 or 25 cents per cover.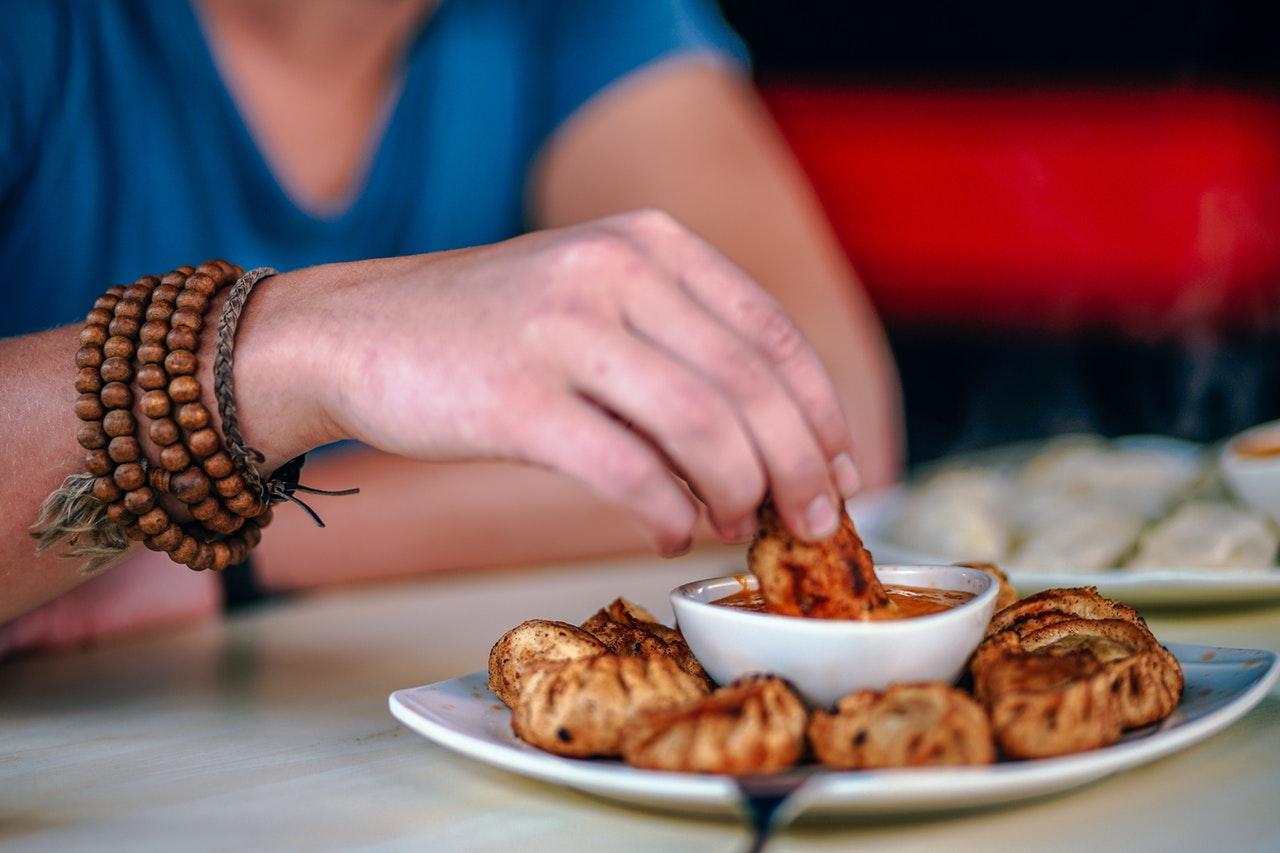 Restaurants can also skip the assessment portion and simply do 50 cents per cover. Where does this money go? To a climate Action Reserve and a climate beneficial ranching project in Marin.
But Myint isn't trying to force again to go all the way meat-free or change their entire business model. "Let's say you're a burger shop — I don't think it makes sense to become a tofu shop or a raw vegan shop," he says. "But it totally makes sense to send 10 cents per burger to improve ranching processes."
More From Green Matters
.

Pets

The PACT Act has passed in the Senate!