House Of Blues Officially Bans Plastic Straws
Music venues are banning plastic straws as a way to reduce single-use plastic waste.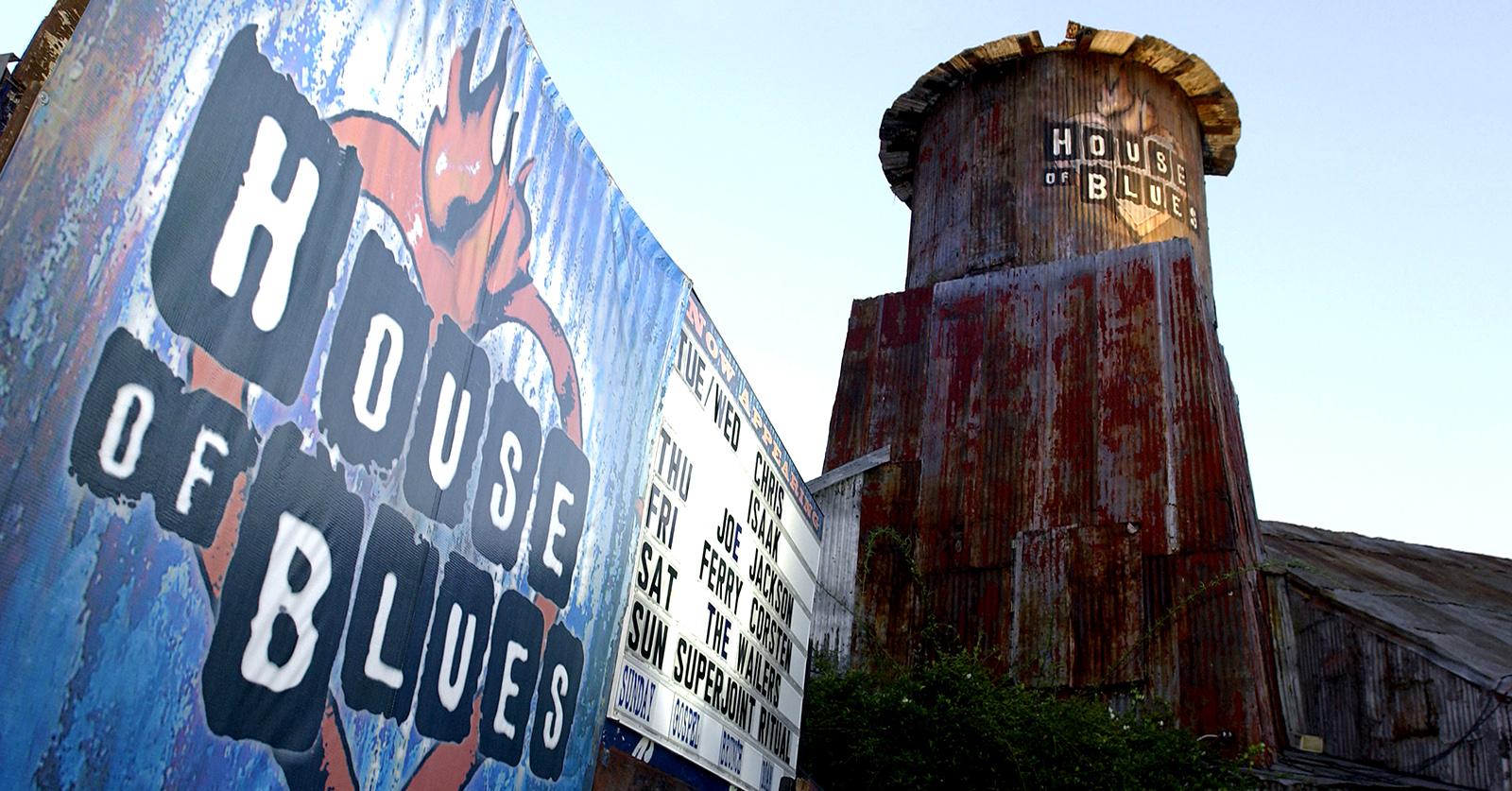 Companies and small businesses alike have recently begun banning the sale of plastic straws in their locations. Sometimes this means you have to request a straw to accompany your drink, while other times it means that only a metal or bamboo option is available. This is a major way to cut down on plastic waste, as people tend to go through these plastic straws without thinking twice. Now, the House of Blues is joining the movement and banning plastic straws in all of their U.S. locations.
Article continues below advertisement
Their announcement is made in partnership with Lonely Whale, an environmental group passionate about reducing plastic waste in our oceans. They are currently on their way to eliminating over 6 million plastic straws in 2018 alone.
Live Nation, the parent company of the House of Blues, already has a request policy in all of their Live Nation owned and operated amphitheaters. It's also already in place at 50 House of Blues venues. The policy as it stands is that straws are available by request.
Article continues below advertisement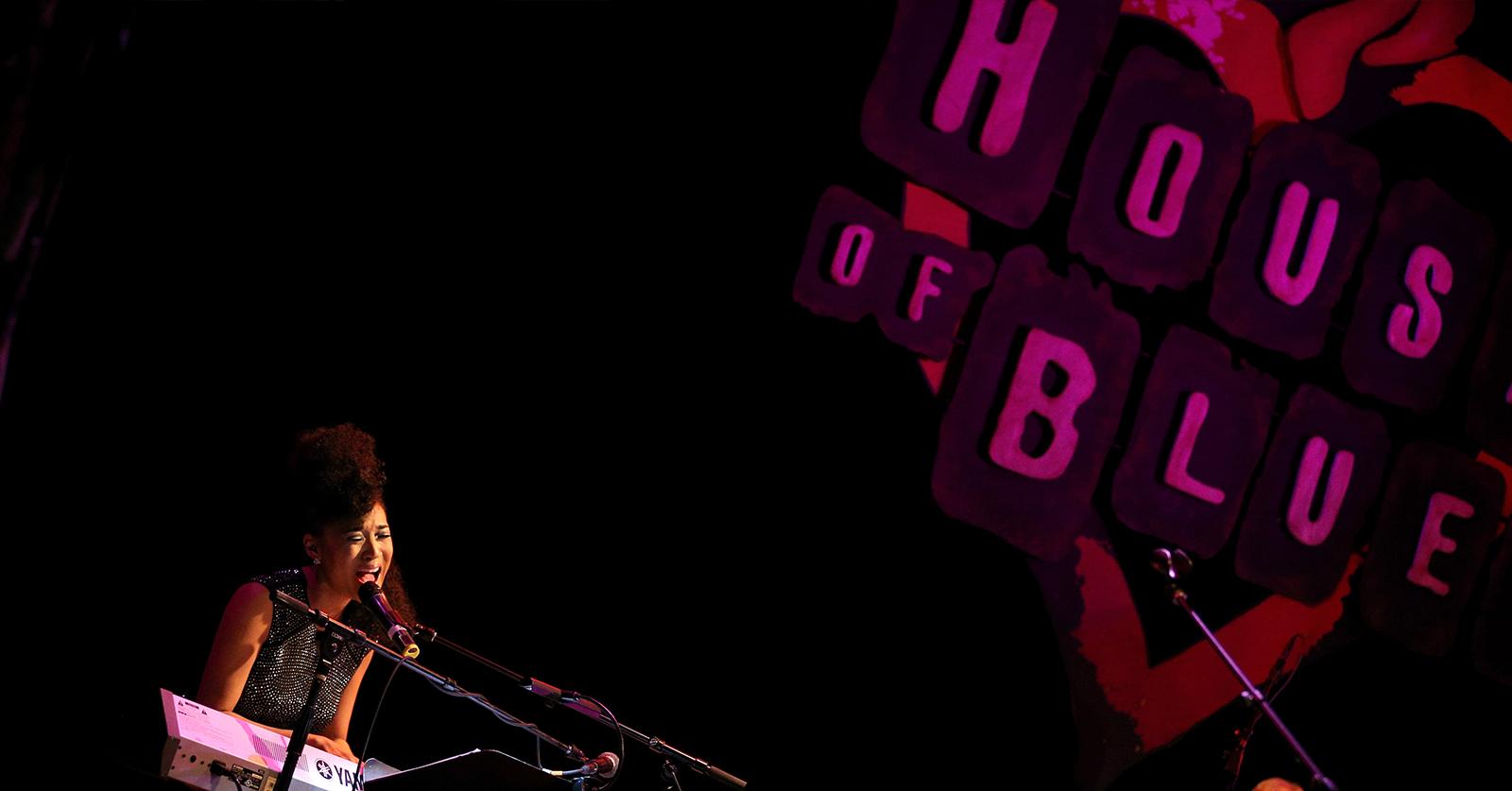 Straws will be available for any customer who might need them, such as people who live with disabilities that make straws necessary.
Article continues below advertisement
House of Blues is far from alone in banning plastic straws. In fact, other major music sites and festivals are banning them, too. For example, Coachella and Stagecoach, also in accordance with Lonely Whale, have banned plastic straws at their events.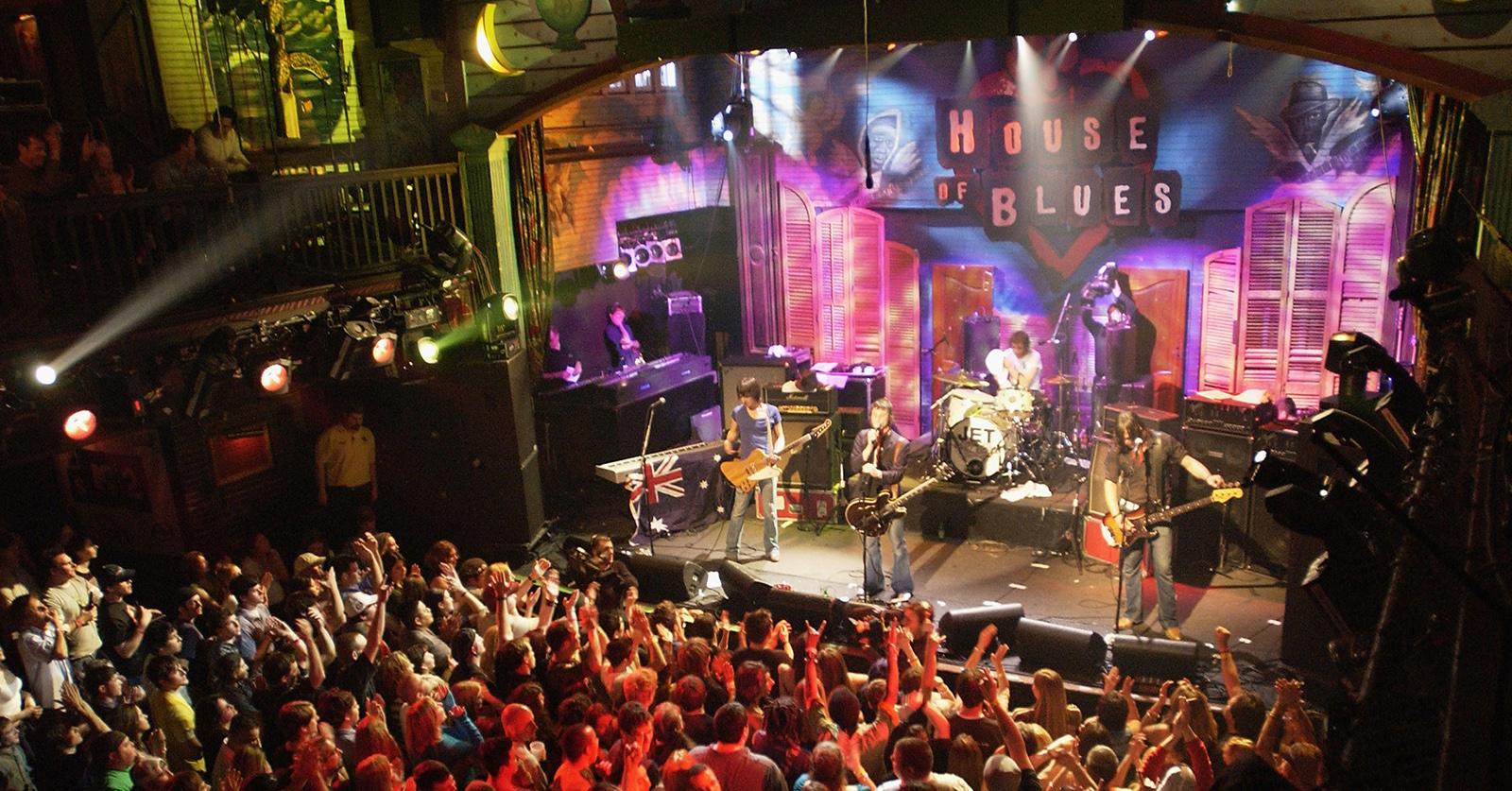 Article continues below advertisement
Companies are beginning to ban plastic straws in no small way. Starbucks, McDonald's, American Airlines, Disney, and Bacardi are making moves to transition away from plastic straws in the name of sustainability. These companies are huge names and have significant followings, which is important when it comes to eco-friendly missions, because it means that more people learn about the issue and see how to handle making more sustainable choices in their own lives or businesses.
Some individual cities, too, are banning plastic straws. Malibu is a major example, as they've recently banned restaurants from giving customers plastic straws.
If you're curious about ditching plastic straws in your daily life, it's surprisingly easy to make the transition. You can find a wide selection of alternative straws, including stainless steel, bamboo, and glass. Even if the transition to go plastic-free is gradual, every little change adds up to make a big difference.