Reebok Releases New Sneakers With Sustainable Soles Made From Corn
After five years in the making Reebok just released a pair of sneakers that are just as stylish as they are sustainable.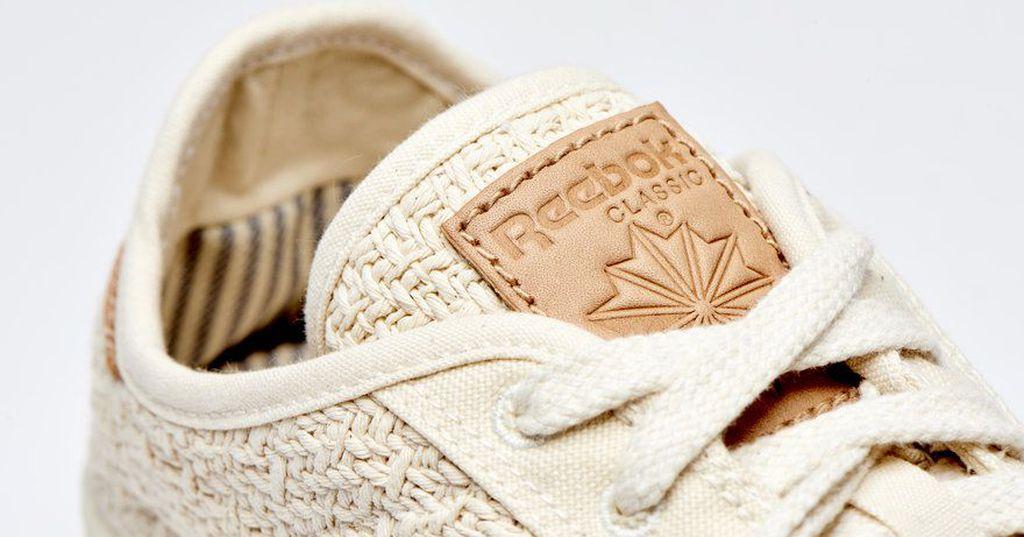 Whether we're opting for a reusable water bottle, skipping the straws in our drinks at happy hour, or using reusable grocery bags, living a little more environmentally friendly reduces our carbon footprint and helps out the planet in a big way.
Article continues below advertisement
Research shows we tend to put our money in socially conscious companies, so it makes sense we'd opt for forward-thinking fashion brands with eco-friendly missions. One company making strides in sustainability is Reebok, who just released a pair of sneakers made from organic cotton and inedible corn waste.
The NPC UK Cotton sneakers is the first product from The Reebok Future team as part of their "Cotton + Corn" sustainable products initiative they've been working on for over five years. The team tasked with creating shoes as stylish as they are sustainable experimented with cork and other natural materials, though none were good enough to meet their needs.
Article continues below advertisement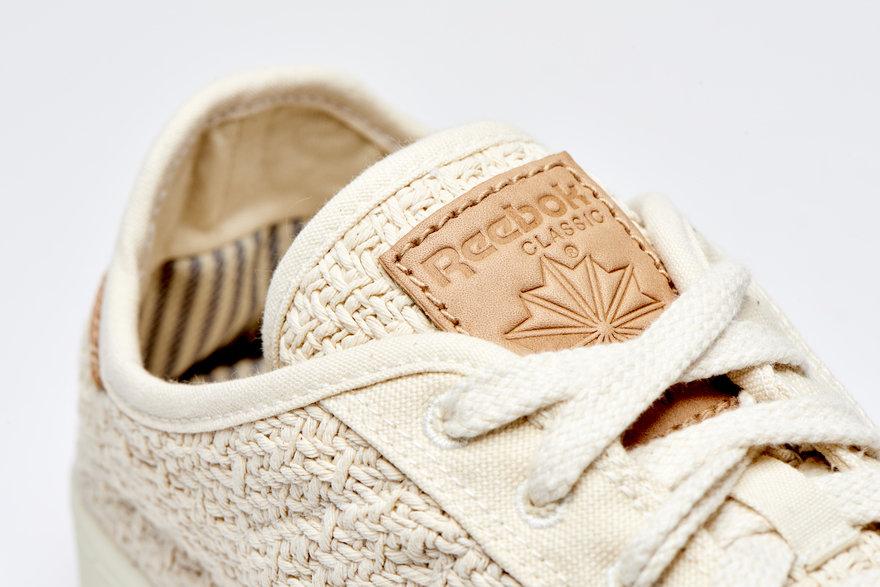 Americans threw out 16.2 million tons of textiles in 2014, according to the EPA, and another 8.2 million tons of rubber and leather products. Twenty billion pairs of shoes are produced annually and roughly 300 million end up in landfills. These staggering numbers are the reason Reebok began looking at ways to create a product from all natural materials.
Article continues below advertisement
"Most athletic footwear is made using petroleum to create synthetic rubber and foam cushioning systems. With 20 billion pairs of shoes made every year, this is not a sustainable way of making footwear. At Reebok, we thought 'what if we start with materials that grow, and use plants rather than oil-based materials?' By using sustainable resources as our foundation, and then through ongoing testing and development, we were able to create a plant-based sneaker that performs and feels like any other shoe," the company said in a statement.
Article continues below advertisement
Bill McInnis, head of Reebok Future, told CBS News, the process of developing the product began with thinking about issues related to waste. "It didn't start out with corn and cotton, it started out with recycling, compostability, where do we want to land. Our issue with recycling is you recycle plastic, it's still plastic…You're not getting rid of the problem. The idea is how do you get rubber and plastic out of the process and replace it with natural things that grow like corn," he said.
Article continues below advertisement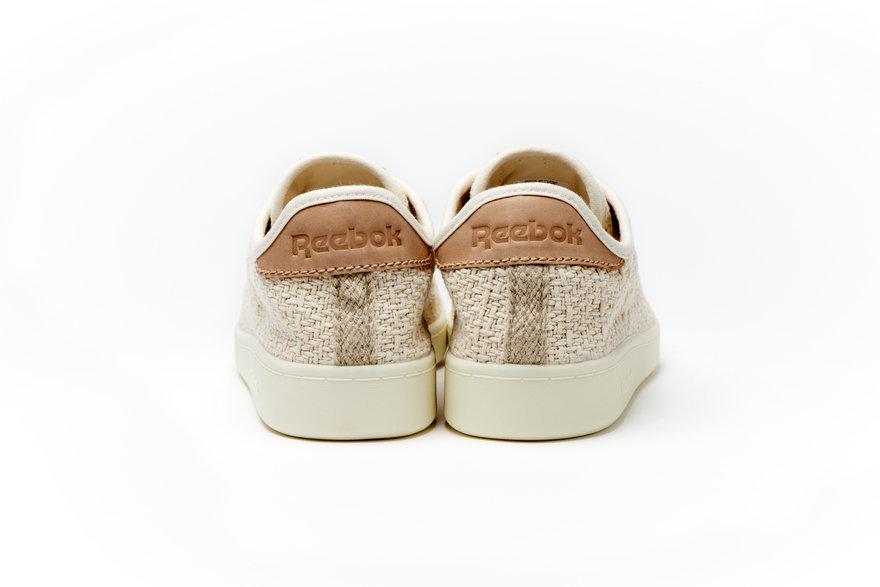 "We like to say, we are 'growing shoes' here at Reebok. Ultimately, our goal is to create a broad selection of bio-based footwear that can be composted after use. We'll then use that compost as part of the soil to grow the materials for the next range of shoes. We want to take the entire cycle into account; to go from dust to dust."