Pakistan Makes Pledge To Plant 10 Billion Trees In 5 Years
Pakistan's incoming government is going green in a big way.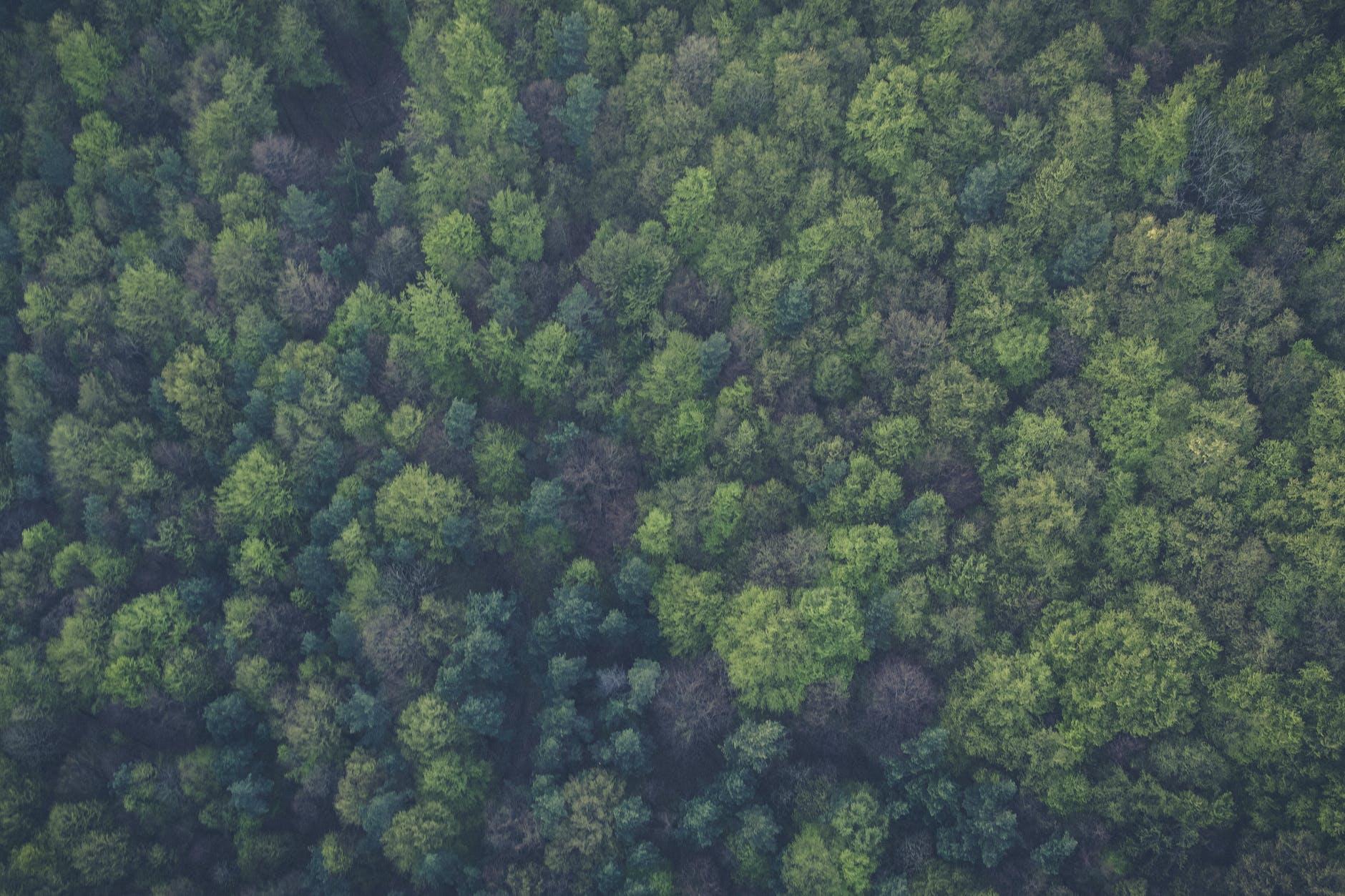 As climate change continues to impact the way we live and the land we live on, more people are finding ways to combat environmental damage in big ways. Last year India planted 66 million trees in 12 hours to limit their carbon footprint and startup BioCarbon Engineering announced a plan to use drones to plant one billion trees in small villages in Myanmar to restore the ecosystem. Now, the incoming government of Pakistan has announced a similar campaign—they'll plant 10 billion new trees in the next five years.
Article continues below advertisement
Pakistan is one of six countries most affected by climate change. Imran Khan, the country's newly elected prime minister, campaigned on several environmental initiatives including clean energy, clean water, and green jobs to support Pakistan's shift in becoming more sustainable. Between 2014-2017 the country successfully completed Khan's Billion Tree Tsunami, a reforestation project that added 350,000 hectares of trees in the northwestern province of Khyber Pakhtunkhw.
Article continues below advertisement
"If you plant trees, we have discovered, by the river banks it sustains the rivers. But most importantly, the glaciers that are melting in the mountains, and one of the biggest reasons is because there has been a massive deforestation," Khan told Voice of America.
Malik Amin Aslam, who's set to become Pakistan's environment minister, said the 10 Billion Tree Tsunami program would see trees planted nationwide, including in the four provincial capitals. The goal of the campaign is to restore forests that have been ravaged by climate change.
Article continues below advertisement
"Pakistan's green cover is going down. Our cities have become concrete jungles and there is increasing air pollution. Our mode of development is wrong," Aslam said.
Article continues below advertisement
According to Pakistan Today, the country has as little as 2.2 percent of total forest cover with experts warning that Pakistan could run out of forests in the next 50 years if deforestation continues at the same rate. Pakistan loses 42,000 hectares, or 2.1 percent, of its forests every year. United Nations has emphasized countries must have a forest cover of at least 25 percent of their total land while also stressing that cities must have a forest cover of 10 percent.
"We need to recognise it as an economic opportunity, with an immense potential for job creation," Kashmala Kakakhel, a climate finance expert told Reuters. "This government plans to review (or develop new) targets for our renewable energy mix, for increasing our forest cover, for developing along a climate resilient pathway."
More from Green Matters