India's ongoing efforts to eliminate their carbon footprint reached their greatest height since signing onto the Paris Agreement last fall. At least 1.5 million people took part in planting over 66 million trees for an entire day in the country. This activity broke a world record that was actually previously held by India, as well.
The massive group of people started planting trees at 7:00 AM local time and continued working for the next 12 hours. Those 66.3 million trees were placed around Narmada River in Madhya Pradesh. 20 different species of saplings were planted in 24 districts around the river basin. To put it in perspective, this many people contributing is equivalent to the entire city of Phoenix or San Diego working together.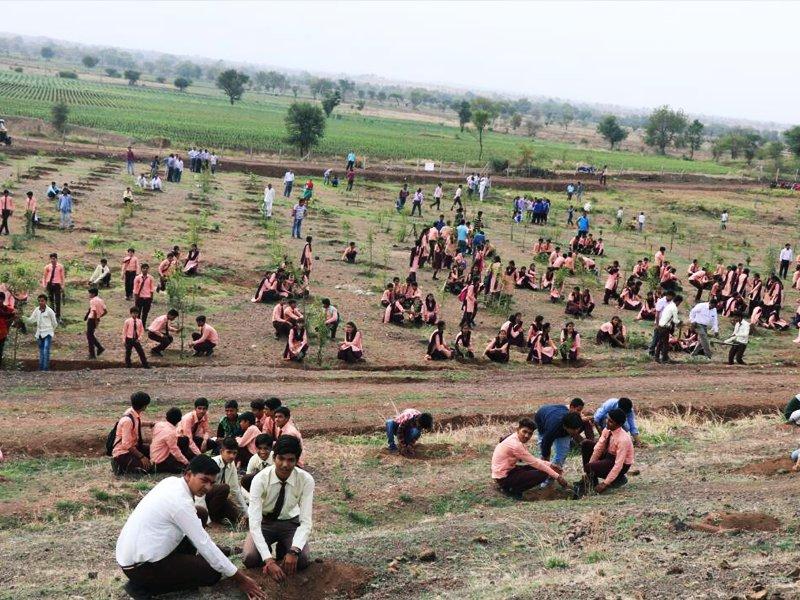 More From Green Matters
.

News

Sydney is covered in smoke from wildfires spreading along eastern Australia.

.

Food

"Our hope is that individuals leave our custody more mindful of the benefits of a reduced meat diet, both for themselves and for the planet."

.

Pets

The PACT Act is finally law.