These U.K. Theme Parks Are Offering Half Price Tickets For Your Trash
You can get a big discount just for bringing your used plastic bottles at these UK Theme Parks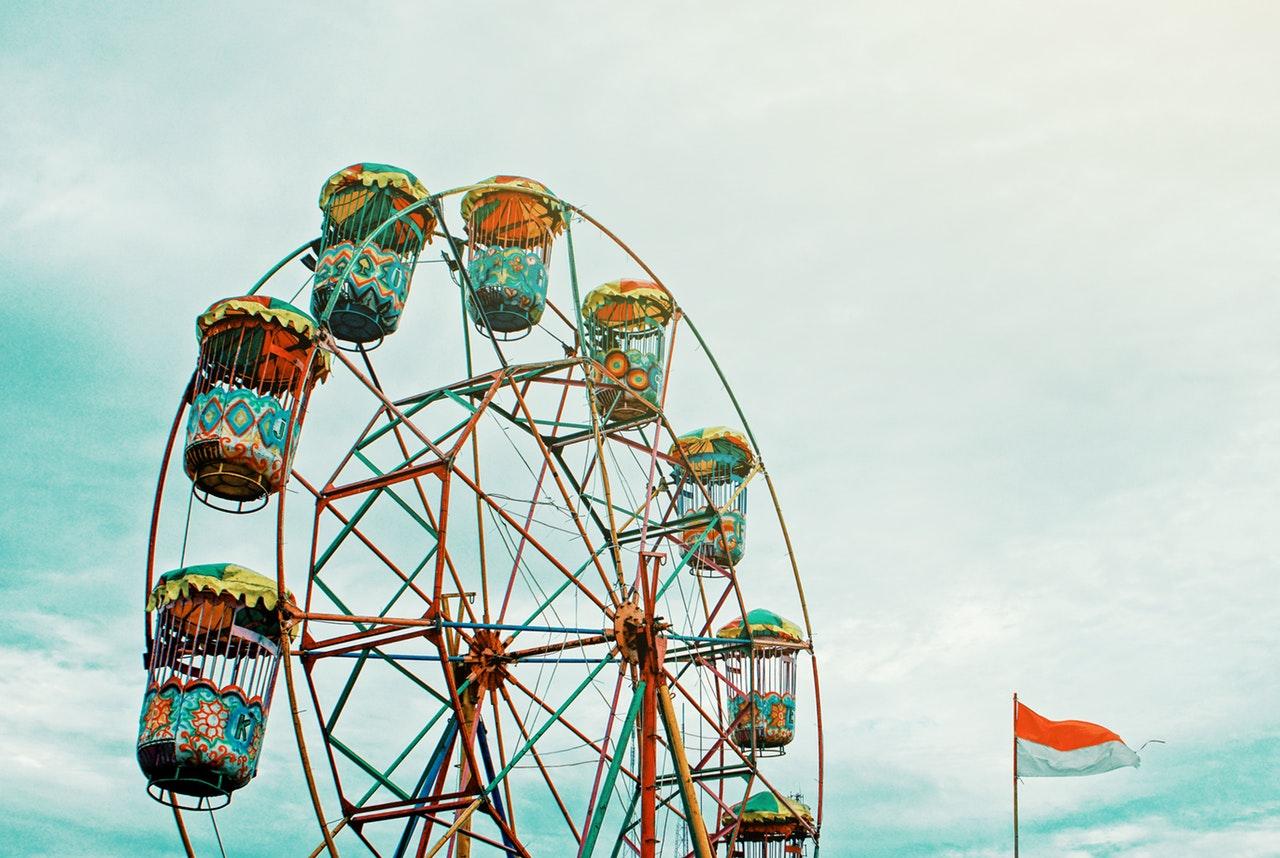 If you're in the United Kingdom and in the mood to explore a theme park, you're likely already familiar with the Merlin group. They operate 30 theme parks around the U.K., including popular picks like Legoland, Alton Towers, and Chessington World of Adventures. Their latest attraction? Allowing visitors to receive up to 50 percent off the price of admission in exchange for recycling their plastic bottles, as reported by The Guardian.
Article continues below advertisement
This is part of a new trial, starting July 25, which will be live until October 19. They're teaming up with Coca-Cola to allow people to recycle their used plastic bottles (500ml) in what appear to be "reverse" vending machines located in the entrances of the parks.
Researched conducted by YouGov on behalf of Coca-Cola showed that in Great Britain, 64 percent of people would recycle more if they were immediately rewarded for their actions. So logic follows that if you're excited to check out a theme park, bringing along some used plastic bottles in exchange for a discount is a pretty instant perk.
Article continues below advertisement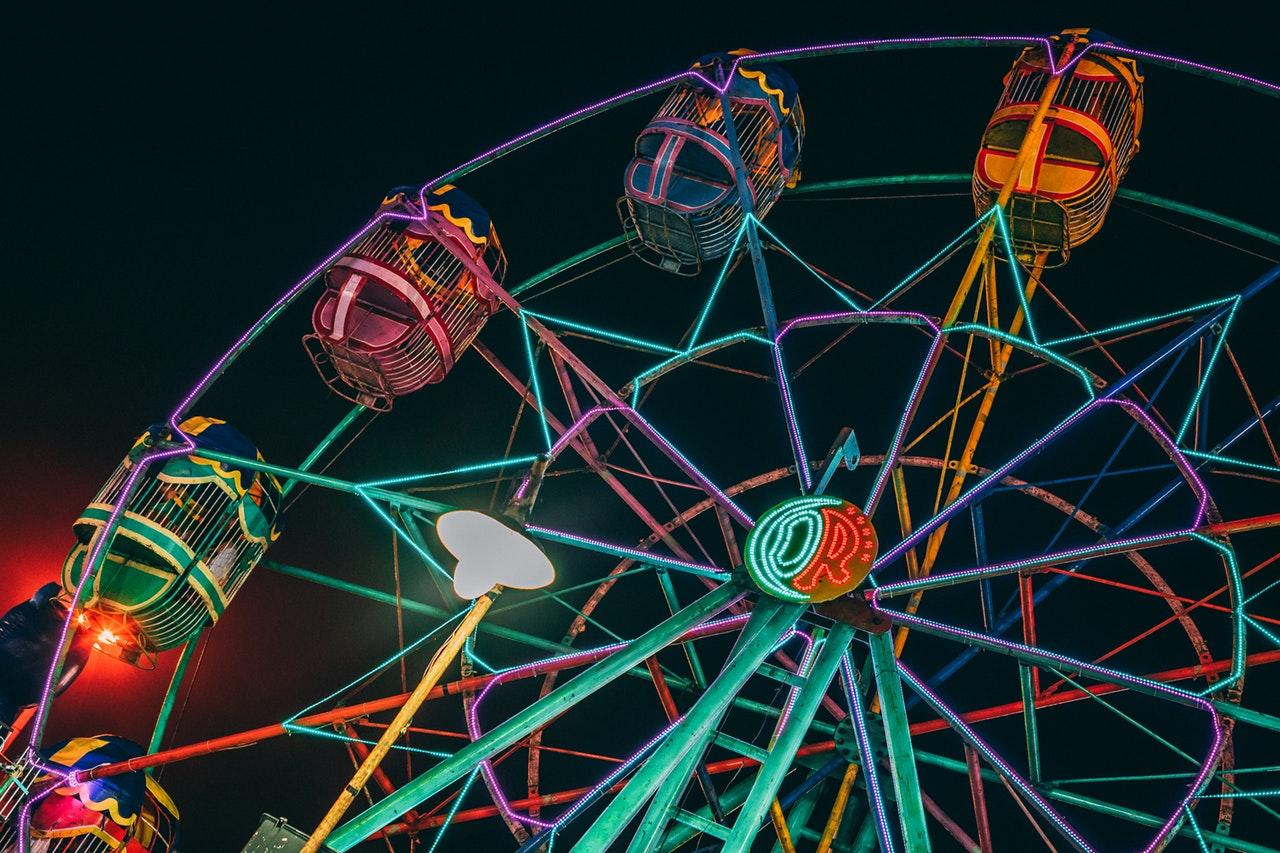 "We want to reward people for doing the right thing by recycling their bottles and hope to encourage some people who wouldn't otherwise have done so. Through this exciting new trial with Merlin Entertainments we hope to remind people how valuable their empty plastic bottle is," explained Leendert den Hollander, VP and General Manager at Coca-Cola European Partners.
Article continues below advertisement
"All of our bottles can be recycled and we want to get as many of them back as possible so they can be turned into new bottles and not end up as litter."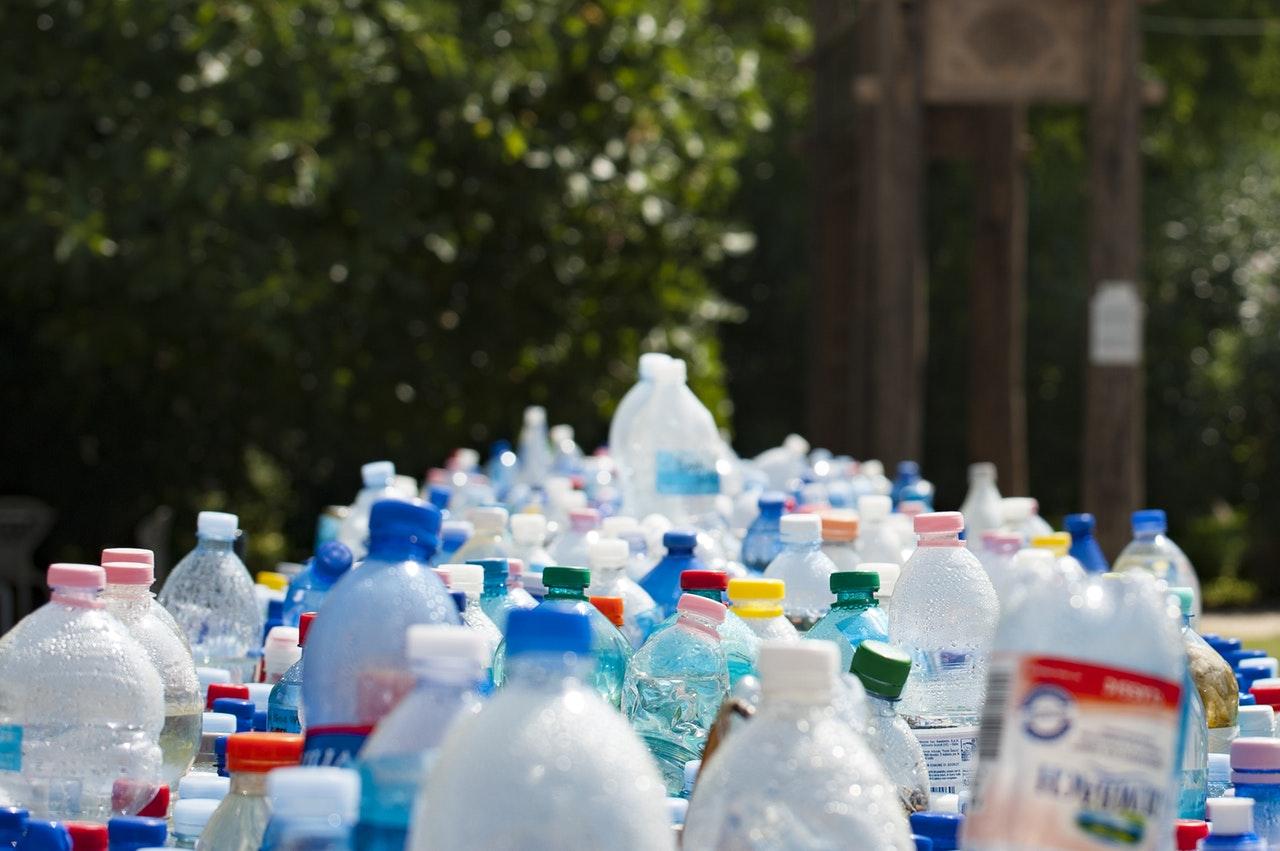 Article continues below advertisement
"This is just one of the actions that we're taking," den Hollander went on to explain. "We buy more recycled plastic in the UK than any other company and we are in the process of doubling the recycled plastic in all our bottles from 25 per cent to 50 per cent by 2020.
We're also running television campaigns encouraging people to recycle, putting clear recycling messages across all of our packs and we're supportive of new interventions, such as deposit return schemes, to see if they improve recycling rates."
Article continues below advertisement
As Sami Grover points out at Treehugger, there are potential downfalls with a reverse vending machine scheme. As Grover puts it, this sort of discount may"encourage unnecessary consumption of bottled beverages in the first place," as buying plastic bottles may be less expensive than the discount on the ticket. But given that 700,000 plastic bottles are littered every day in the U.K., it's probable that people are buying and drinking from these bottles already anyway.
For those based in the United States, the concept of a "reverse" vending machine probably isn't new. Many bottles, including plastic and glass, come with an upfront "fee" you pay when you purchase your drink. Then, you can often get a "refund" on your deposit by depositing the bottle into a machine at your local grocery or convenience store.
The deposits tend to be low, but definitely add up over time. And when it comes to the environment, every little bit counts.