"Village Vertical" has been selected as the winner of the "Inventons la Metropole du Grand Paris" competition. France was looking for an innovative urban project with a focus on improving life and lowering their carbon footprint. This new structure, which will tower at 164-feet high, is going to be built at the Rosny-sous-Bois suburbs of eastern Paris.
The natural structure is a collaboration among three architects: Japan-based Sou Fujimoto and Nicolas Laisne and Dimitri Roussel from France. Urban developers La Compagnie de Phalsbourg, REI Habitat, and Atelier Georges will help in the construction of the project.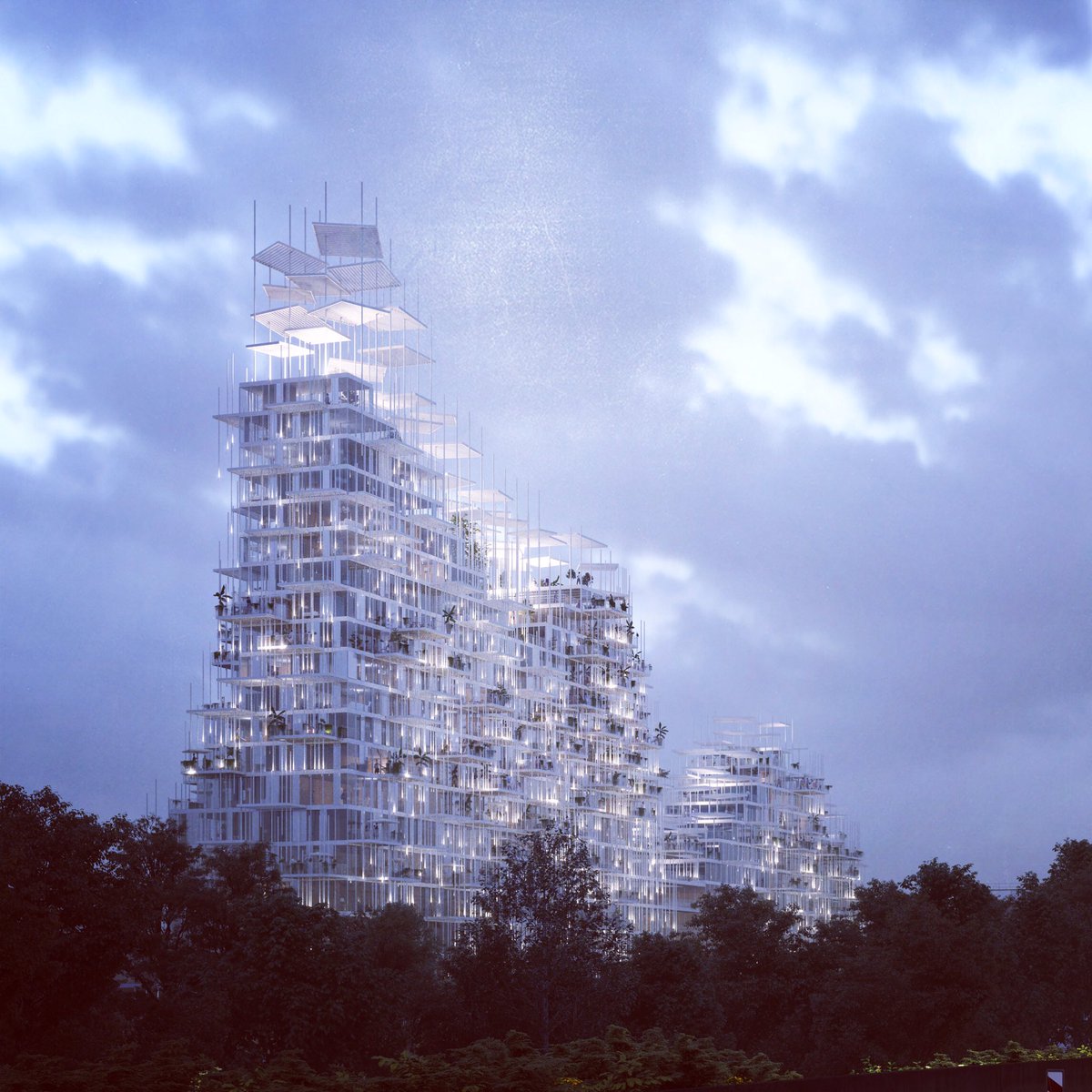 More From Green Matters
.

Pets

The PACT Act has passed in the Senate!