Leonardo DiCaprio Becomes Major Investor For Off-Grid Energy Startup
Leonardo DiCaprio just became a major investor for Kingo, an energy company in Guatemala.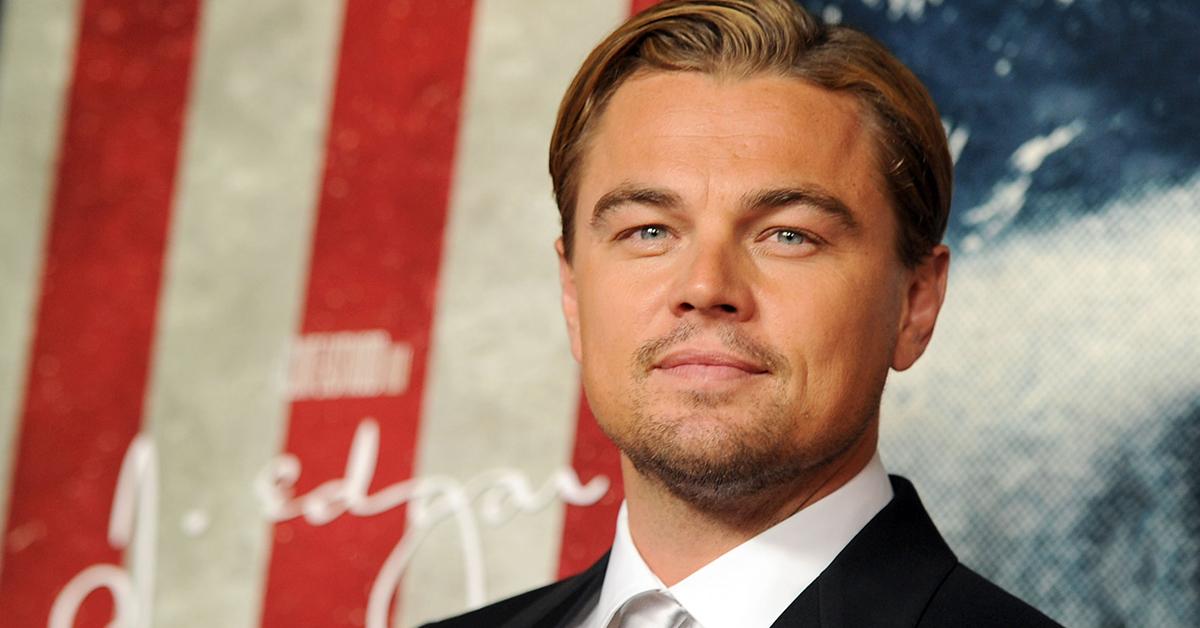 Leonardo DiCaprio has been an outspoken environmental activist, along with making movies. His most recent move has been putting an investment into Kingo, an energy company in Guatemala that focuses on building off-grid solar energy sources. The rapidly-growing service has grown from a pilot project just a few years ago to serving 60,000 households in developing countries.
Article continues below advertisement
After the incredible success of Titanic, the famed actor created the Leonardo DiCaprio Foundation in 1998. He's spread awareness for global warming for many years and has worked on various documentaries. Not only is he a vegetarian, but he drives hybrid electric vehicles and his home is fully powered with solar panels.
DiCaprio continues to push the conversation forward, most recently speaking up about these issues at the 2016 Oscars and running a celebrity charity to protect wildlife and Native American rights. He's on the board with the World Wildlife Foundation and the Natural Resources Defense Council, and now he's joined Kingo.
Article continues below advertisement
Kingo was founded in 2013 by four entrepreneurs that were looking to solve the shortage of energy at rural areas in developing countries. It's incredibly costly in some locations, while others simply don't have access at all. They offer solar energy plans to customers without charging installation or maintenance fees.
Article continues below advertisement
How is Kingo able to do this? The amount of energy is prepaid at a local store equipped with solar panels. Customers are given a code to use with their Kingo device and it unlocks the amount of energy they have purchased. This eliminates the need to maintain numerous solar panel systems and installation isn't spread out.
According to Fast Company, Kingo served 500 homes in a pilot process back in the beginning of 2015, just a few years after being funded. They now service 60,000 households and are installing 7,000 new systems every month. 92 percent of their customers are saving money when compared to traditional options, and 86 percent have been able to increase productivity.
Article continues below advertisement
"Solar power is key to a future without fossil fuels, and Kingo's technology will help enable broad use of clean energy across the developing world," Leonardo DiCaprio said in a press release. "I am proud to invest in Kingo as they seek to eradicate energy poverty, and I look forward to serving as an advisor to the company."
Kingo received $25 million in investments after being founded. Along with DiCaprio, they've received money from Engie, Europe's biggest utility company, and French and Dutch development banks At this growth rate, Kingo expects to hit one million customers by 2020, and a whopping 100 million users by 2035.