With average temperatures in Antarctica hovering at well below zero, suffice to say raising crops there is a challenge. But that's exactly what makes the location an ideal test site for a project designed to one day help astronauts grow food on Mars or the Moon, and to compensate for food shortages in harsh climates. So far the trial is a success: Scientists there just completed their first harvest.
The German Aerospace Center DLR and gardener Paul Zabel have been running the project in a greenhouse at German Neumeyer-Station III without daylight or dirt, and plenty of challenges -- from equipment malfunctions to falling temperatures.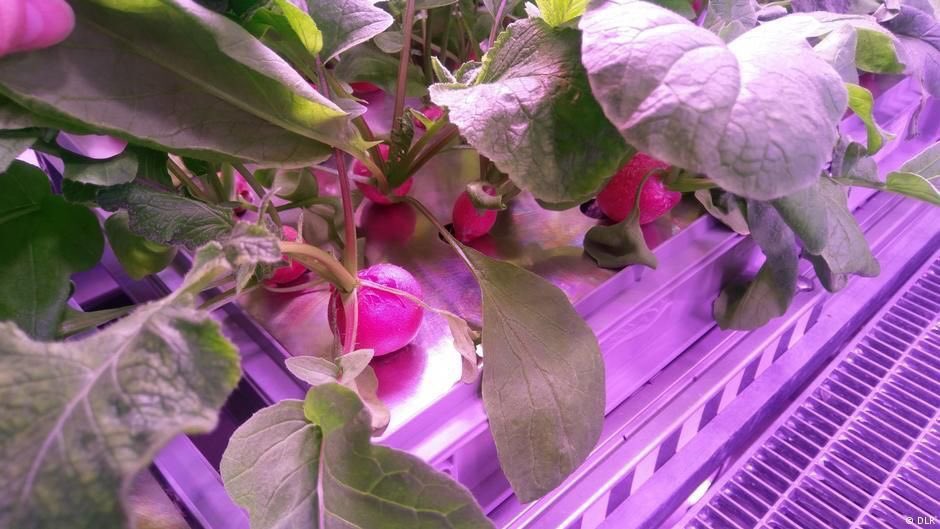 More From Green Matters
.

News

Greta made a simple yet bold move.

.

Community

"The point is to take actual action. To do your bit."

.

News

Sydney is covered in smoke from wildfires spreading along eastern Australia.