There's a lot of potential for solar power generation to excel in sunny deserts. Right now, SoftBank is looking into creating the world's biggest project. Valued at over $200 billion, oil-rich Saudi Arabia could be poised to become a significant renewable energy resource. A deal between SoftBank CEO Masayoshi Son and Prince Mohammed bin Salman was announced last week with the project expected to be completed by 2030.
SoftBank will be using their own funds for one-fifth of the initial $5 billion investment. This will create two initial solar parks with 7.2 gigawatts of capacity that will be activated when completed in 2019. To pay loans responsible for building the rest of the facility, energy that's generated from the solar project will be sold off.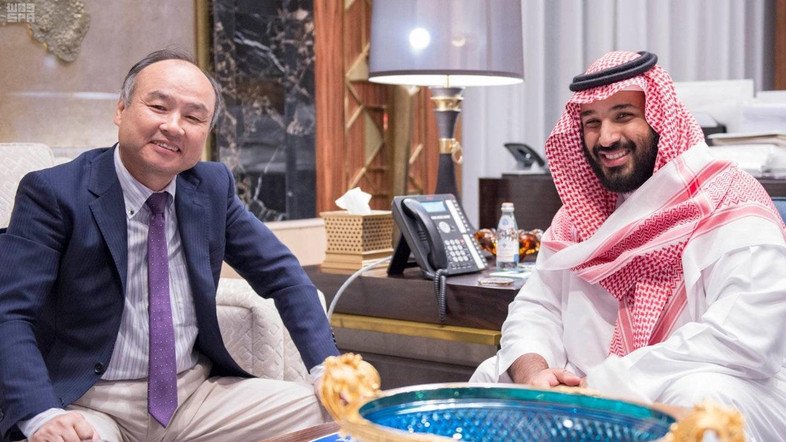 More From Green Matters
.

News

Greta made a simple yet bold move.

.

Community

"The point is to take actual action. To do your bit."