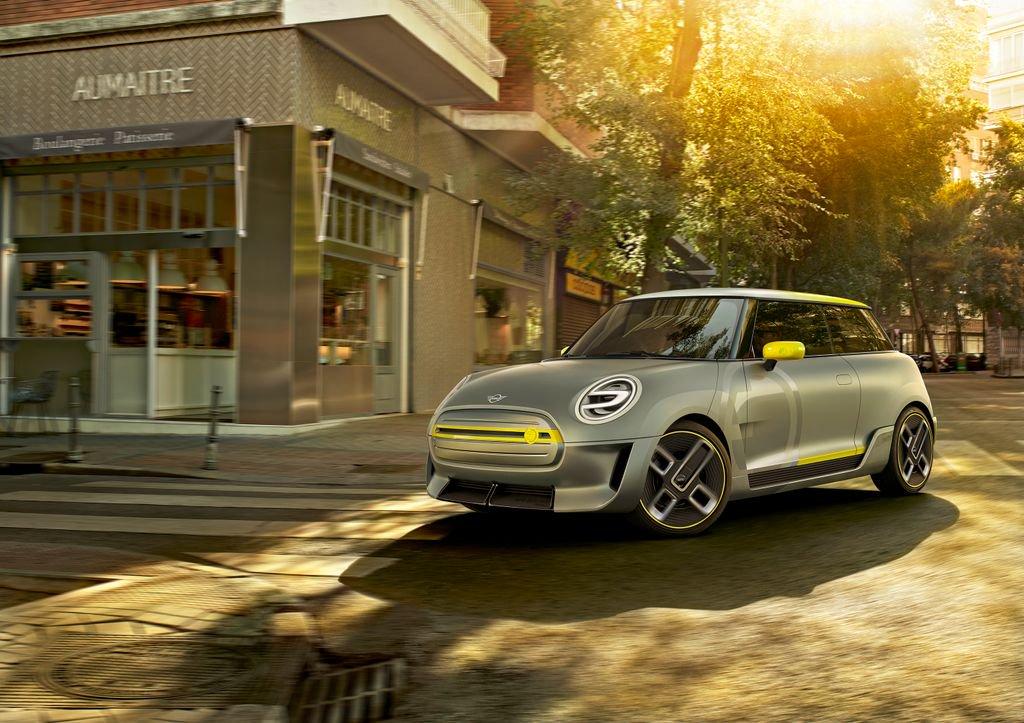 BMW Is Planning To Build New Electric Mini In China
BMW has had great success in China, and now they're looking to manufacture the electric Mini there. They've signed an agreement with Chinese manufacturer Great Wall Motor to locally produce the vehicle. China's aggressive zero-emission vehicle regulations was likely one of the factors in this move.
Article continues below advertisement
The battery-electric BMW Mini will enter production at their main facility in Oxford beginning next year. Powertrains were to be built in Germany and then shipped over to the UK plant for installation. Production was expected to be limited, and it looks like their focus will be in China to manufacture the electric Mini.
"Next steps will be to agree on the details of a possible joint venture and cooperation agreement and clarify aspects such as the choice of production location and concrete investments," the company noted in their press release.
Article continues below advertisement
BMW also plans to expand their existing joint venture with Brilliance, aptly named BMW Brilliance Automotive (BBA), in China. Along with two auto manufacturing plants, there's a battery factory that's able to fill the need for BMW's electric vehicles. Thanks to this joint venture, approximately 560,000 BMW-branded vehicles were purchased by Chinese customers in 2017 -- 35,000 of those were Mini models.
Article continues below advertisement
Not much is known about BMW's electric Mini outside of a concept unveiling at the 2017 Frankfurt Motor Show. They detailed some design characteristics, such as a hexagonal front grille and fiberglass attachments "to enhance the car's aerodynamic properties."
A number of automakers have established joint ventures in China to help satisfy their aggressive zero-emission regulations. 10 percent of new car sales in 2019 must give off zero carbon emissions, and that will rise to 12 percent by 2020. BMW is the only major manufacturer that operates a battery factory in China.
Article continues below advertisement
There's been some worry that BMW is going to pull out of vehicle manufacturing in the United Kingdom, largely due to Brexit. In the company's press release, they reiterated their commitment to them and Germany. They noted "significant investments over the years" in the UK and increased production in the latter over the past decade.
"[Expansion in China] has not led to a decrease in production at the company's German plants. On the contrary, between 2007 and 2017, production in Germany increased by close to a quarter to around 1.15 million vehicles per year. At the same time, almost half of all BMW production now takes place at plants outside Germany."