These Three Cities In Scotland Are Now Zero-Waste Utopias
Perth, Leith, and Edinburgh are three more cities in Scotland who have gained "Zero Waste Town" status — joining Dunbar and the Isle of Bute.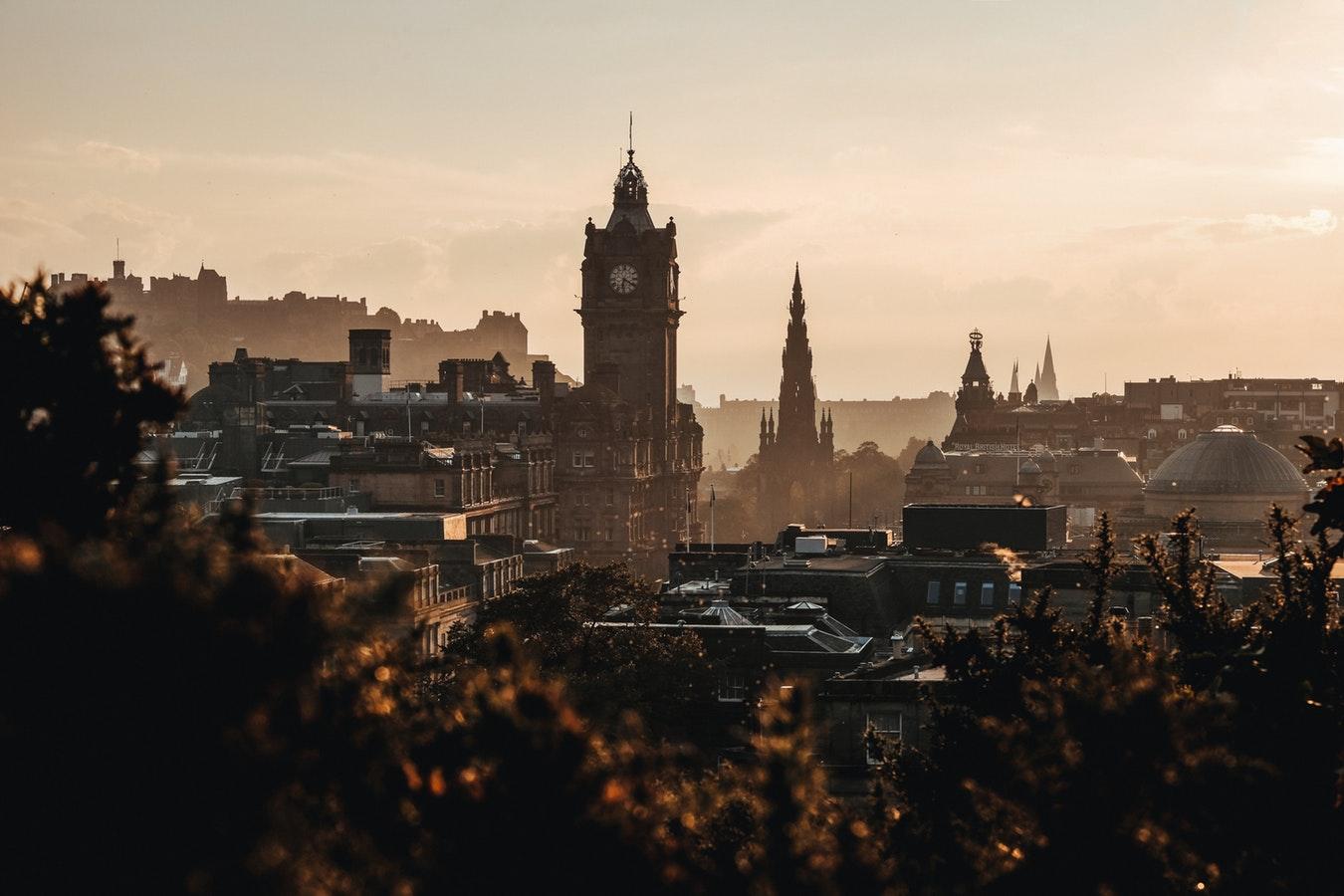 Scotland is continuing to position itself as a global leader in environmental sustainability with the addition of three more cities gaining "Zero Waste Town" status: Perth, Leith and Edinburgh.
Article continues below advertisement
The designation is part of the country's Zero Waste Plan, an ambitious project initiated in 2010 to promote the adoption of a circular economy and zero-waste approaches in cities across the nation. The newest three to attain the status join Dunbar and the Isle of Bute as the first to spearhead the soon-to-be nationwide project.
In Scotland, the project is described by the government as a vision in which "all waste is seen as a resource; Waste is minimized; valuable resources are not disposed of in landfills, and most waste is sorted, leaving only limited amounts to be treated." Some of the targets set within those parameters include recycling 70 percent of material waste and sending a maximum of 5 percent sent to landfills by 2025. It also includes measuring the carbon impacts of all waste and bans on types of waste that enter landfills to reduce greenhouse gas emissions.
Article continues below advertisement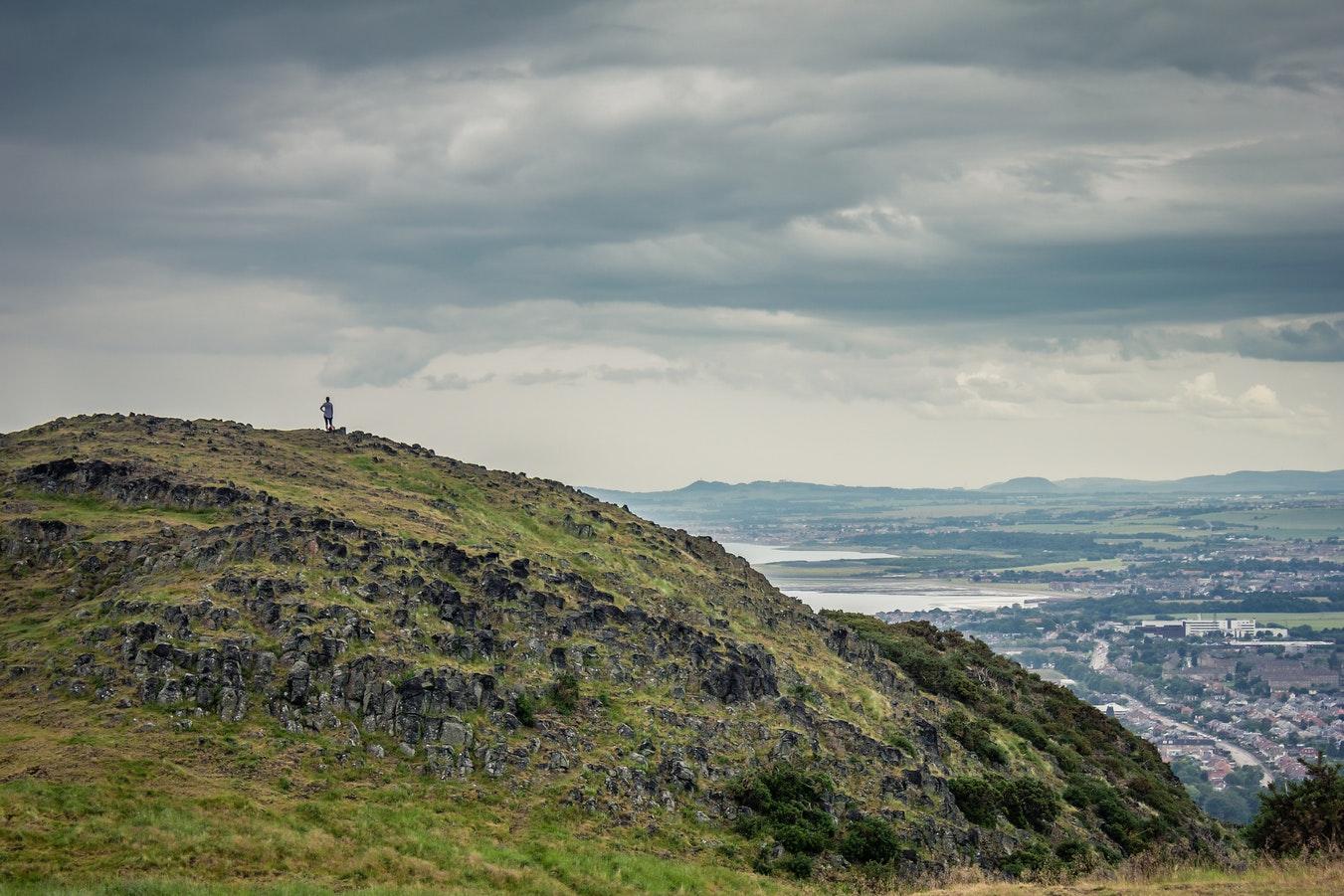 Scotland also joins a growing community of Zero Waste cities across Europe and the world, including towns in the Netherlands, France, Germany, Spain, Italy, Slovenia and Romania. In Europe, the initiative is part of the Resource Efficiency operations, funded by the Resource Efficiency Circular Economy Accelerator Program to the tune of £73 million.
Article continues below advertisement
This is just one part of Scotland's environmental plans. Earlier this year, a University of Sheffield report found that Scotland is positioned to become a global leader in the CO2 utilization market, and the Scottish government announced a new fund to further its manufacturing sector's transition to a circular economy. All of this starts with the Zero Waste Towns initiative.
"Engaging communities in Scotland's transition to a circular economy, where waste is eliminated and we make things last longer is absolutely essential," said Iain Gulland, CEO of Zero Waste Scotland. "Only by engaging individuals at community level can we fully grasp the potential to deliver circular economy solutions in a way that maximizes social and local economic benefits. This is vital to achieving inclusive and sustainable growth for the future."
Article continues below advertisement
In 2016, Scotland implemented the "circular economy strategy," the goals of which include reducing all food waste by 33 percent by 2025—the first such target to be set in Europe—as well as "developing a more comprehensive approach to producer responsibility by setting up a single framework for all product types that drives choices for reuse, repair and remanufacture, while more fully exposing and addressing the costs of recycling and disposal." The strategy also targets four "priority areas" that could have a large environmental impact—positive or negative: food, drink, and the broader bio-economy; remanufacture; construction and the built environment; and energy infrastructure.
"Communities are right at the heart of delivering real, lasting behavior change," Gulland said. "With their new Zero Waste Town status, these three areas will have new tools with which to build on their zero waste work — while contributing to coordinated action across the country to drive a more sustainable, circular economy."