Solar-Powered Gardening Tool Protects And Waters Your Plants
GardenSpace waters your garden and runs on solar power. That's right: This robot provides an extra hand in the garden without batteries.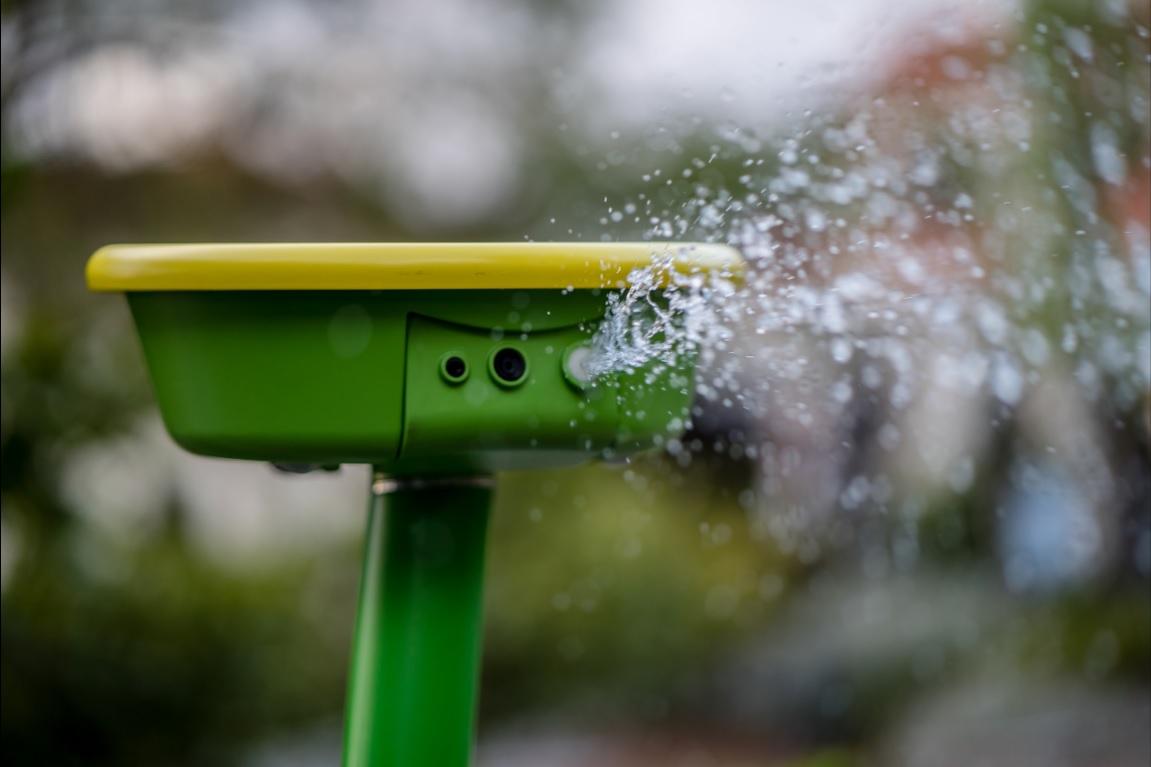 Depending on how you approach it, gardening can be a fairly demanding hobby. After all, gardens often require daily upkeep, especially if the flowers or vegetables you're growing are particularly temperamental. Thankfully, a new device, GardenSpace, not only takes over some of those responsibilities, but it runs on solar power. That's right: This robot provides an extra hand in the garden without batteries.
Article continues below advertisement
The self-titled company launched their new product on Kickstarter in October, and it's going to be funded after blowing past the $25,000 goal with over three weeks to go. The robot watches over plants and takes care of their watering needs. It's always on and features a full 360-degree swiveling camera.
In order to set things up, all that's required is water supply and a Wi-Fi system. GardenSpace is controlled with a mobile app (iOS and Android), which is used to tell the product what's growing in an already-planted garden and it's an easy way to view the garden from its camera. This provides the automatic feature of knowing how each plant needs to be maintained.
Article continues below advertisement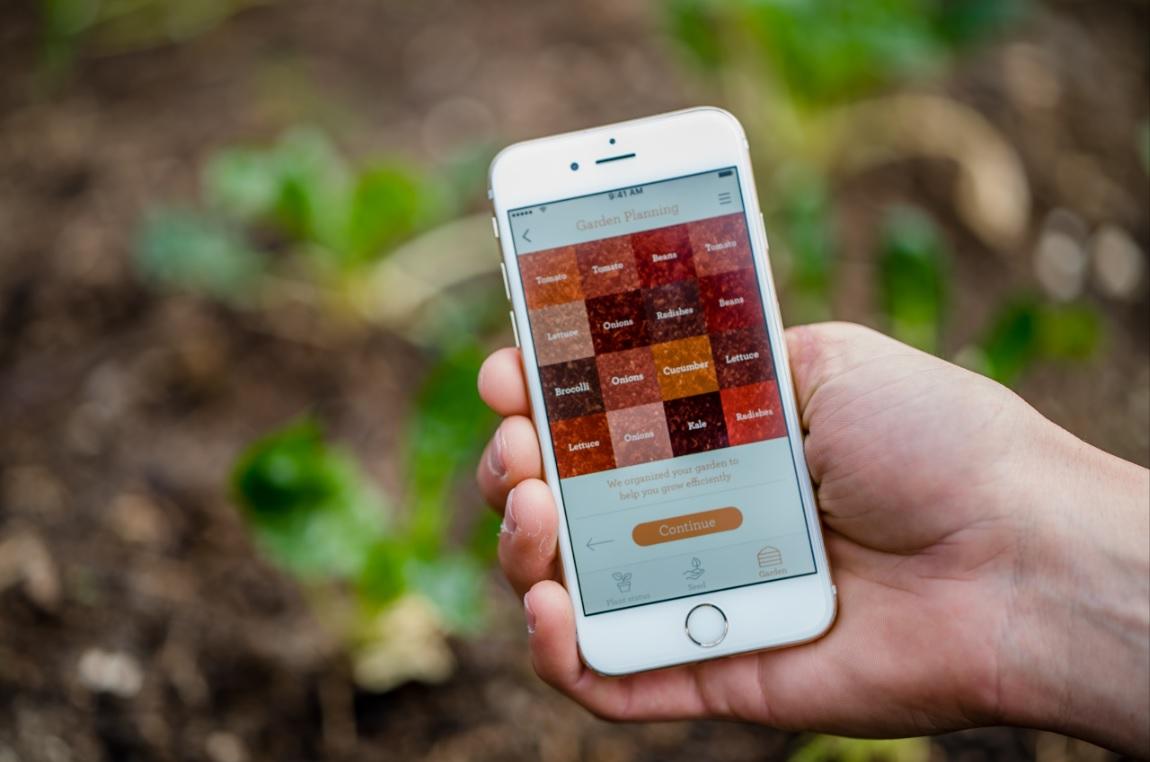 Since the goal is to maintain healthy gardens, it would only make sense that the device is very sustainable. There's no need for replacing batteries or setting times up to recharge the device as it soaks up solar power while being outside. It's optimized to function through cloudy skies, and the batteries inside the device can hold up to a week of passive autonomous use.
Article continues below advertisement
GardenSpace has the ability to maintain 100 square feet and it can water up to eight feet from the unit based on average water pressure. Since it's able to gauge how much water is needed, it'll know how much needs to be used without wasting it. Users can also monitor a plant's life with data the app provides.
Other unique features the product has is the ability to protect the garden. Any rodents or pests that are six inches or bigger that attempt to wreak havoc on plants are sprayed with water. There are no other chemicals used and animals will not be harmed, just deterred from eating those vegetables that are growing.
Article continues below advertisement
A subscription service will be needed for gardening advice and feedback advantages, which is useful for new gardeners or those that are setting up a new garden. There is a window of 30-day returns and there's a one-year warranty on the product. It's specifically made to handle various outdoor elements, and the system naturally won't operate in freezing conditions.
The retail price for GardenSpace will be at $399 when released to the public, but it will be available on Kickstarter for $269 or less with available early bird specials. Deliveries are expected by next October.