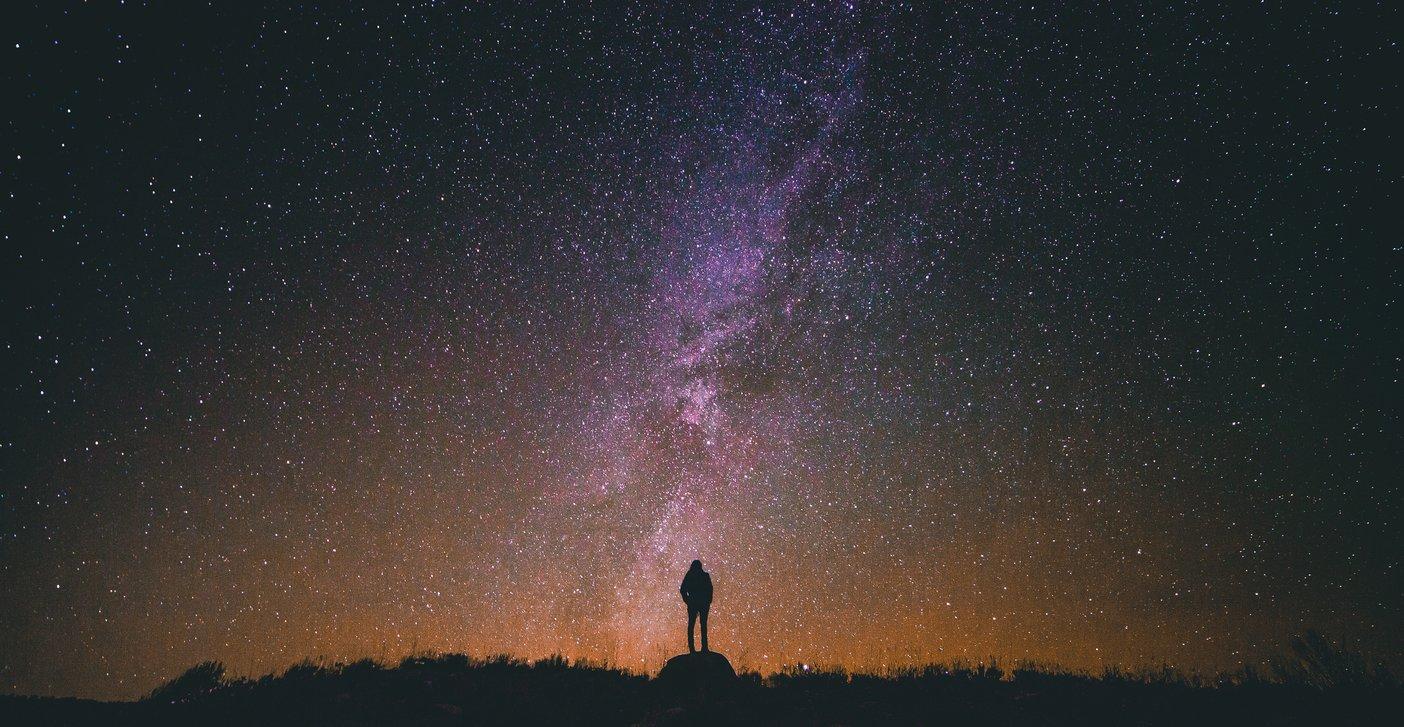 Finding Better Ways To Use Land Could Decrease Carbon Emissions By 30 Percent
Pursuing renewable energy will make a big dent in reducing carbon emissions, but one of the best solutions comes naturally. According to a study led by The Nature Conservancy, forest restoration projects and improving how we farm could lead up to a 30 percent overall decrease in carbon emissions. Should we aim toward these goals, there's a much better chance of containing global warming.
Article continues below advertisement
Natural solutions to eliminate carbon emissions have a similar impact to removing cars off the road. According to the study released in October, the combination of reforestation and limiting human impact in cutting trees down would be the equivalent of removing 1.27 billion cars annually. Adding the next-biggest solution of maintaining these forests better, that would eliminate 7 billion metric tons of CO2 emissions.
Article continues below advertisement
That is huge potential, so if we are serious about climate change, then we are going to have to get serious about investing in nature, as well as in clean energy and clean transport," Mark Tercek, CEO of The Nature Conservancy, said in a press release. "We are going to have to increase food and timber production to meet the demand of a growing population, but we know we must do so in a way that addresses climate change."
Indeed, we simply can't avoid chopping trees down. It's still necessary to build homes, produce furniture, and trees are responsible for the creation of thousands of items. Kitchen utensils, park benches, crayons, and even oil spill controlling agents are made from wood, which are all outside of the paper industry we commonly relate to with trees.
Article continues below advertisement
A way we can control deforestation is looking toward alternative products. Similar materials that could replace wood altogether include hemp, bamboo, soy, and composite lumber. Usually, these alternative options will last longer and requires less maintenance, but they are more expensive.
Article continues below advertisement
Another way we can limit global warming is better agricultural practices with chemical fertilizers. Not only would this improve the growth of our crops, but it would remove nitrous oxide emissions. According to the study, these are 300 times more potent than CO2 emissions, and enforcing these practices would be equivalent to removing 522 million cars off the road.
Article continues below advertisement
Naturally improving global warming is also much feasible for third-world countries. Dr. Ibrahim Mayaki, who is the former Prime Minister of Niger and current CEO of the New Partnership for Africa's Development, points out that developed countries are focused on installing renewable energy while developing countries are adapting how they farm.
"This new study underlines the importance of nature, and especially trees and soils, as support for carbon sequestration through the cycle of plants based on photosynthesis. Promoting carbon sequestration in soils, with adapted agricultural and forestry practices, could lead to win-win solutions on mitigation, adaptation and increase of food security."