Colgate Partners With Michael Phelps For 'Save Water' Recycling Program
Over a span of nearly 70 years, United States water consumption has jumped 127 percent.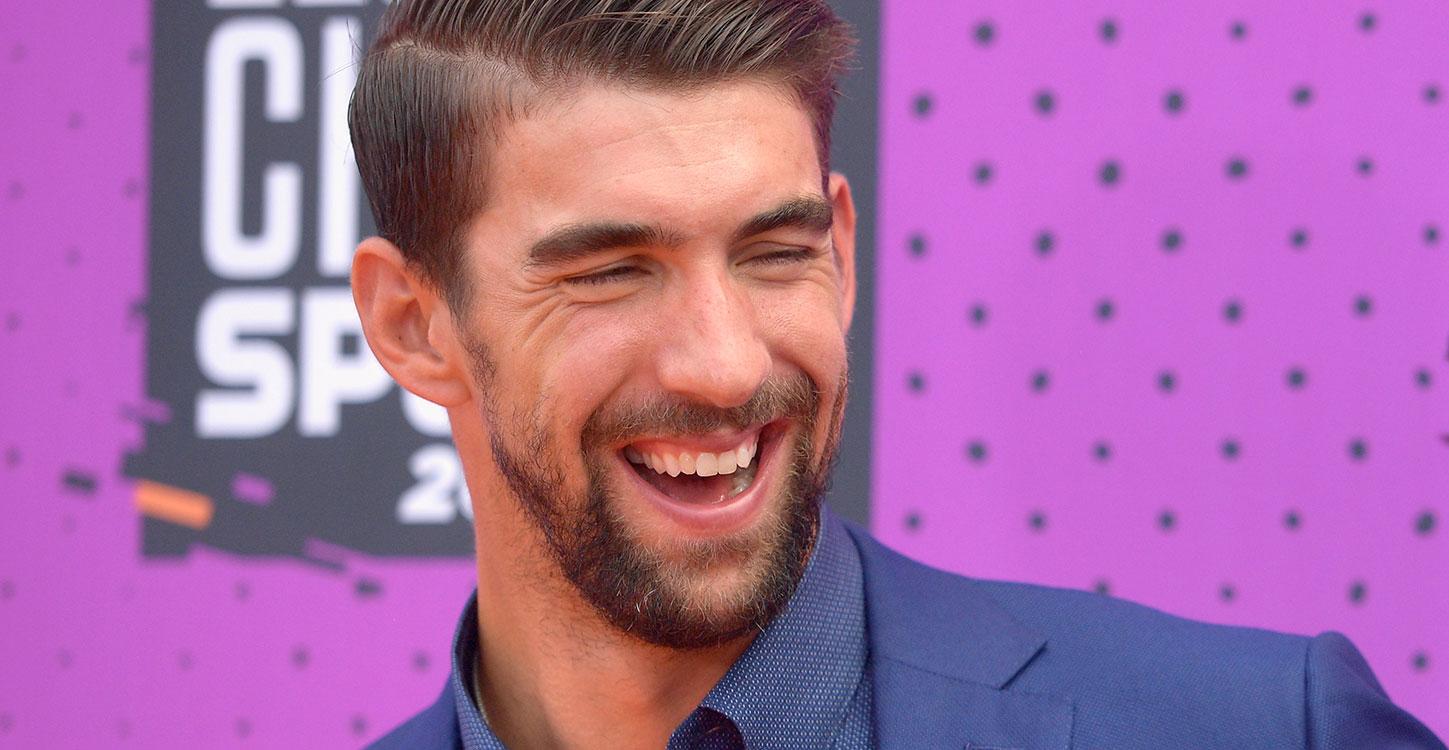 Over a span of nearly 70 years, United States water consumption has jumped 127 percent. Sadly, there is actually less clean water available worldwide. How major of a problem is this? A whopping 10 percent of the total population doesn't have access to clean drinking water. Thankfully, recent initiatives to "save" water and provide more people with better access are picking up in a big way. For example, Colgate recently entered a partnership with The Nature Conservancy, and is working their "Save Water" initiative in no small way.
Article continues below advertisement
Leaky faucets, old toilets, and running excess water all factor into the waste and there's always something we can do about it. It's better for us (and our sanity) to fix these leaks or to upgrade these appliances altogether. For instance, something as simple as replacing an older toilet can decrease a few gallons of water with every flush.
Of course, the biggest improvement we can make is trying to use less water in our normal activities. Many of us will wash light loads of laundry, run a nearly empty dishwasher, and take longer showers than needed. It's also very common for us to keep the water running while brushing our teeth, and this is where Colgate's initiative comes in.
Article continues below advertisement
As we all know, clean water is basically a requirement to brush your teeth. That's a big part of the reason Colgate's team is focusing on this particular initiative; their products essentially rely on access to clean water, but that's no reason for their consumers to waste water. In fact, when you start thinking about saving water during an everyday activity like brushing your teeth, it's even easier for it to become second nature to think about the environment.
Beginning with a Super Bowl ad in 2016, the oral hygiene company created a 30-second spot that revealed leaving the water on while brushing your teeth could waste up to four gallons of water. This also sparked the hashtag, "#EveryDropCounts," on social media.
Article continues below advertisement
Teaming up with Olympic gold medalist Michael Phelps earlier this year, Colgate wanted to push the message even further by working with a household name. They've also partnered with Amazon's Alexa products for easy access to water facts and conservation tips. Making a push beyond just informing people, the company is also working with TerraCycle on a new oral care recycling program.
Article continues below advertisement
It may sound wasteful to throw away a toothbrush every three months, but it's recommended to change it every weather season as new brushes are up to 95 percent more effective than the old ones. Luckily, everything from the packaging they come in and the empty toothpaste tubes themselves can be recycled in Colgate's program. These materials are then converted to create new recycled goods.
Article continues below advertisement
TerraCycle features a rewards program for those that choose to ship in their used toothpaste utensils. These can be used to receive product bundles or they can be donated to an organization or school of your choice. For those interested in recycling more, TerraCycle has other programs available, and the only limitation is inside the continental United States for shipping purposes.
"We work consistently to reduce our water-use footprint and have avoided enough water consumption in manufacturing to fill nearly 20,000 competition-sized swimming pools since 2002," Lori Michelin, Vice President of Sustainability at Colgate, told Sustainable Brands. "That said, 90 percent of Colgate's current water-use footprint comes from the consumer use of our products, so we're asking everyone to help."