Get green news right to your inbox!
Thanks for signing up!
McDonald's is looking to pull in the vegan crowd with a new burger made from soy patties. They'll be testing out the new product in just one location in Finland, but if it flourishes, they will be extending availability in the future. Veganism is a growing trend that the fast food company hopes to capitalize on, and it could be a significant moment in the industry.
Predictably, the chain will be calling the new product the "McVegan." The soy patty will be topped with a tomato slice, shredded lettuce, pickles, onions, ketchup, and mustard. No cheese will be added to the burger, and it will be slapped together with their standard sesame-seed bun. The initial product will have a trial run in one location at Tampere, Finland, from October 4th through November 21st.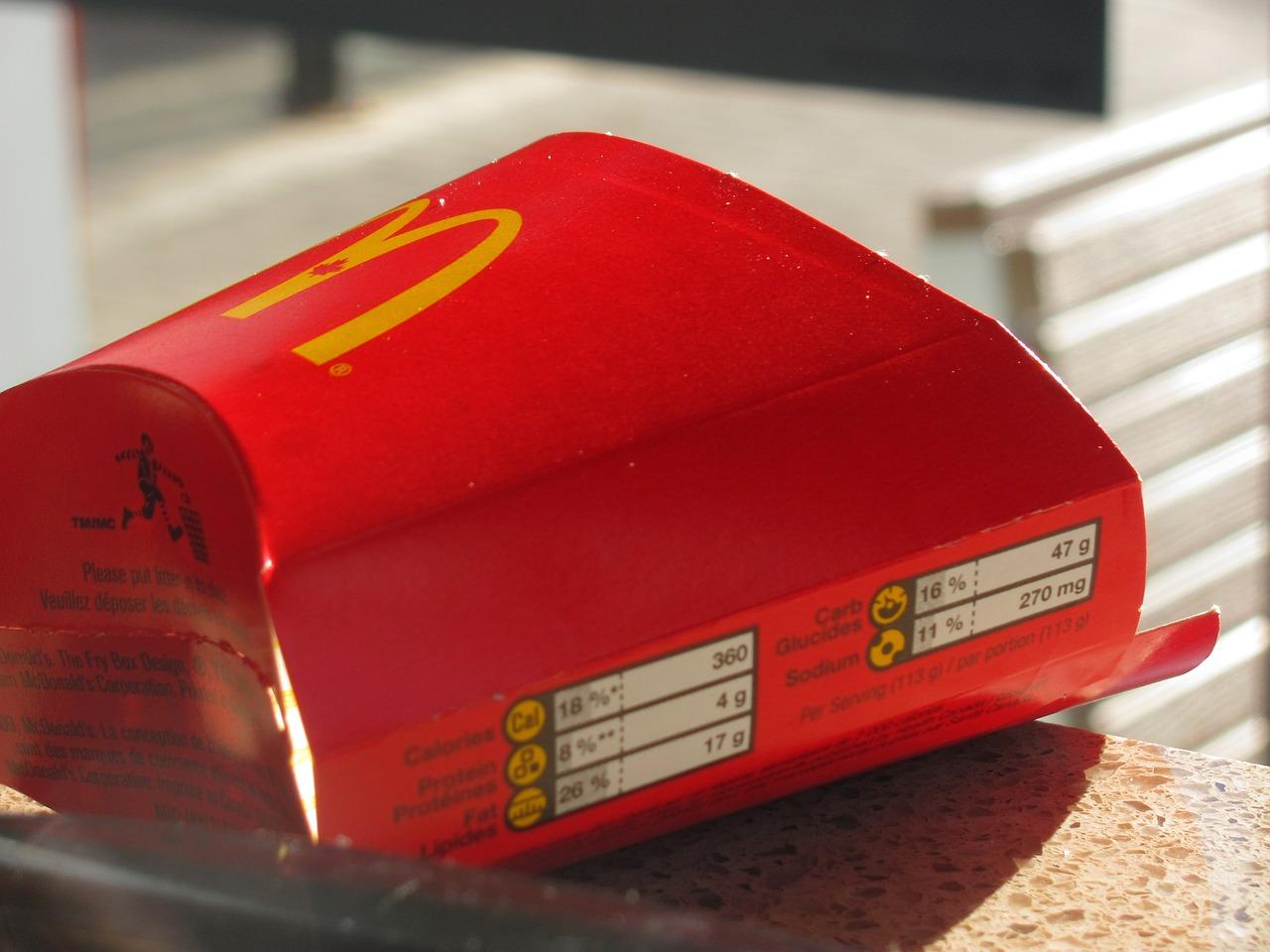 More From Green Matters
.

News

This study found that it's raining plastic — here's why.

.

News

The Trump administration made some controversial changes.

.

Community

Here's what we need to do.