South Miami Will Soon Require Solar Panels On All New Homes
All new homes in South Miami will now require newly built homes to come with solar panels on their roof.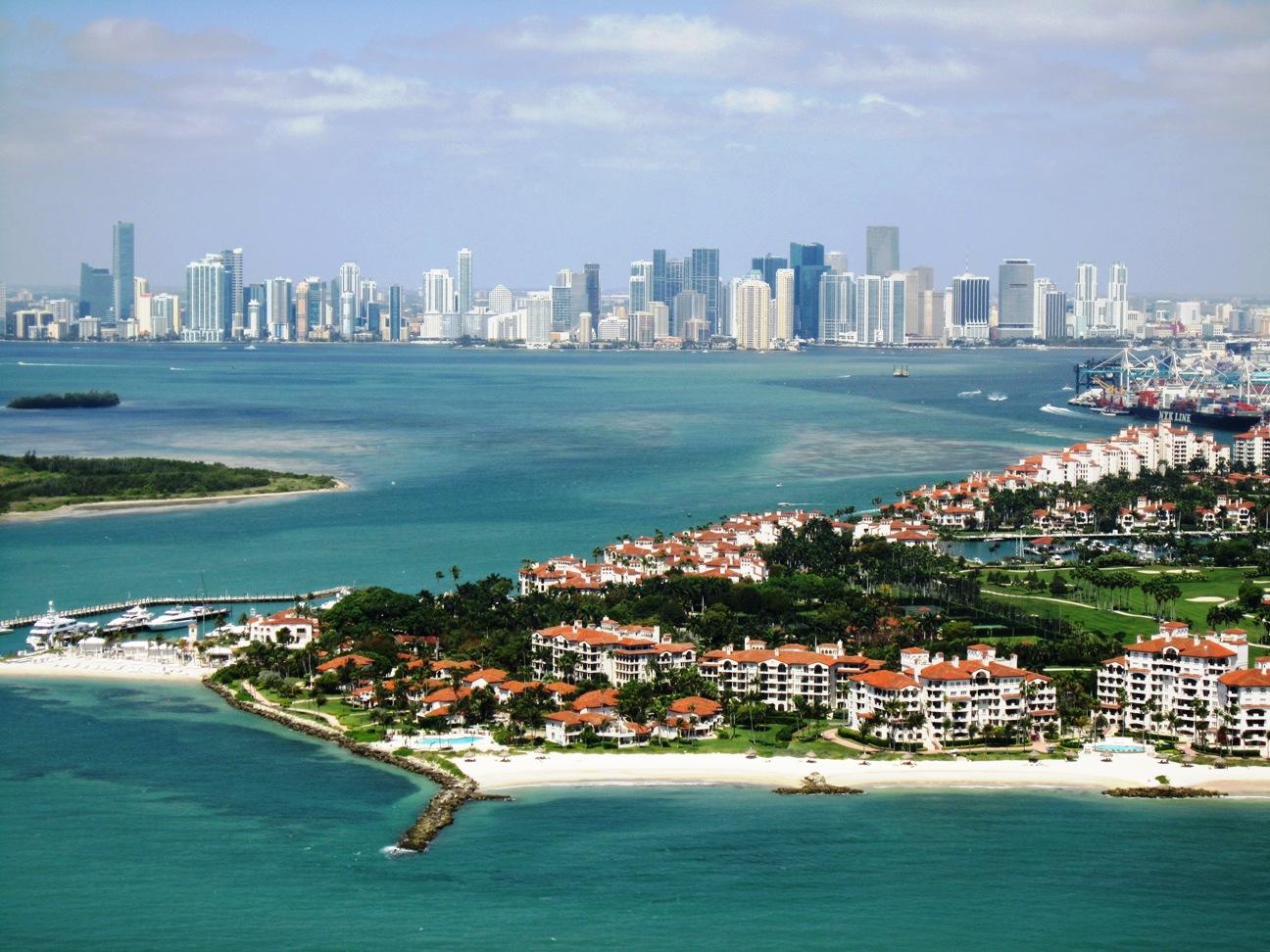 California cities have begun to enforce residents install solar panels on new homes, and it looks like that trend is heading to other states. South Miami will soon become the first city in Florida to pass similar legislation.
Article continues below advertisement
Despite some objection from property owners and developers in the area, South Miami will have enough votes to pass the new law. Effective immediately, new homes must have solar panels on the rooftops and any property owner that increases their square footage by 75 percent will need to tack them on as well. The city joins three other cities, most notably San Francisco, in the state of California.
Philip K. Stoddard, Mayor of South Miami, is firmly behind the push toward renewable energy. According to a from The Real Deal, Stoddard believes that "making property owners install solar panels would help reduce carbon emissions and rising temperatures." With a focus on his family and children's future, the movement "benefits everybody except auto companies and the utilities."
Article continues below advertisement
However, there's a few more opponents to Stoddard than just those outlets. A number of residents have voiced their concerns over the new legislation. They believe costs for solar panels will affect low-income housing and that the city should be focusing on other issues besides renewable energy. Overall, the biggest complaint was the fact the new legislation would take away the choice from residents who might not want to invest in solar energy when building a new home or addition to their property.
Article continues below advertisement
Those in support of the new bill said complaints were over-exaggerated. Ultimately, many people that are living there won't be affected by this new rule. Anybody that needs to install them would benefit from a 30 percent federal tax credit and ultimately, using solar panels would save them money in the long run.
San Francisco has been the most notable city to mandate solar power construction. Back on January 1st, any new building that was 10 stories or less was required to have solar panels. California State Senator Scott Wiener is hoping that legislation passes through the entire state. he posted on Medium, he believes that the Sunshine State needs to be a leader in solar generation and was behind the Bay Area's legislation process.
Article continues below advertisement
"Under recently adopted legislation, California must, by 2030, reduce its carbon emissions to 40% below 1990 levels. To achieve these goals, California must dramatically increase its use of renewable energy, and solar energy is a key part of that equation."
As we've seen from South Miami's new legislation, he'll face some backlash in the process. While people that currently own property in these areas shouldn't be forced to install solar panels, requiring it with new buildings seems like a great approach to adding renewable energy in areas that could benefit from it.