This Startup Gives Homeowners Opportunity To Design Their Own Solar Roofs
Homeowners can now design custom solar roofing with this new startup focuses on custom solar energy options.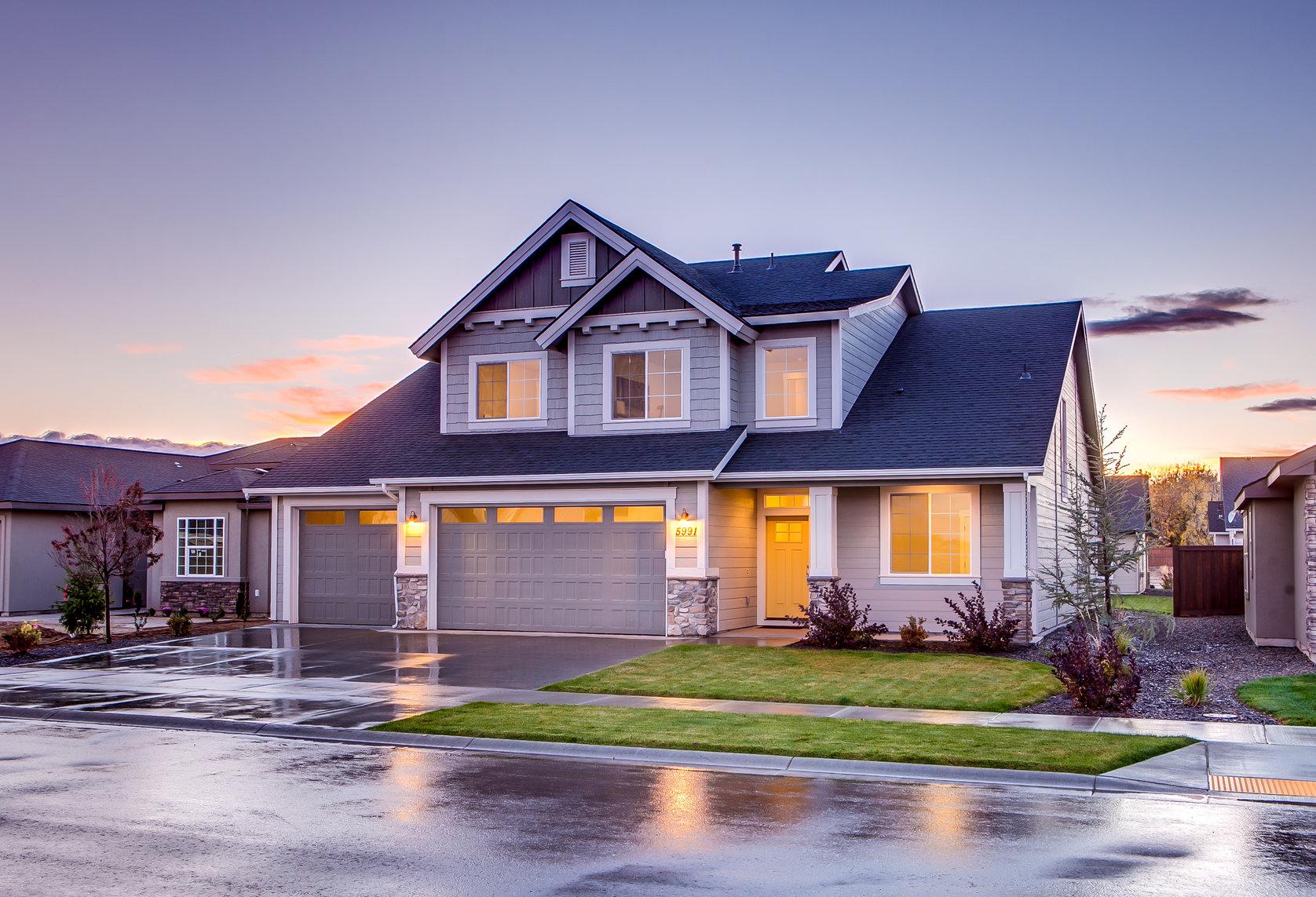 Nobody knows your home better than you.
Article continues below advertisement
You know where that overgrown tree is that ought to be trimmed, where your skylights are, and the location of every vent. That's why the new service Draw My Roof is encouraging potential solar customers to map out their own solar kits in order to get an idea of what size system they need, how much it will cost, and how much they can save—all before consulting with an installer.
There's nothing worse than having someone draw up an estimate for a job that you don't understand. And if you're tired of feeling taken advantage of by mechanics, doctors, contractors and plumbers, draw the line at your solar array.
Article continues below advertisement
This is a job you can absolutely get in the know on.
Draw My Roof seeks to put solar customers in the driver's seat. 
The Draw My Roof service, available in all 50 states, launched last week. After watching a brief tutorial on how to build your own kit online, you can set up your own visual plans of however many panels you need and want. To come up with cost estimates, Draw My Roof compiles pricing averages based on thousands of local quotes.
Article continues below advertisement
Article continues below advertisement
Draw My Roof's objective is to promote transparency between the company and client unlike ever before—and that's totally intentional, according to Draw My Roof's creator, Lennie Moreno.

"I strongly believe the companies... that will win over the market in the long term will succeed because customers have full transparency," he told Green Tech Media. Moreno is also CEO of the emerging solar software company Sofdesk and a former solar installer. "Once you provide full transparency and give tools to the end user, that's when you're building a long-term business model."
To figure out your optimal solar array, consider every possible outcome. 
Utilizing a tool like Draw My Roof before you consult with a solar installer, bank or roofer may give you a massive leg up when it comes time to approach any of the above about making the switch. With your plans in hand and all the potential estimates already mapped out for you, you'll be able to avoid signing up for a system you don't fully understand—or getting stuck in a payment plan that doesn't work with your lifestyle.
Article continues below advertisement
Then there's the issue of just how much solar we need to invest in. While we might like the idea of going 100-percent solar for our electric needs, Draw My Roof understands that may not be the most cost-effective option for everyone. That's why the service utilizes things like the National Renewable Energy Laboratory's most updated weather data for your location and helps you determine whether it's more economically advisable per-kilowatt to produce some of your energy with solar than all of it.
A more accurate indicator of your solar potential. 
Moreno told Green Tech Media that Draw My Roof, which utilizes Google Maps for accurate building placement and GPS technology, may be around 30 or 40 times as accurate as Google Sunroof, a similar service where you can get a solar estimate based on where you are in the country.
Article continues below advertisement
The reason for that, Moreno explained, is that with Draw My Roof there is customer input on the aforementioned overgrown trees, drains, and sunlights that will dictate where panels can and cannot go. The service all about simplifying the process so people feel empowered as they shop around to get the best rate and setup for their solar kits.
The future of solar is in the consumer's hands. 
"The big picture is to have solar become fully democratized, where you design your system, get verified by a professional, pick your local installer and get financed all in one place," Moreno told Green Tech Media. "It's the Amazon of solar, if you want. Or it's like Tesla, where you build your own car online before purchasing—it's essentially the same process."