Chicago Shows Interest In Elon Musk's Underground Rail System
The 3rd largest city in America has shown some interest in Elon Musk's underground rail system.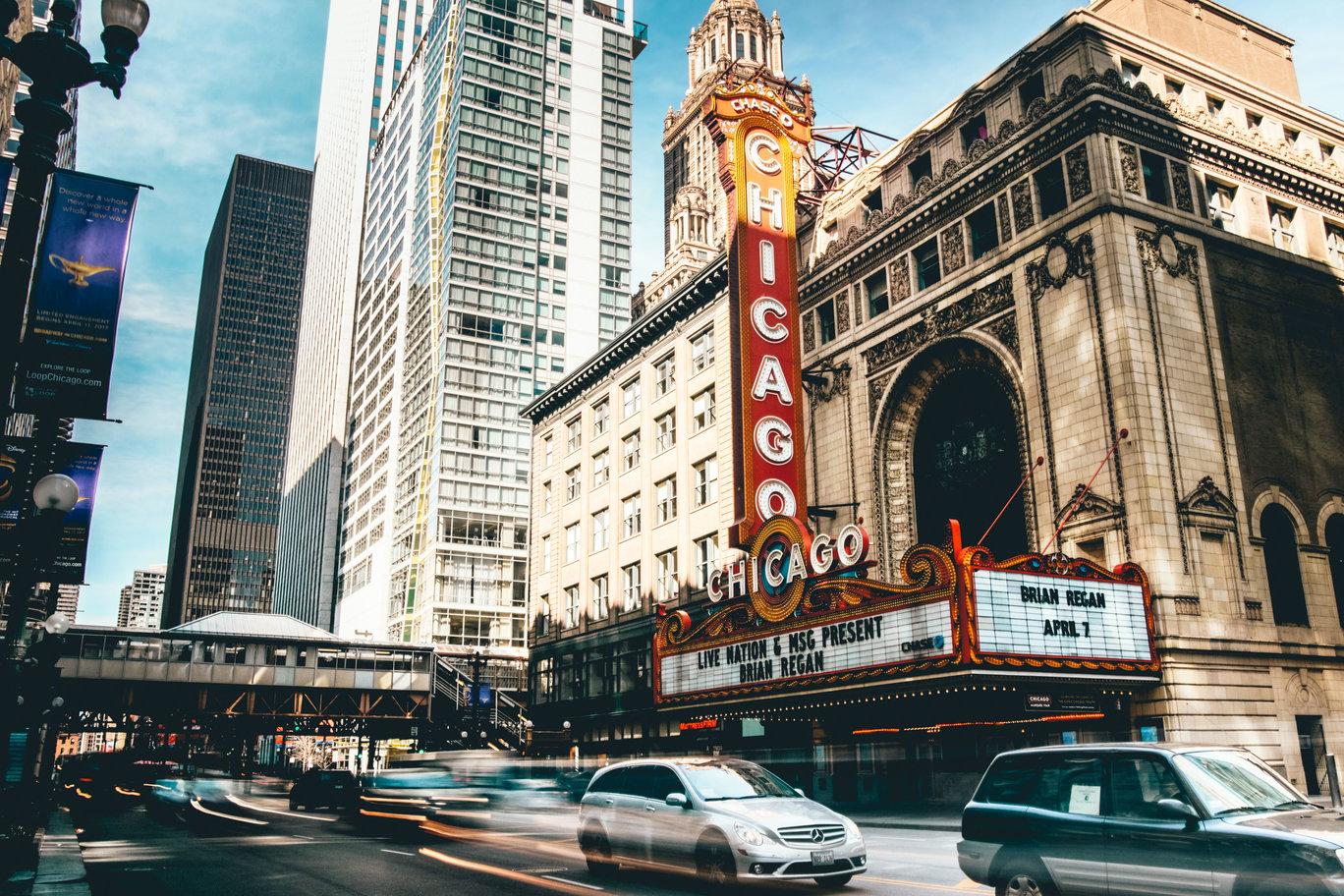 Elon Musk is the creative mind behind The Boring Company, a transportation service that uses underground tunnels. The goal is to decrease heavy traffic in major cities and they've already installed a section in Los Angeles. While the large Southern California city is the only location in the works, Chicago is thinking about adding the service.
Article continues below advertisement
Rahm Emanuel, Mayor of the "Windy City," is exploring options to reduce traffic in his area. He's already began the process of using a high-speed rail that resembles frequently used European transit. On Monday, he explored the idea of boring tunnels to create another alternative method. It would be very costly and time consuming to create, but Emanuel confirmed from the Chicago Tribune that he's contacted Musk.
"[Musk and his operation] have shown interest, and now I've asked them to come to the city of Chicago, after I sent my team out to California, Southern California to explore it and explore their interest. They are very interested, and we're going to have them now out to the city to explore further what we are doing and planning, and too see if the tunnel approach is an alternative to the ones we've been discussing."
Article continues below advertisement
The initial testing area will be underground at the parking lot of SpaceX's headquarters, which is another company that Musk is CEO of. The placed the tunnel boring machine 50 feet into the ground and they will be doing more experiments with the product. Called "Godot," they have been able to of the tunnel on Wednesday. Among the many teases Musk has had of what The Boring Company will accomplish, this concept video was the most impressive.
Article continues below advertisement
As the concept video shows, cars would be lowered to a specific tunnel and be quickly transported to another section of the city. There would be numerous sections where one car can exit the tunnel system and a different vehicle can jump right in. Musk ultimately wants to have numerous levels underground -- as many levels as there are in skyscrapers.
This is a slightly different version of the tunneling system than when it was . Instead of having two-lane traffic and people driving their vehicles, the tunnels would be smaller in diameter and it would be moved around on a platform. Having a smaller tunnel would decrease costs and make it faster to create, which is what Chicago is shooting for.
Article continues below advertisement
While the concept is amazing, there are some other factors to look at. Potential cave-ins and malfunctions would require enough space for a rescue vehicle to come in. There will also be many skeptics unwilling to give up control of their cars on a commute. Sinking into the ground and gliding full-speed on a platform would certainly be intimidating.
However, there's plenty of dangers in jammed traffic as well. People drive in frustration and there are accidents that slow things down even further. Creating a tunneling system would decrease the clutter and could make commutes a less infuriating experience.