London Plans To Launch Fully Sustainable Tidal-Powered School
A school in London is launching and will be the first tidal-powered energy school.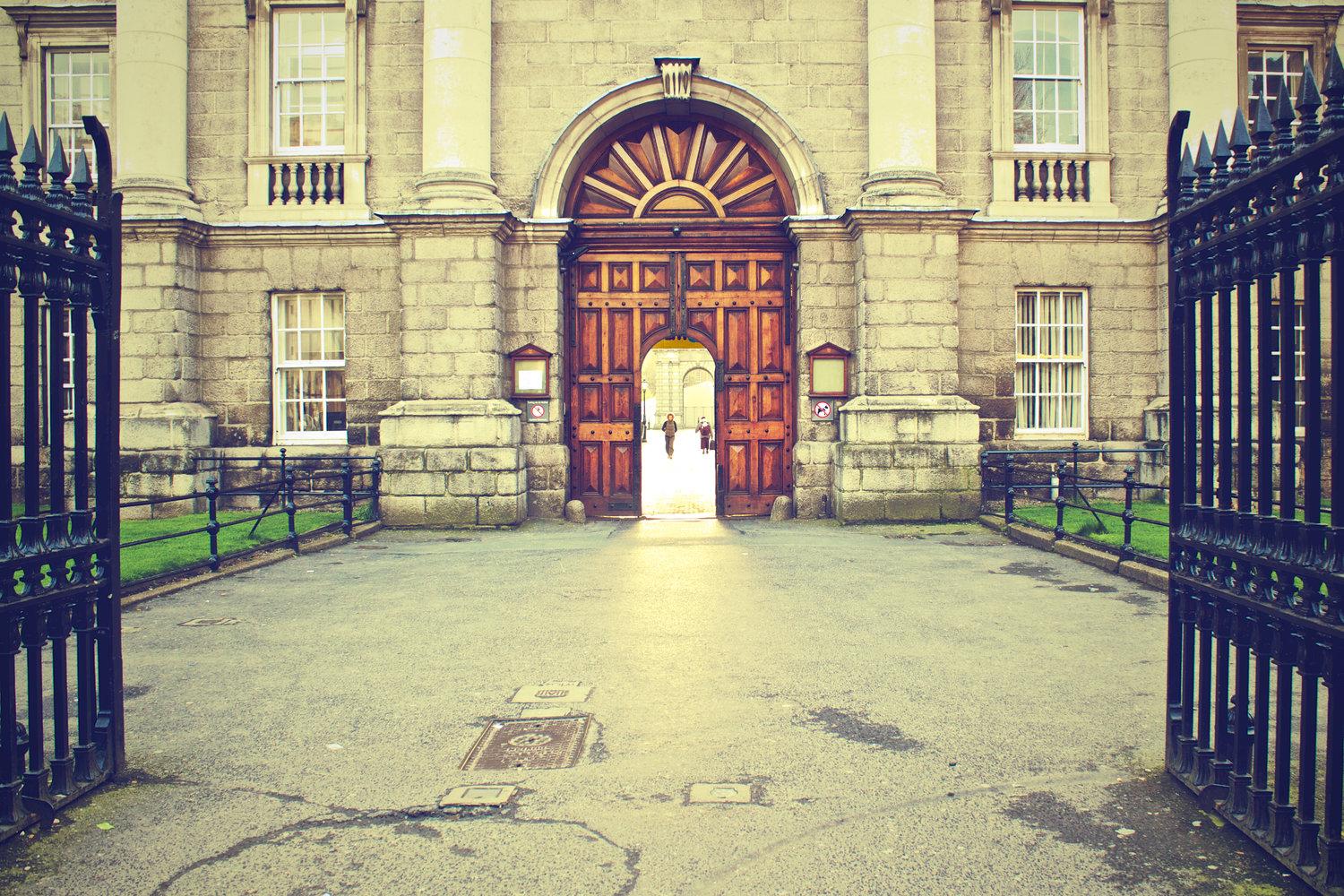 London hasn't set a great example for renewable energy in the past, but they're hoping to continue building a new reputation with what will be the greenest structure in the city. A local architecture firm is planning to build a five-story school building that will be ran solely from energy generated by the Thames River. It will be constructed of renewable products and it will feature carbon monitoring systems.
Article continues below advertisement
has been working on the design and unveiled their plans last week. The school will be constructed at a Northwestern area where the Thames River has most of its activity. Turbines below the building will use tidal surges four times a day to generate electricity, and it should be enough to power the entire five-story building.
Wayne Head, a director at the architecture firm, how this was such an important source of renewable energy in London. "As far west as Teddington, the power of the coastal tides is felt twice daily along the Thames, with a rise and fall of as much seven metres of water...The movement of water due to tides represents an untapped source of power that it's high time London harnessed for good"
Article continues below advertisement
The potential landing spot for the building isn't in an empty lot, however. It's currently occupied by a dumping ground, which boats come over and haul trash to a different landfill in Essex. There is a process of moving the collections to a different area in the city to make room for the new structure.
Article continues below advertisement
Not only will the school be completely fueled by renewable energy, but it will also be built out of sustainable materials. Head said that they would stay local when acquiring the material and they would be "natural and bio-renewable." The company hopes to be approved by two different sustainability programs -- the Passivhaus standard and the BREEAM Outstanding rating.
is German for "passive house," and it has certified over 30,000 buildings in the world. They've set goals for these sustainable houses to feature "excellent thermal performance [and] exceptional airtightness with mechanical ventilation." , the Building Research Establishment Environmental Assessment Method, is similar in focusing on how a building's construction limits the negative effects in the environment around it. They've certified over 250,000 buildings since 1990.
Article continues below advertisement
that the renewable materials can be updated with technological advances in the future. The new school building will also attempt to help limit carbon dioxide emissions. There will be carbon monitoring systems installed throughout, but no further details have been released on the feature.
Last year, London was ranked as one of the worst communities in terms of renewable energy consumption . Its solar panel production is slowly moving with less than one percent of homes having them installed. Perhaps the new Thames Tidal School will create a major push to get the capitol city on track for a sustainable future.