Excited For Summer Vacation? Here Are 6 Easy Tips To Greenify Your Travels
Make your trips this summer even greener with these 6 easy tips to turn travel eco-friendly.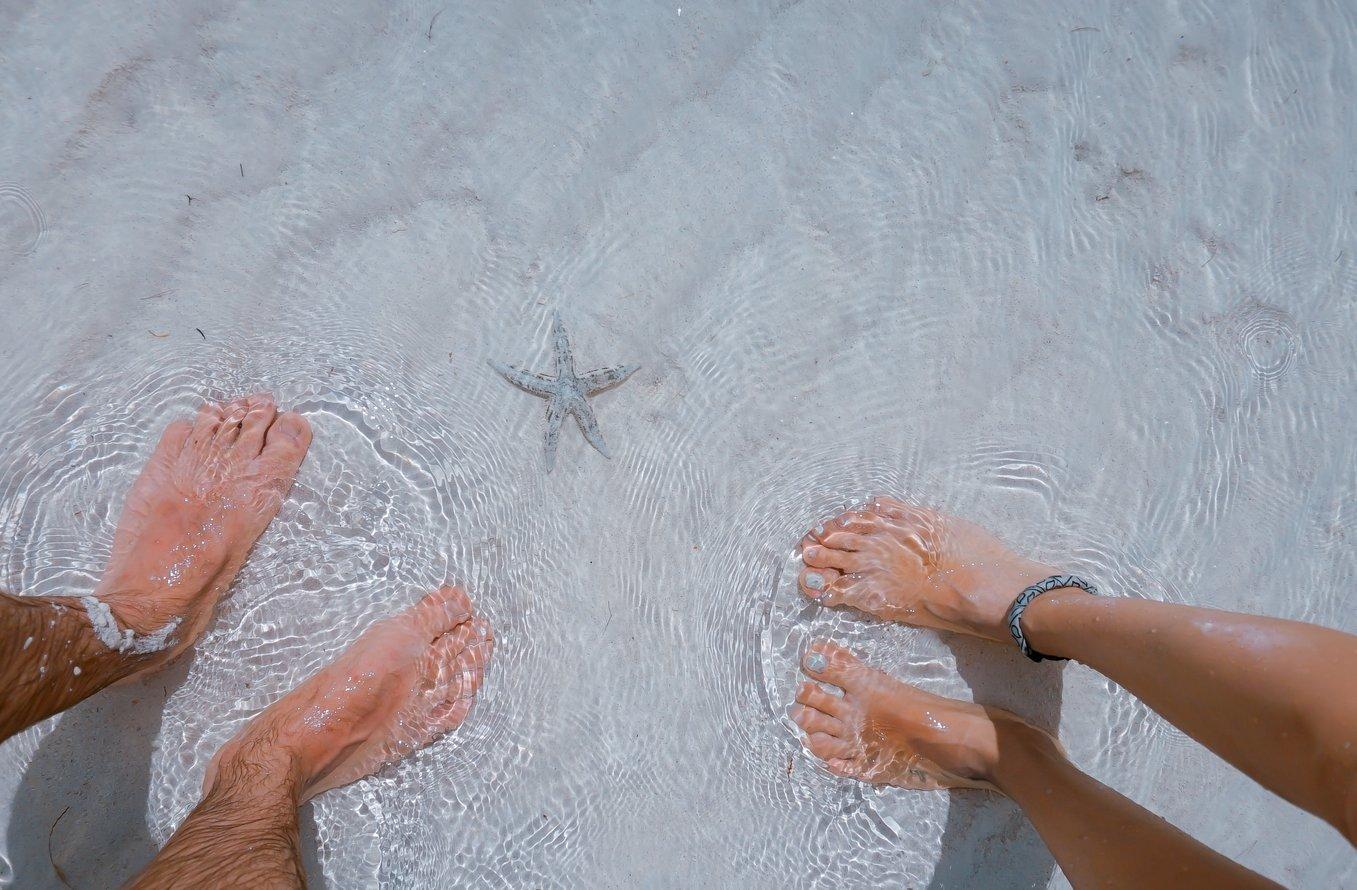 The United Nations has named 2017 the "International Year of Sustainable Tourism for Development." That means minimizing the negative effects of tourism on local communities and environments. But doing so isn't always a simple process—especially in a culture where we too often value expediency and savings over quality and authenticity. But traveling sustainably doesn't mean giving up all the fun of travel. With a little know-how and forethought, you can plan the vacation of a lifetime that you can also feel good about. Here are some easy tips for making a positive impact along your travels.
Article continues below advertisement
1. Always do your research in advance.
2. Seek eco-friendly air travel, when possible.
One round-trip travel by sky creates around a ton of carbon per passenger. Every time you switch flights, assume you're increasing that amount by a quarter. Several airlines—including major carriers like Alaska Airlines, JetBlue, Southwest Airlines, and United—have green policies that include things like using only recycled paper in their offices, offsetting carbon footprints, updated planes to increase their fuel-efficiency, and the utilization of e-tickets over paper versions. If you fly on an airline without a carbon-offset policy, you can commit yourself to offsetting your carbon footprint yourself.
Article continues below advertisement
3. Reduce what you bring, and plan to reuse what you pack.
The less luggage you bring, the less drag you're putting on your plane, bus, car, train or boat. Don't be afraid to wear items you bring more than once, either—it's super easy to pack a single-use laundry pack that will allow you to wash your underwear, socks, and any other items in a sink or bathtub.
Article continues below advertisement
4. Seek out formal geotourism programs.
Geotourism programs invigorate an area's preexisting character; including the environment, culture, history, architecture, and residents. Instead of driving through towns and villages on your way to the resort, this style of travel is all about local culture.
If you have a location in mind, Google the name of the place along with "geotourism"—chances are you can find some great options either in the cities and towns you're headed for or very nearby.
Article continues below advertisement
5. Ditch the theme parks, cruises, and all-inclusives.
The appeal of all-inclusive resorts is totally valid: After all, these vacations take a lot of the legwork out of planning a vacation. But they're also massive draws on energy—and epic producers of waste. From disposable containers, to emissions, to idling boat engines in the middle of the ocean, these vacations can create a surprising amount of waste through sheer excess.
Article continues below advertisement
6. Prioritize local, small-businesses whenever available.
One way to ensure you're traveling sustainably is to insist on supporting authentic experiences and businesses. Steer away from chains in favor of small businesses, mom-and-pop shops, bed and breakfasts, and boutique motels. Odds are better that local residents are being supported, authentic fare is being served, and local resources are being utilized. And your demand of these qualities is a great way to ensure you're promoting sustainability and community well-being.