Apple Issues New $1 Billion 'Green Bond' To Fund Renewable Energy
Apple issued a $1.5 billion green bond to help the company run off renewable energy.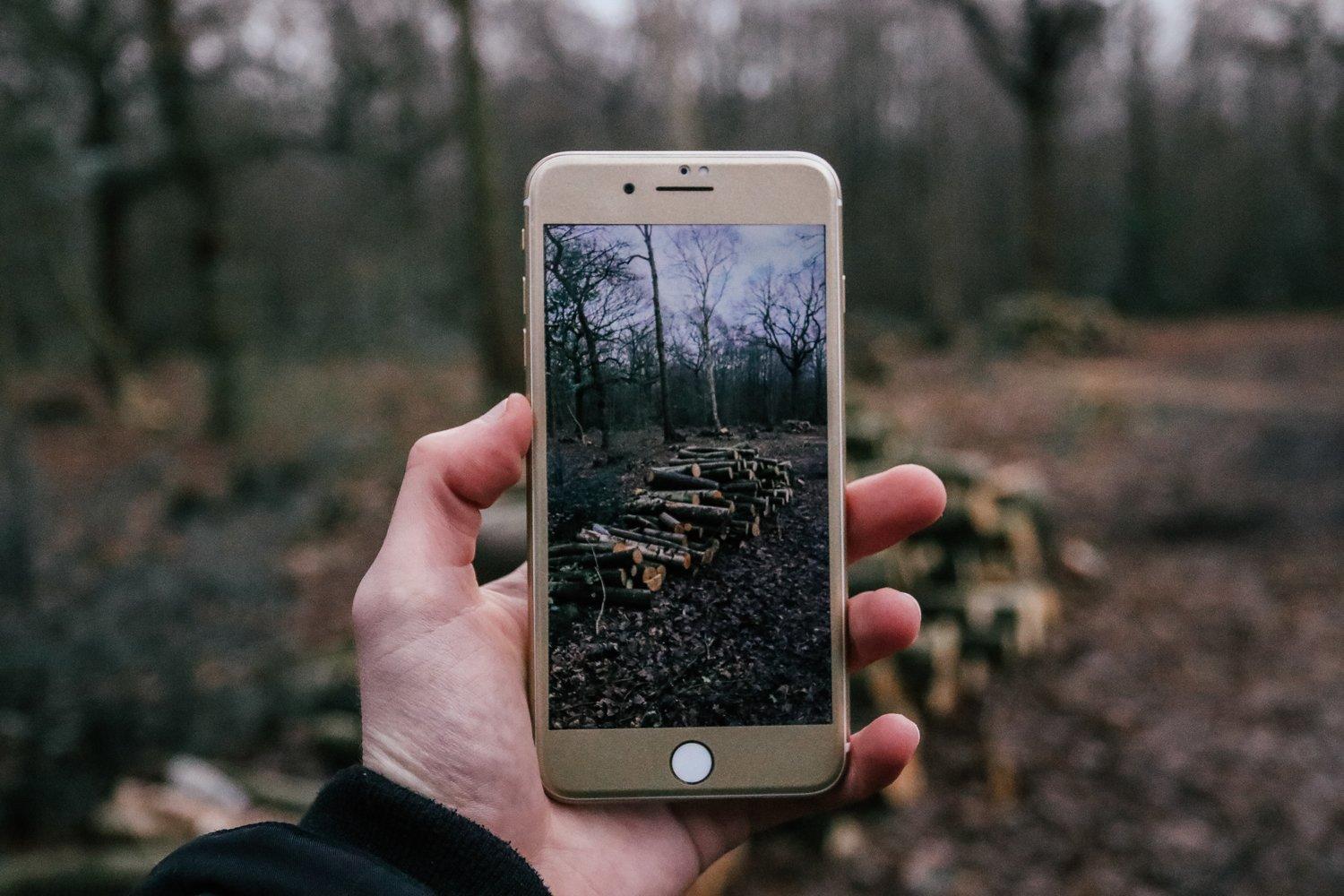 Last year, Apple issued a $1.5 billion green bond that aided in the company's dedication to run completely off of renewable energy. The tech giant has nearly reached full capacity at 96 percent, and they're planning for the second bond of $1 billion to push them over the finish line. They've now issued the most money in climate bonds through US dollars.
Article continues below advertisement
Green bonds, or climate bonds, are tax-exempt bonds given to organizations to develop sustainability projects. They can take either abandoned or undeveloped areas and turn them into valuable properties that can enrich the environment. $81 billion worth of bonds were issued in 2016, and that the number could reach up to $150 billion this year.
There are many factors that Apple will focus on with the $1 billion green bond. The company will attempt to limit waste with less carbon emissions and being more efficient in their production. They will continue to remove harmful chemicals in their manufacturing plants and will look toward using recycled materials. Finally, they will be investing in more renewable energy sources.
Article continues below advertisement
Alex Webb of explains that Apple will be part of the process in opening "solar energy, hydroelectric plants and biogas facilities in Oregon, North Carolina, Nevada, Arizona and California." The company already committed $850 million to a 130-megawatt solar farm in Monterey County, California, back in 2015. Once completed, it should be able to run all of Apple's facilities in the state.
Article continues below advertisement
Supply chains that aren't directly owned by Apple are all that's left to run on renewable energy. Otherwise, offices and data centers throughout the world are all hooked up to sustainable sources. The company also hopes to strengthen its recycling by shifting to a closed-loop supply chain.
Inside of the closed-loop, the company plans to ultimately eliminate mining for the reuse of older gadgets. For example, old iPhone 6 devices would be melted down and used in other products and they would strictly use recycled tin. They will also continue to push their program where they can turn in their old laptops and phones for credit or gift cards when applicable.
Article continues below advertisement
Apple has with mining for their materials, especially with how often they upgrade their products. Not only were there harmful chemicals in their production, but children were involved in other countries and they were using tin from areas that led to the demolition of trees and animal habitats.