Nearly Half Of The Fortune 500 Set Renewable-Energy Goals To Tackle Climate Change
In order to combat Climate Change nearly half of the Fortune 500 have set Renewable Energy and other sustainability goals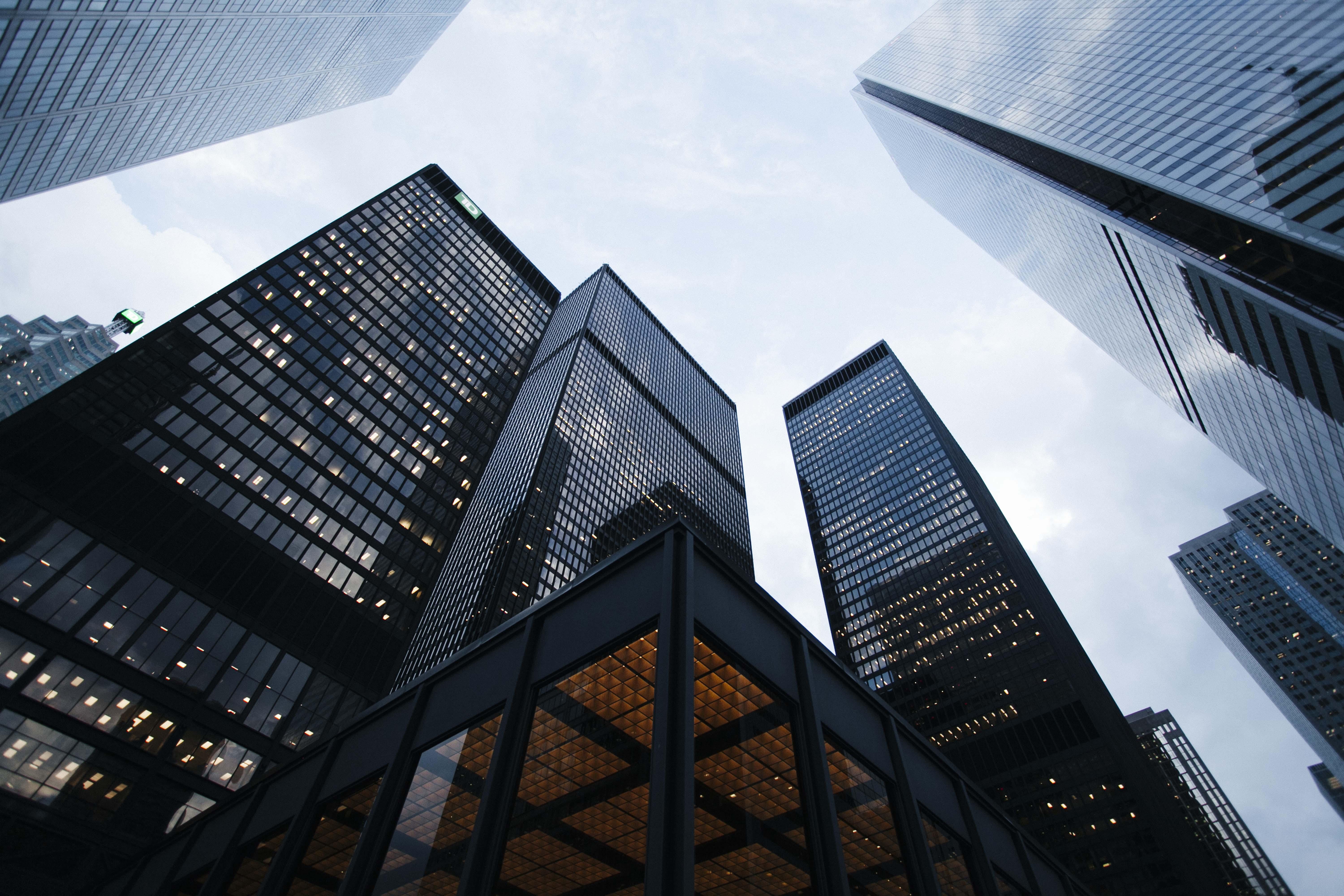 Fortune 500 companies are paving the way to cut greenhouse gases and limit the rise of global temperature. A , "Power Forward 3.0," is an update from a 2014 release that shows the world's top companies are continuing to change their energy habits and reduce emissions. Companies such as IBM, Facebook, Microsoft, ExxonMobil, and many more were included in the latest report.
Article continues below advertisement
There's strong leadership at the top of the list. 63 of the Fortune 100 companies feature at least one clean energy initiative. ExxonMobil will be reducing emissions by bringing in biofuels made from algae. That's one of the many renewable energy sources that can be used without needing to rely as much on fossil fuels. Based on the report, "the annual emission reductions from these efforts are equivalent to taking 45 coal-fired power plants offline for one year."
Furthering the emission reduction is Microsoft, dropping it by 9.5 million metric tons since 2012. On their environmental website, the company explains it has been 100 percent carbon neutral since that time and it has "purchased more than 14 billion kilowatt hours of green power." It self-imposes a fee of any carbon use be it through electricity or transportation.
Article continues below advertisement
highlights the most frequent update in the latest report. "About 24 companies," including Microsoft, are using renewable energy as a main resource. Others listed include Facebook and Google. 44 of the smallest Fortune 500 companies are also doing their part: "That's up from 19% in 2013. Consumer staples such as food and beverage companies are the highest achievers while oil and gas companies are at the bottom of the list."
Most of these companies are also part of the Green Power Partnership through the EPA. Both Intel and Microsoft use the highest amount of green power per year by over 1.5 million kWh than the next company. Among the retail sector, Kohl's Department Stores score the best while Wal-Mart, Starbucks, IKEA, and Best Buy are also located in the top 15 of the list in the retail and service industries.
Article continues below advertisement
A huge incentive on going green is that it pays nicely. According to the report, nearly 200 companies have saved around $3.7 billion when they've switched to more efficient energy. They're also able to purchase renewable energy alternatives while getting federal tax credits.
The ultimate goal is to keep the global temperature increase to less than 2 degrees Celsius, or 3.6 degrees Fahrenheit. It may seem like a small number, but the temperature has fluctuated by just one degree Celsius over a 10,000-year span. An increase of two has the potential to drastically change weather patterns. All these companies doing their part to limit greenhouse gases could not only save them money, but reduce major impacts on the environment.