Tesla Just Took A Major Risk To Make Sure The Model 3 Is On Time
Tesla needs to meet demand and production timelines for the Model 3 and in order to do so has taken a big risk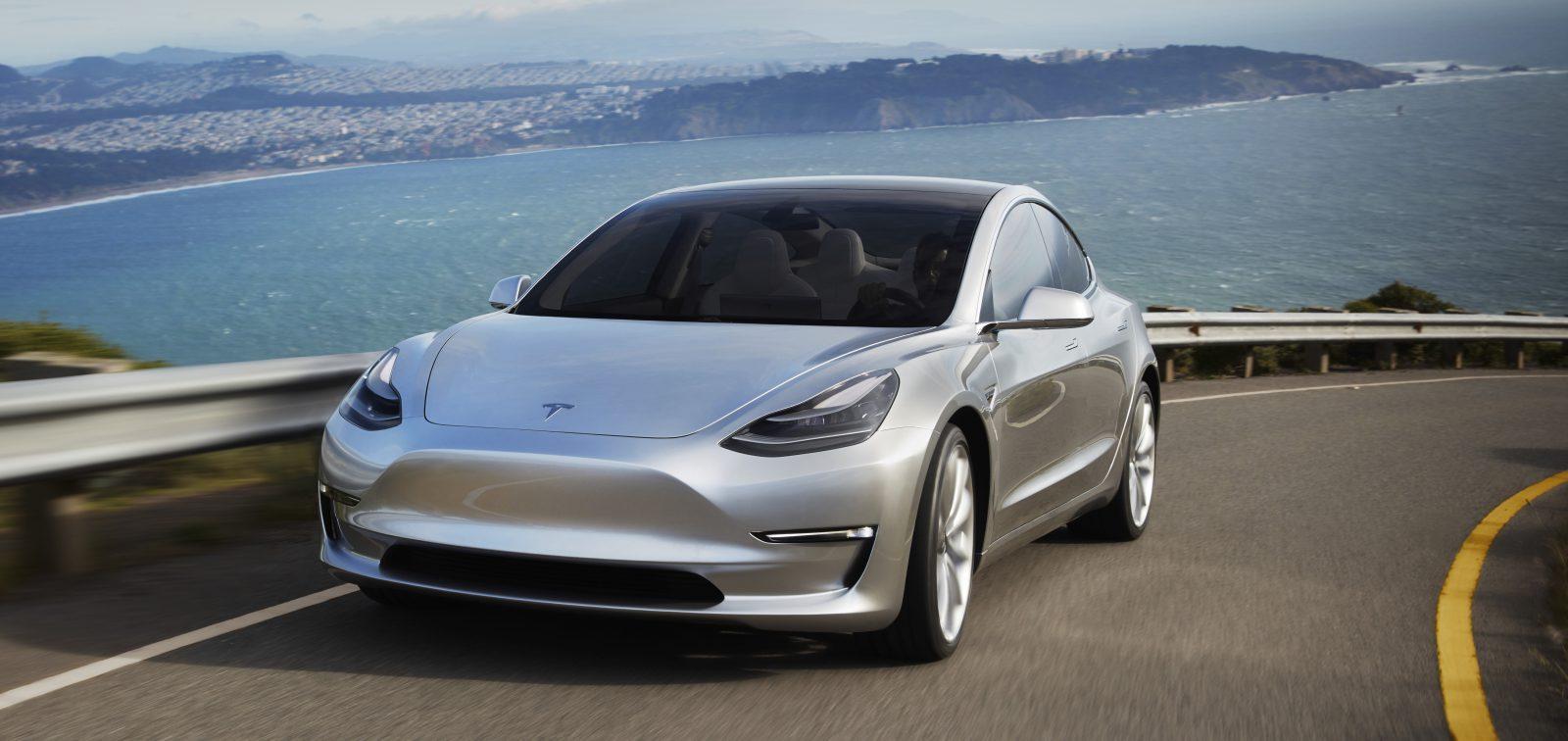 Tesla's Model 3 has done a lot to defy traditional manufacturing of a car. The company has ramped up production significantly to try and meet high demand at an attractable price. In order to avoid any pauses in the process, it will be alternating its production to skip a crucial step that could make or break the new electric car.
Article continues below advertisement
Production of the Model 3 won't be going through a "soft tooling" or "beta tooling" process that's typically used to create an early model of the product. This strategy is a way to make sure that all the expensive parts will work in the vehicle when they replace what's in the prototype. Telsa CEO Elon Musk revealed in a conference call to investors that they will be phasing out "beta" in favor of using enhanced software to create the cars. Details were found in notes of the conference call posted on .
Article continues below advertisement
The move is significant because production will rely on what the software tells its manufacturers. There won't be any physical ability to simulate how the car will work with replaceable parts. While virtual simulation should be fairly accurate -- as "higher precision" notes in the conference call -- it's still a big gamble to rely on it and immediately start construction with the real, expensive pieces to build the Model 3 "release candidate," or finished product.
The purpose of having a prototype is to learn what works and what doesn't in a new car model with cheaper parts. Once manufacturers have a model they are comfortable with, those parts are replaced. By eliminating prototypes, the company will be relying on all the parts to work properly. If not, there would be heavy costs associated with recalling what's scheduled to be over 500,000 Model 3 vehicles in the first year.
Article continues below advertisement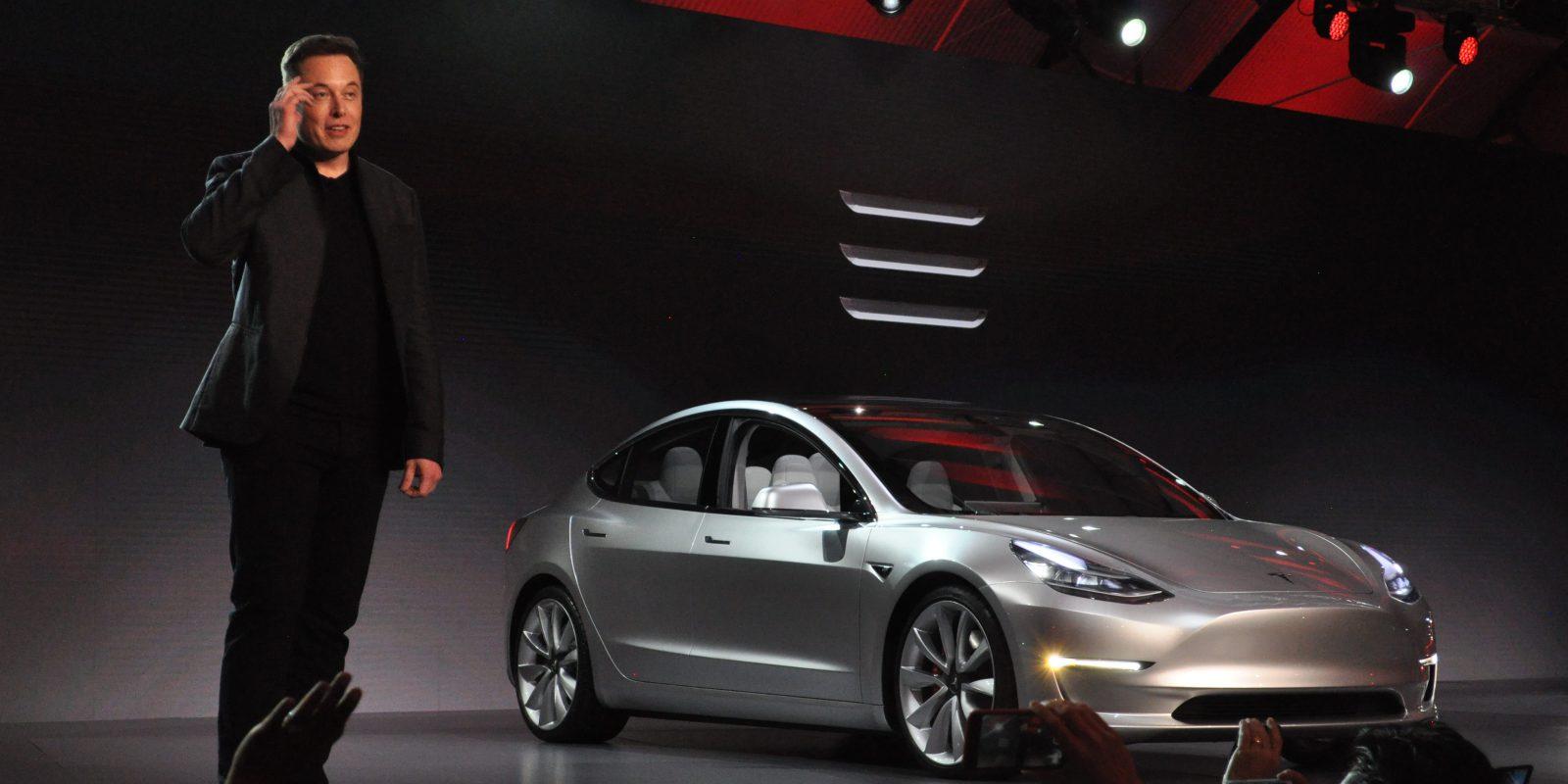 However, it is easy to see why Tesla is going this route based on previous experience and what's at stake. Over 373,000 potential customers have put a down payment of $1,000 on the Model 3. To meet demand, Musk said that full production must begin by September of this year. The 2015 Model X faced a similar schedule issue, and reports that using the "beta tooling" phase may have hurt production as it was rushed. After parking brake issues that cropped up with that manufacturing, Tesla refined its tooling process.

Article continues below advertisement
"Tesla has learned to better modify final production tools, and its 2015 purchase of a Michigan tooling company means it can make major equipment 30 percent faster than before, and more cheaply as well," [a person familiar with Tesla's assembly line] said.
Not everything can be done with virtual simulation, however. Federal laws require car manufacturers to go through rigorous physical crash testing to pass safety measures. Still, the process of relying heavily on computer simulation to create the Model 3 units could change how other manufacturers operate, or it could become a costly burden for Tesla.