Sustainable Swedish Community Leads Sustainable "Ugliest Lawn" Contest
While many in the U.S. strive to have the most gorgeous, greenest lawn, a Swedish lawn game encourages residents to have the ugliest lawns.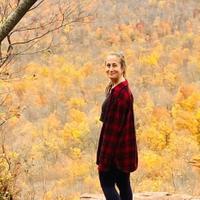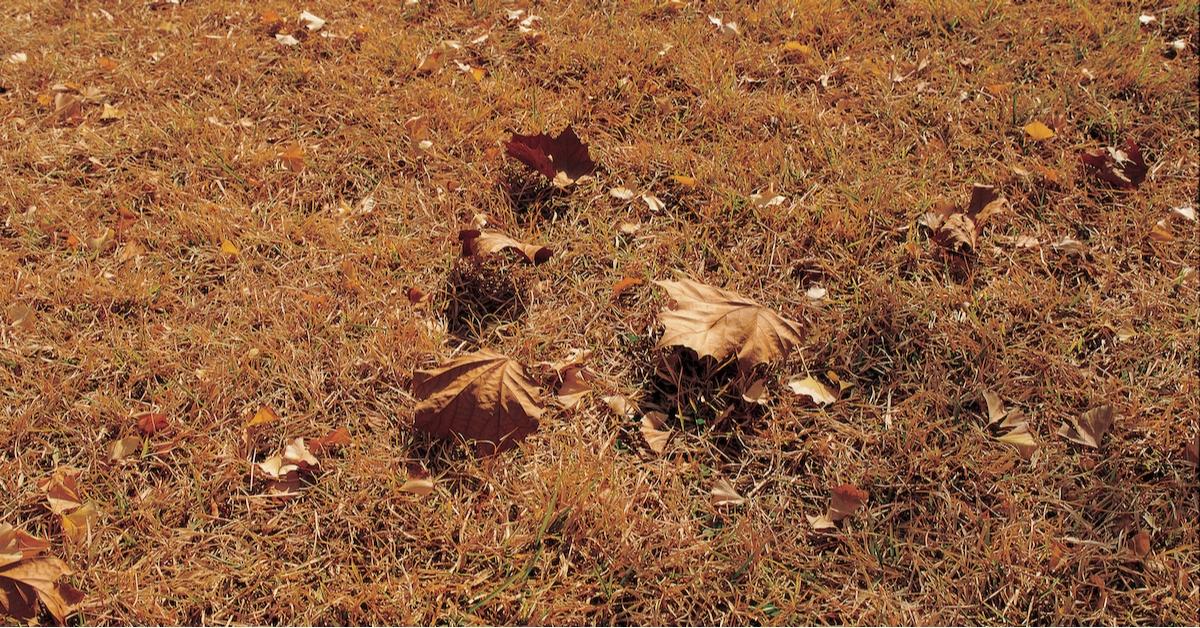 The drought hit many European tourist destinations hard — especially the popular Swedish island of Gotland. After the municipality implemented a much-needed irrigation ban, though, many in the community were sad to see their front yards turn brown. That's how the "Gotland's Ugliest Lawn" challenge started, so locals could take pride in a brown lawn.
Competition judge John Mattisson called the Swedish lawn game a "fun way to change the norm of green lawns in a climate where they're not natural."
Article continues below advertisement
The irrigation ban ultimately proved to be effective — it was officially lifted for Gotland residents on Sept. 1, after water consumption notably dropped.
"The work of following and finally crowning the ugliest lawn of the year on Gotland has been a fun assignment during the summer months," Mattisson stated via The Washington Post. "No grass and barely a carpet says a lot about this year's winning entry."
Those interested in entering the contest did so through Instagram, and the eventual winner was Marcus Norström, who didn't water his lawn the entire summer.
The team of judges stated, per The Washington Post, that Norström's lawn was "a really lousy lawn that lives up to all our expectations of Gotland's ugliest lawn and has good conditions for a more sustainable improvement."
Article continues below advertisement
What to know about Gotland, Sweden's sustainable "ugly" lawn game:
Summer in Gotland is generally difficult — but with climate change exacerbating the drought, and an influx of visitors this past summer, water supplies were especially strained. So, to encourage homeowners to comply with mandated irrigation bans that started on April 24, according to Ad Age, the municipality launched the "Gotland's Ugliest Lawn" competition.
The winner, Marcus Norström, is to receive sustainable landscaping advice from a local gardener as the prize.
Article continues below advertisement
Many hope this will encourage other European cities, as well as communities around the world, to consider conserving water — especially during the dry summer months.
"That Gotland can stand as a model internationally with a creative approach to one of our biggest climate challenges gives us a huge push forward in our sustainability work and a great desire to continue challenging," Mimmi Gibson, acting marketing and brand manager at the Region Gotland municipality stated, via Ad Age.
According to a report analyzed by the Washington Examiner, water availability is expected to plummet by 13.3 percent between 2021 and 2050 — though demand is supposed to rise by upwards of 40 percent by 2045.
"Climate change and increasing demand for water put further pressure to undertake new water infrastructure investments that can increase the quantity and quality of water," the report states. Therefore, actions like these are imperative.
Article continues below advertisement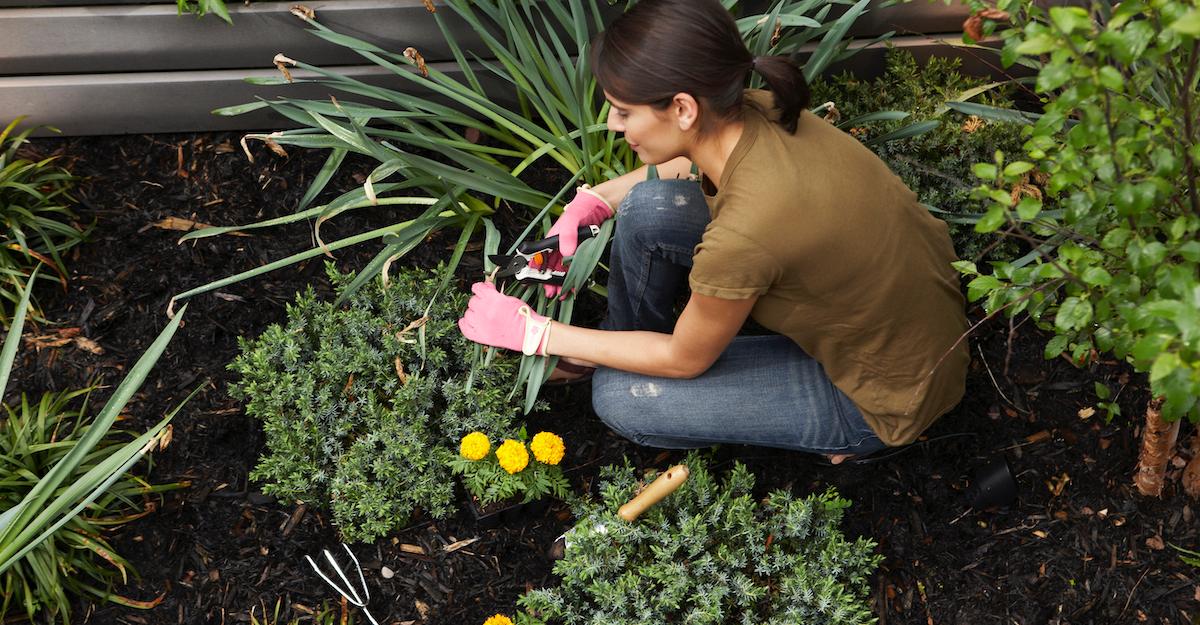 Here are "greener" alternatives to a green lawn:
There are many ways to attain a more sustainable lawn, that don't require perfectly manicured grass. We spoke with the founder of Yardzen, who recommends opting for local, native plants, plant a vegetable garden, layer it with gravel and furniture, or to simply let it grow wild, to cater to the local pollinators.
Though individuals aren't responsible for the climate crisis, it's up to us to change our lifestyles to better the environment — and updating your yard is an easy way to do so!