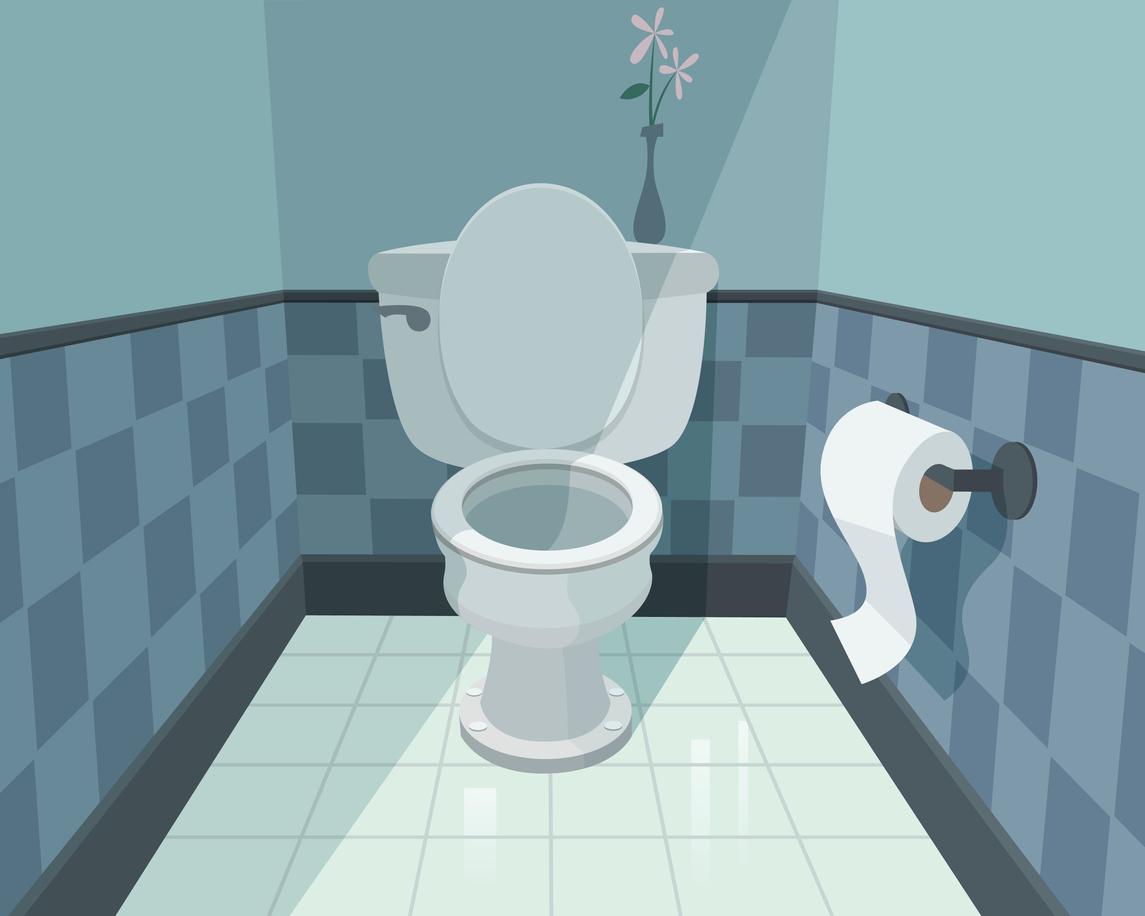 Toilet Talk: How Much Water is Used to Flush a Toilet?
Most environmentalists know that saving water is an important part of sustainability. We take faster showers, we don't let the water run while brushing our teeth, and we aim to install water-efficient appliances. But how much water is used to flush a toilet?
Article continues below advertisement
How the type of toilet you have affects water usage:
Toilets made before 1985 could take as much as 5 to 7 gallons of water per flush. That's a lot of water! If a toilet was made between 1985 and 1994, it generally took around 3.5 gallons. So depending on how old the model of your toilet is, the amount of water it takes varies.
Article continues below advertisement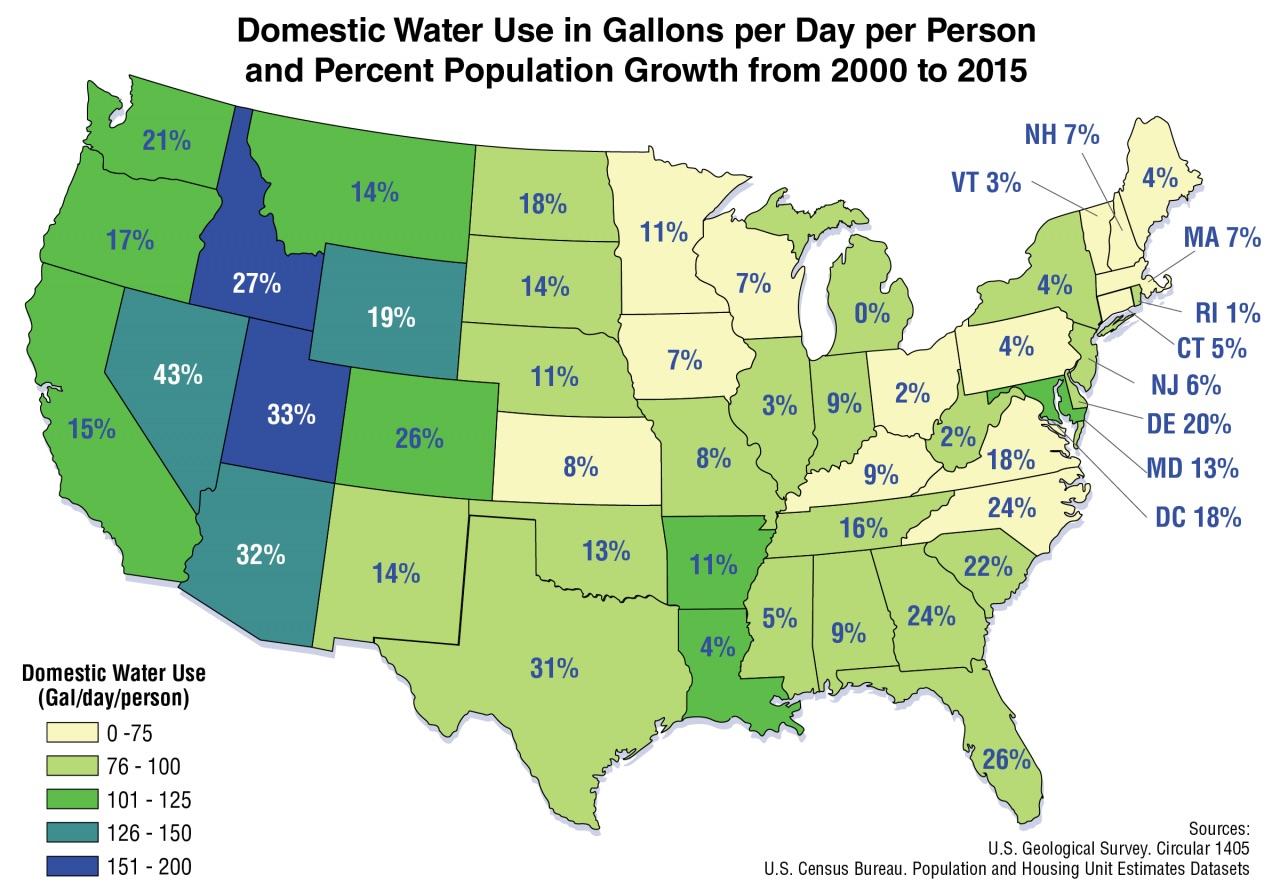 On average, Americans use around 300 gallons of water per day at home. We use water when we take showers, do the laundry, and wash the dishes, but what's the one thing we do that takes the most water? Yup, you guessed it. Flushing the toilet.
Water is an extremely important aspect of life, and that's why being mindful of how much we use and how we use it, really matters. Finding ways to save water is always a good start.
Article continues below advertisement
Efficient toilets can reduce water usage by 20 to 60 percent — that's around 13,000 gallons of water being saved every year. And with the amount of water we use every single day, each gallon counts.
There are a lot of different toilets you can buy that are water efficient. One popular example has two flush functions, which is known as a dual-flush toilet.
Does a toilet with two flush functions actually save water?
Article continues below advertisement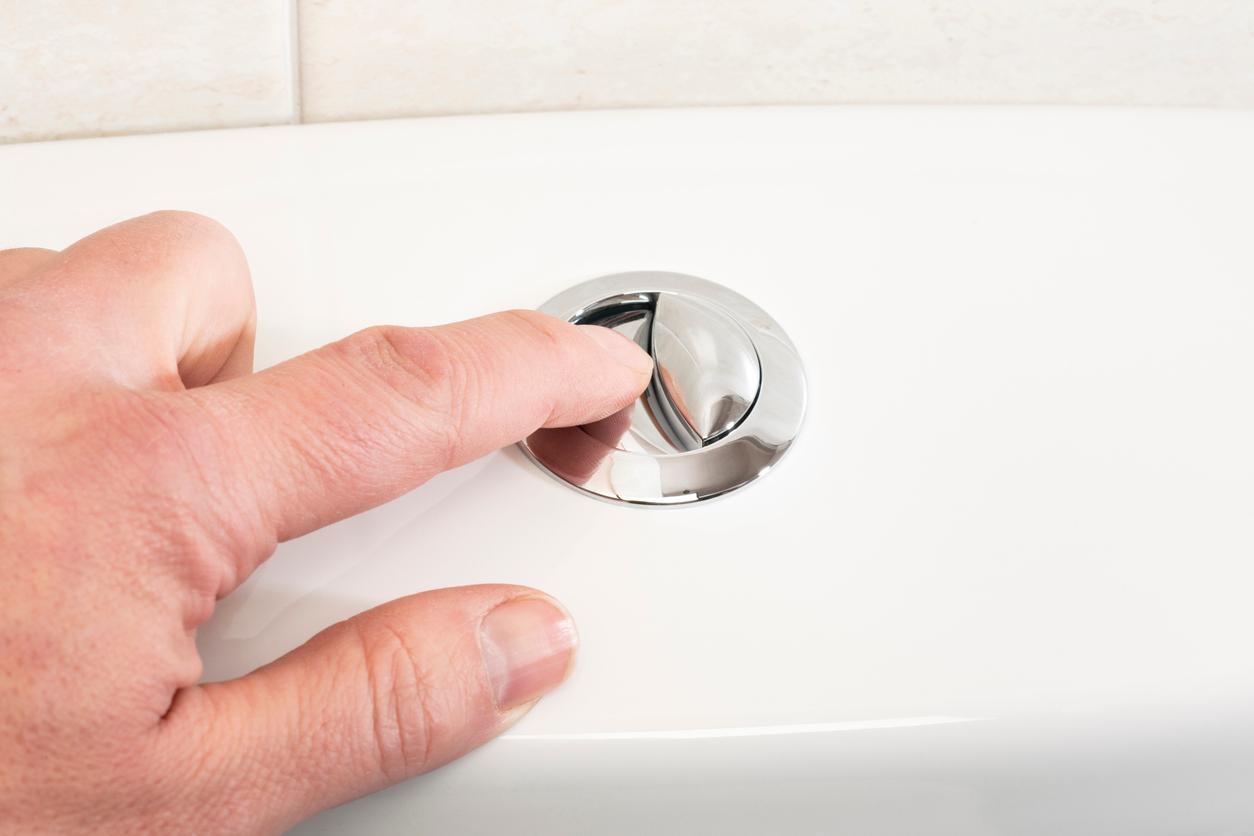 Article continues below advertisement
Other ways to save water when flushing:
Dual-flush toilets aren't the one and only option. There are actually a few different ways people can save water when flushing.
First of all, you might want to check your toilet for leaks. It might seem unnecessary, but even a very small leak can lead to huge amounts of water being wasted over time. According to the EPA, 10,000 gallons of water can be lost to household leaks every year.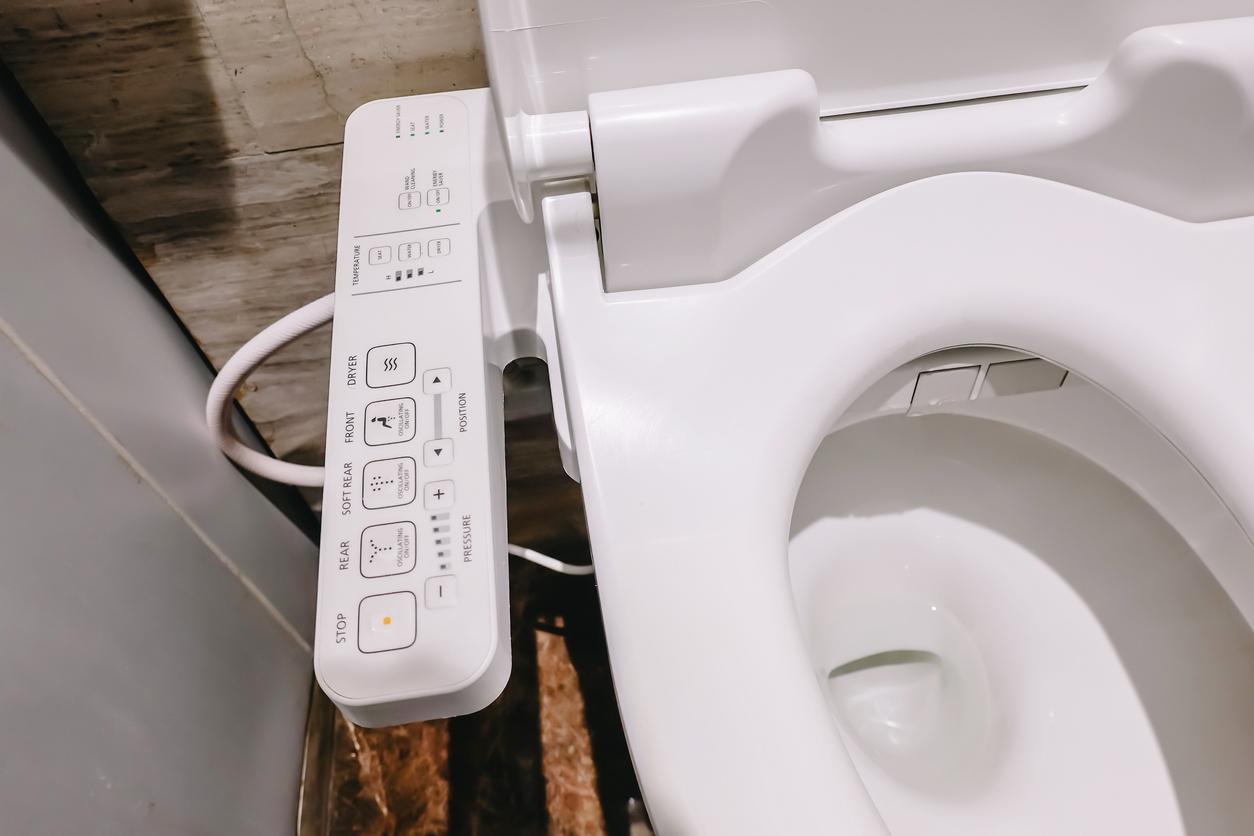 Article continues below advertisement
Bidets are another option you can look into. In the U.S., the bidet hasn't quite caught on yet, but around the world, it's already very popular. Some people are under the impression that bidets use more water, but that's not the case.
Not only does flushing use a lot of water, but so does toilet paper. That's where the bidet comes in. Bidets drastically decrease or eliminate the need for toilet paper.
How does that save water? According to this article from Scientific American, it takes 37 gallons of water to make a single roll of toilet paper. Each person uses around 100 rolls of toilet paper every year — that's about 3,700 gallons of water to make toilet paper for each person every year.
In conclusion: installing a bidet definitely saves water.
Article continues below advertisement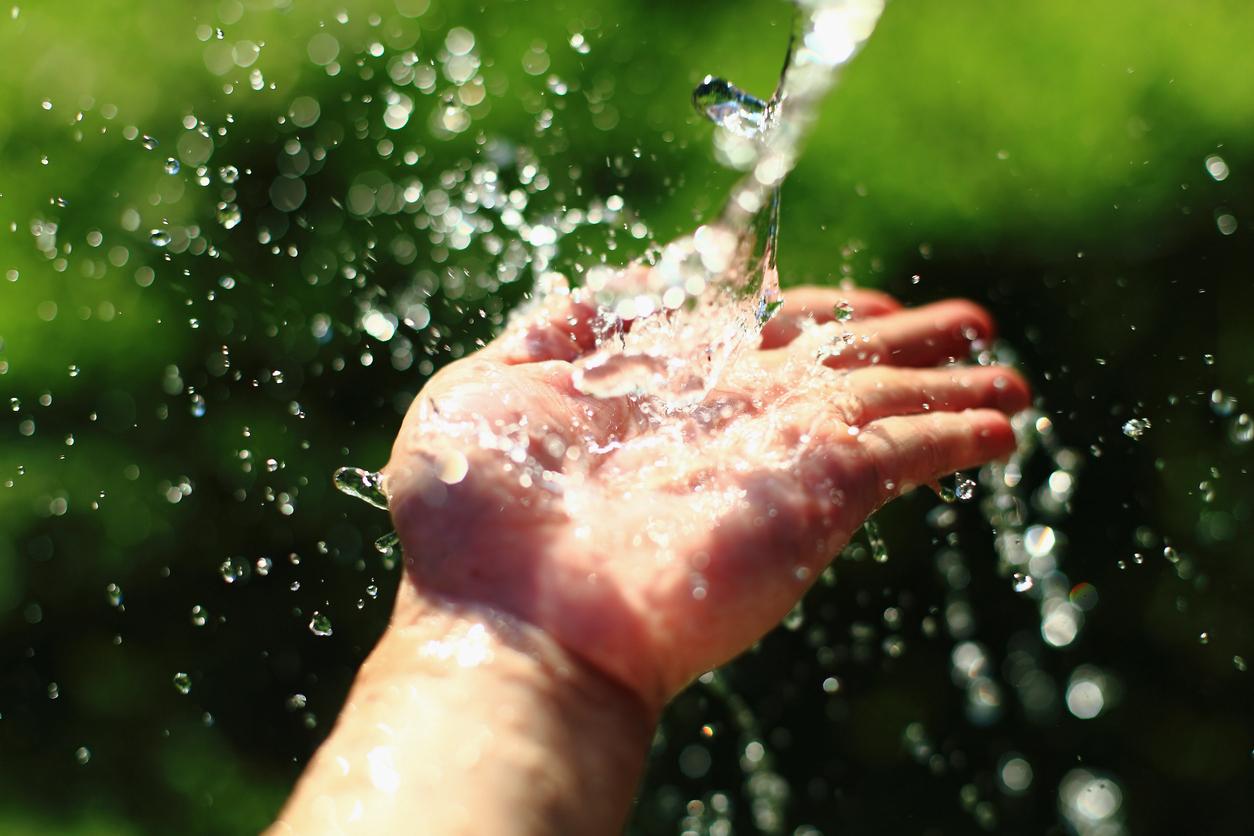 Having access to clean water is a privilege that not everyone has. It's important to do everything we can to find more efficient ways to save water.
As the EPA puts it, "The Earth might seem like it has abundant water, but in fact, less than 1 percent is available for human use."