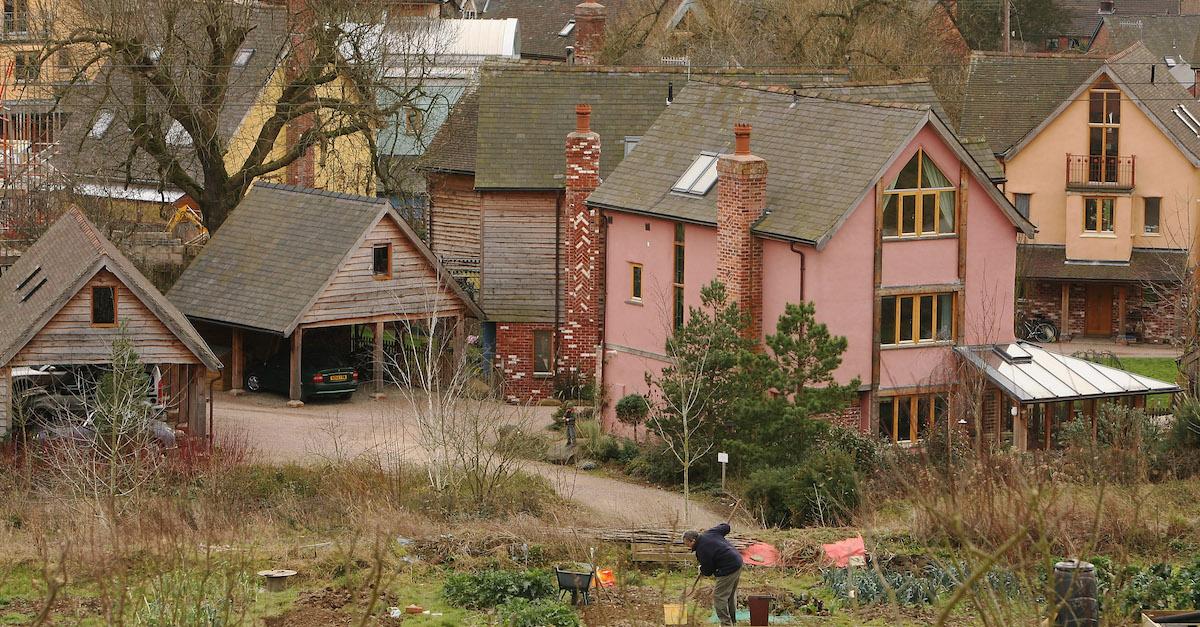 Ecovillages in the U.S., if You're Looking To Move to a Sustainable Neighborhood
For some, community living doesn't come to an end after college — there are so many ways you can live alongside like-minded people as an independent, mature adult. Something that many sustainability-minded folks flock to are ecovillages, or sustainable housing communities, that focus on reducing their output, and maintaining a low environmental impact.
Article continues below advertisement
Practices, conditions, and ways of life tend to vary, based on which ecovillage you choose. However, all of them tend to have a similar focus on living sustainably, and in unison with the surrounding natural lands.
In addition to fostering an eco-friendly way of life, according to Treehugger, ecovillages often boast sustainable architecture and land development, too. Oftentimes, the communities share a garden, community resources, and money, to purchase things for the "village."
Even though the ecovillage, as a concept, is based on the communes of the '60s and '70s, most of them are quite modern, and several have popped up around the world over the last few decades.
But if you're looking to stay somewhat local, there are so many you can move to right here, in the U.S.
Article continues below advertisement