The World's Largest Roofing Company Wants to Add Solar Panels While Re-Roofing Your Home
The world's most prominent roofing company has turned their attention to solar energy via a new startup, GAF Energy.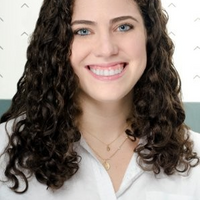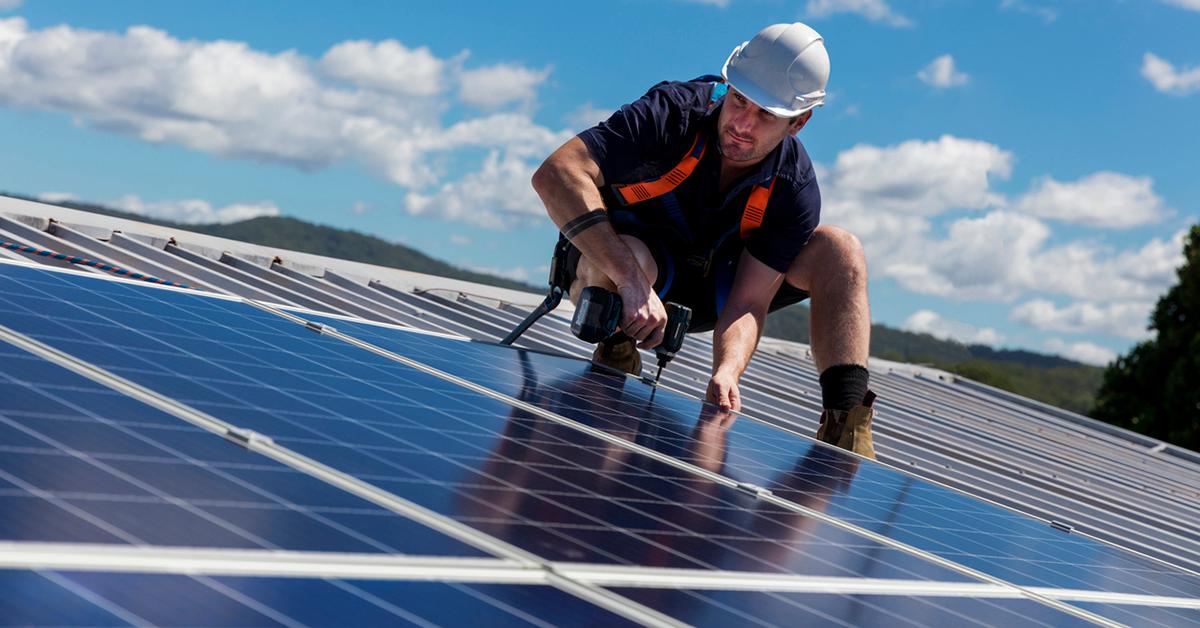 Standard Industries is the largest roofing company in the world; so their latest launch, a startup called GAF Energy focused on rooftop solar panels, seemed like a natural progression for the industry giant. The people behind GAF believe that they have a better chance at reaching new solar customers than traditional solar installation companies by going after their existing roofing customers.
Article continues below advertisement
"The scale of the roofing industry is an order of magnitude greater than the solar industry," Martin DeBono, the President of GAF Energy said, per Fast Company. "GAF Energy can now give those customers a simple option: a roof or a solar roof."
GAF plans on working with local installers who aren't currently working with solar power, Fast Company reports, because — for the most part — they don't have crews specializing in solar energy. Additionally, they are going to make the installation as smooth as possible for the consumer by handling both the logistics (such as permits) and finances on behalf of the consumer.
Article continues below advertisement
DeBono added, "We're taking complicated installation logistics out of the equation for contractors to make choosing solar easier and more convenient. Standard Industries saw a chance to shift conversation around rooftop solar to show contractors and consumers that your roof is valuable real estate that can be put to good use."
The new approach is Standard Industries' response to the slow start solar energy has had in the states; according to Standard Industries, 5 million homes are re-roofed annually, but fewer than 300,000 of these homes get solar energy. GAF Energy plans on installing panels that are installed similarly to how skylights would be installed, making the entire process as smooth as possible. Installing the panels at the same time as the roof is installed will keep costs down, making it as cost-efficient as possible.