These Affordable Bamboo Homes Can Be Assembled In Just 4 Hours
Earl Patrick Forlales took first place at RICS' Cities for the Future Challenge with his CUBO modular bamboo housing project for Manila.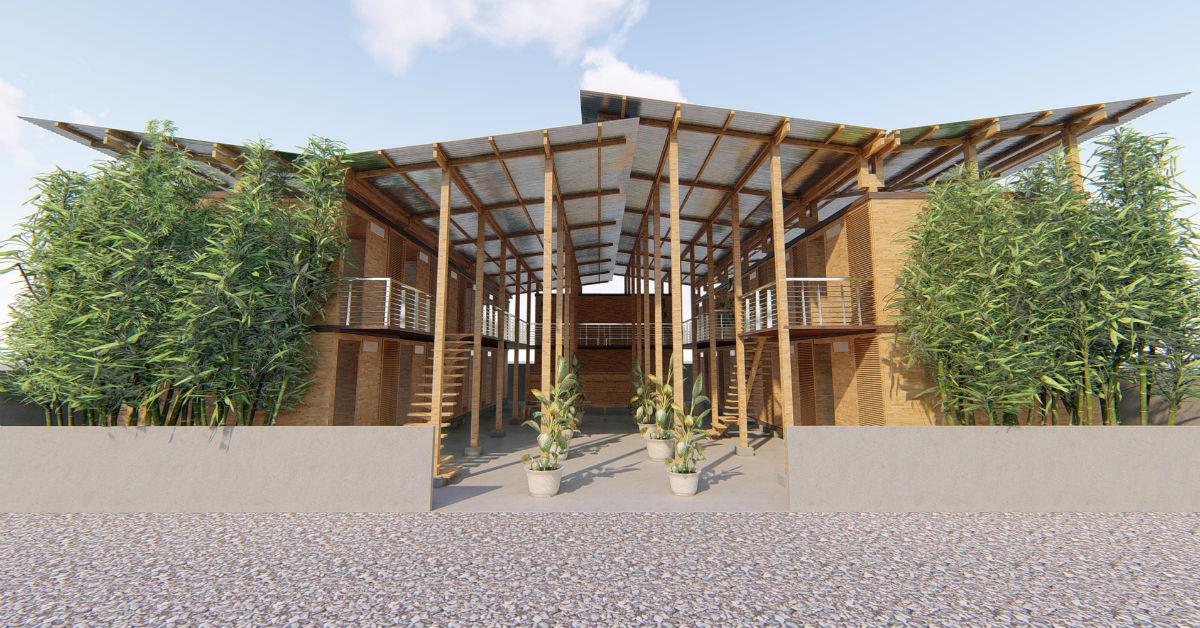 Could bamboo help solve Manila's housing crisis? Earl Patrick Forlales believes it can. The 23-year-old Filipino architect recently won an international competition with his design for an affordable, eco-friendly housing project built on bamboo.
Article continues below advertisement
CUBO, as Forlales calls the concept, was the winning entry to the Cities for the Future Challenge. The contest seeks innovative solutions to rapid urbanization, climate change, and resource scarcity, awarding £50,000 (about $64,071) to the best idea. Forlales pocketed the prize money this year, which will help him begin construction next year.
"My ultimate dream? A Philippines with no slums," he told Town & Country Philippines. "As for myself, I really just want to do something that would impact people's lives, and ideally that something would outlive me."
Article continues below advertisement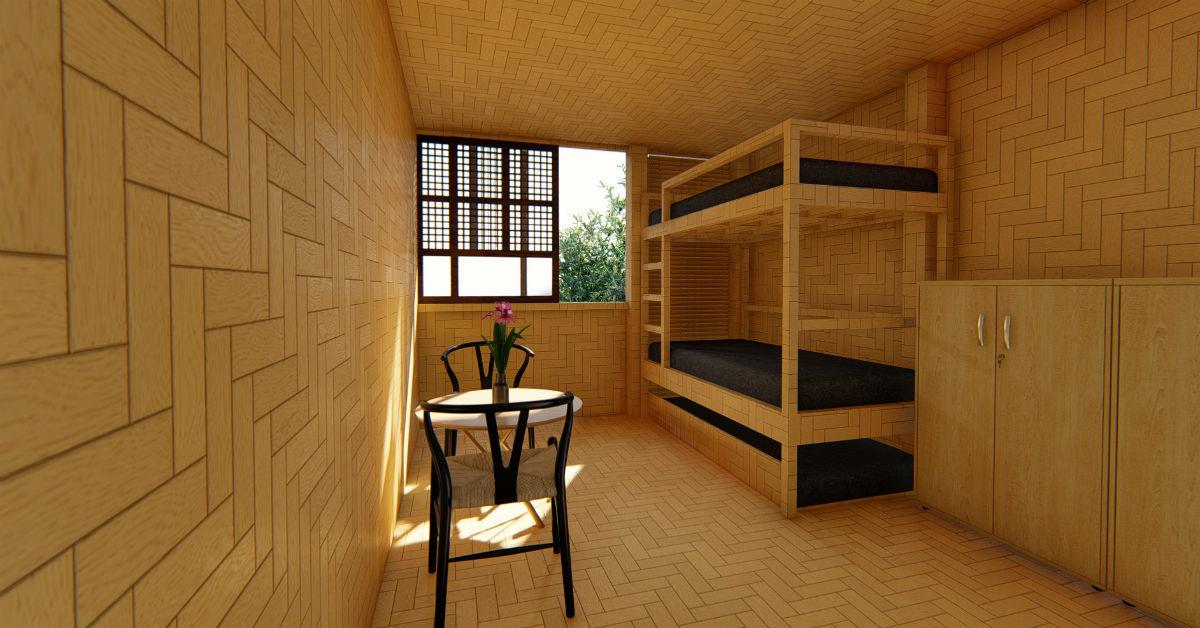 But what exactly is CUBO? The basic pitch is a modular housing project that's cheap and fast to build. The studio units can be manufactured in a week, and put together in four hours — all at £60 (roughly $77) per square meter. CUBO contains slated roofs that keep the units cooler in summer months, and capture rainwater in tanks during storms. The elevated stilts also stop rainwater from flooding the lower levels.
Article continues below advertisement
The housing includes communal areas for cooking, lounging, and other activities. As Forlales explained in Town & Country Philippines, "Three units in every community would be allotted for a livelihood center, a daycare center, and a community office/clinic…. In terms of facilities, a huge kitchen, dining, and laundry are located at the center. Common biodigester toilets and showers are located toward the back."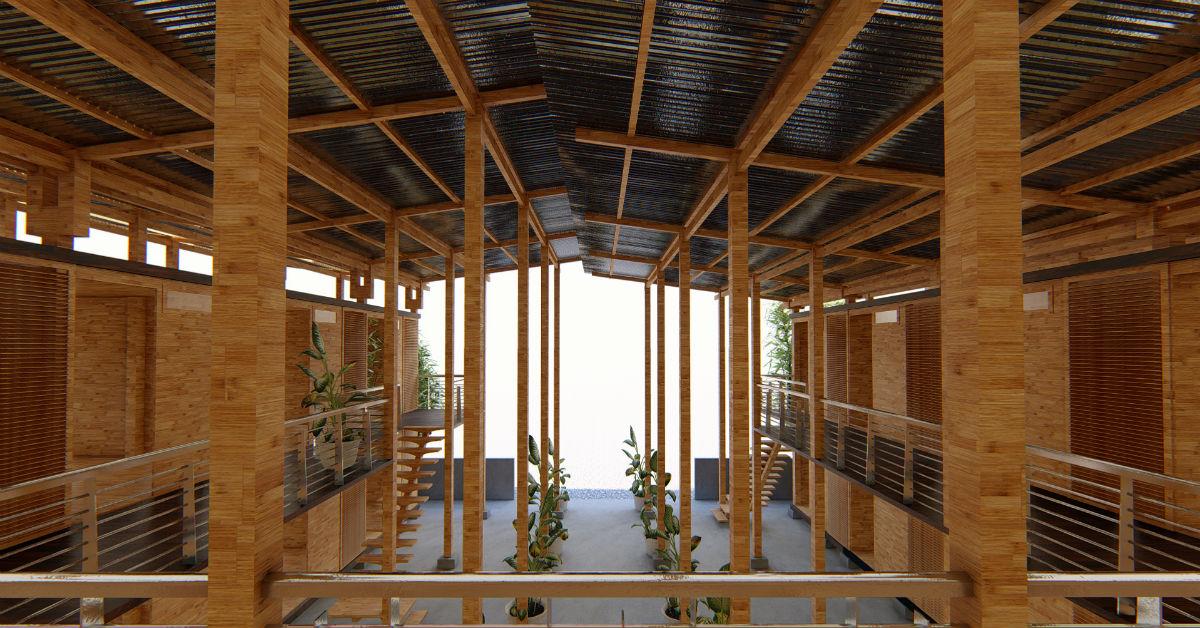 Article continues below advertisement
All these pieces are constructed with bamboo, which is especially suited for the project. Bamboo is abundant in the Philippines, where it grows easily and can be harvested without degrading the soil. But it also releases 35 percent more oxygen than trees, making it a super sustainable choice. The bamboo used in this project will be treated and laminated, so that it lasts 10 times as long as untreated bamboo.
Forlales says he was drawn to the material thanks to his grandparents, who used bamboo to construct their own rural home, a traditional Bahay Kubo.
Article continues below advertisement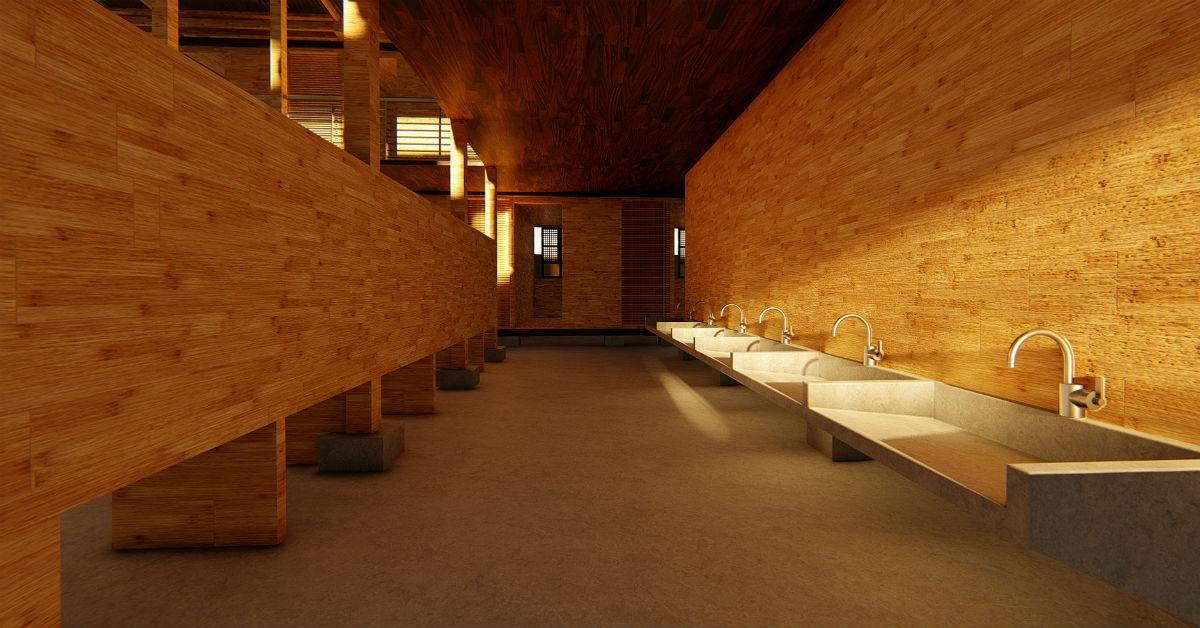 "CUBO started as nothing more than an idea, conceived while spending time at my grandparents' house," he said in a press release from RICS, which organizes the Cities for the Future Challenge with the UK National Commission for UNESCO.
Article continues below advertisement
"It is incredible to think that it now will become a reality."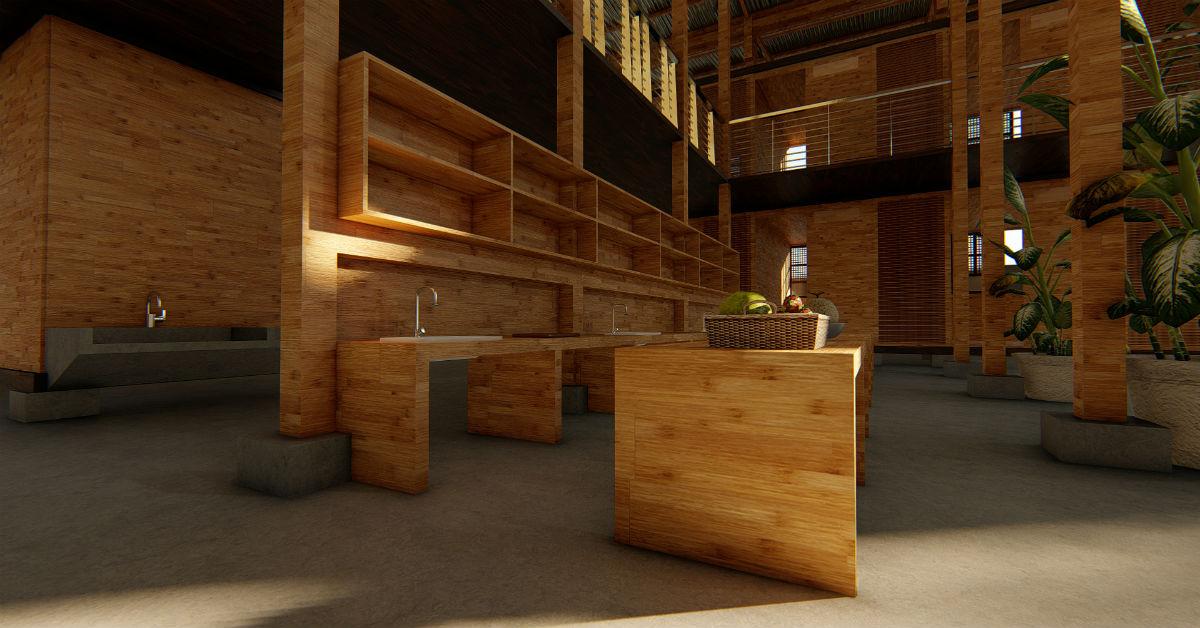 Article continues below advertisement
Forlales will work with RICS on the construction in 2019. Although he has not revealed a specific timeline or location, the young architect has reportedly already found a plot of land for the project. Through this construction, Forlales hopes to inspire other regions with easy access to bamboo to adopt CUBO as an affordable housing solution. As RICS notes, most of Southeast Asia — as well as parts of Africa and Latin America — could theoretically scale the project.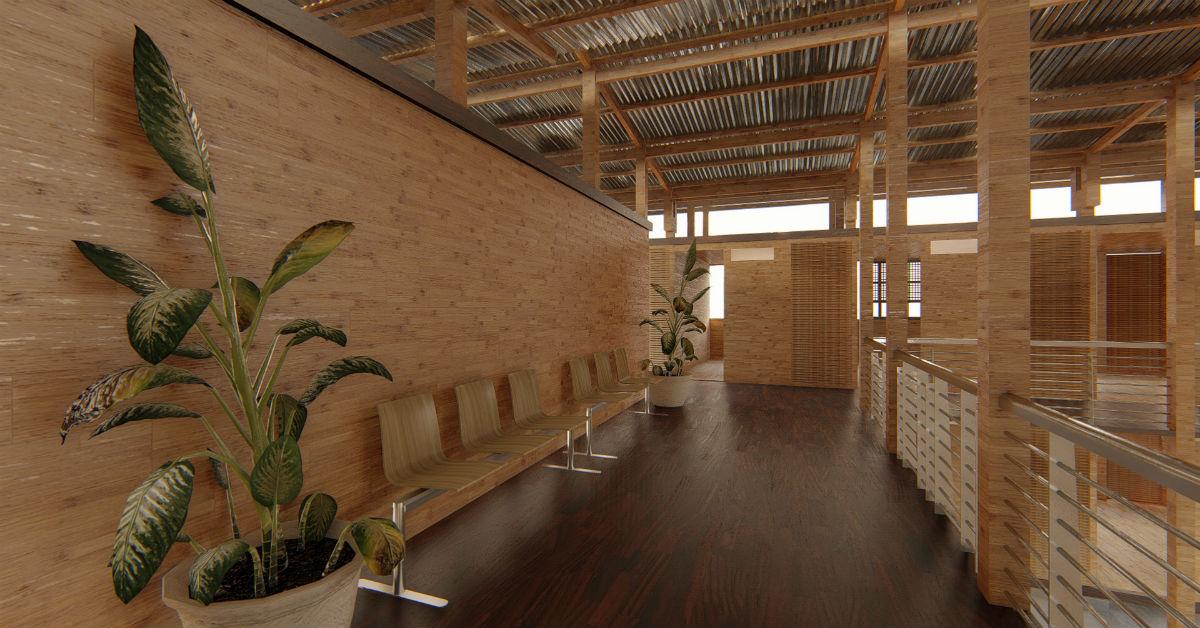 Article continues below advertisement
"As more and more of the world's population become city dwellers, finding ways to meet the United Nations' Sustainable Development Goal 11 – Sustainable Cities and Communities – has never been more important," Dr Beth Taylor, competition judge and chair of the UKNC for UNESCO, said in the RICS press release.
"One of the reasons why Earl's entry stood out from the other finalists was through its use of traditional, sustainable technologies and materials, to solve an issue facing modern cities across the world."